Forget about system requirements, PC gaming is as easy as ever to get into
Do you think you'd get into PC gaming if you didn't have to face the many difficulties it poses, skipping past all the compatibility issues of new builds and the never-ending upgrade cycle to keep up with system requirements?
Believe it or not, you actually can get in on PC gaming without facing these less-than-favorable elements thanks to NVIDIA GeForce NOW.
GeForce NOW is a cloud gaming service that takes a ton of fuss out of PC gaming. You don't have to figure out whether a bunch of disparate PC components will all work together in a system. You don't have to tweak all the various, esoteric graphics settings in each game to try and get them running smoothly on your system. You don't have to upgrade components every couple of years just to get support for the latest games either.
In many ways, NVIDIA GeForce NOW is much like console gaming in that you get a system that you can just jump into and start playing without having to figure out how to make things work or optimize performance.
GeForce NOW runs games on virtual machines in the cloud that are already optimized for gaming. By using the service, you're just connecting to those powerful gaming machines and sending your controller or keyboard and mouse inputs over the internet to them, and they'll send back the game visuals to your device. Like magic, you'll have the game running on your system without even so much as having to download it.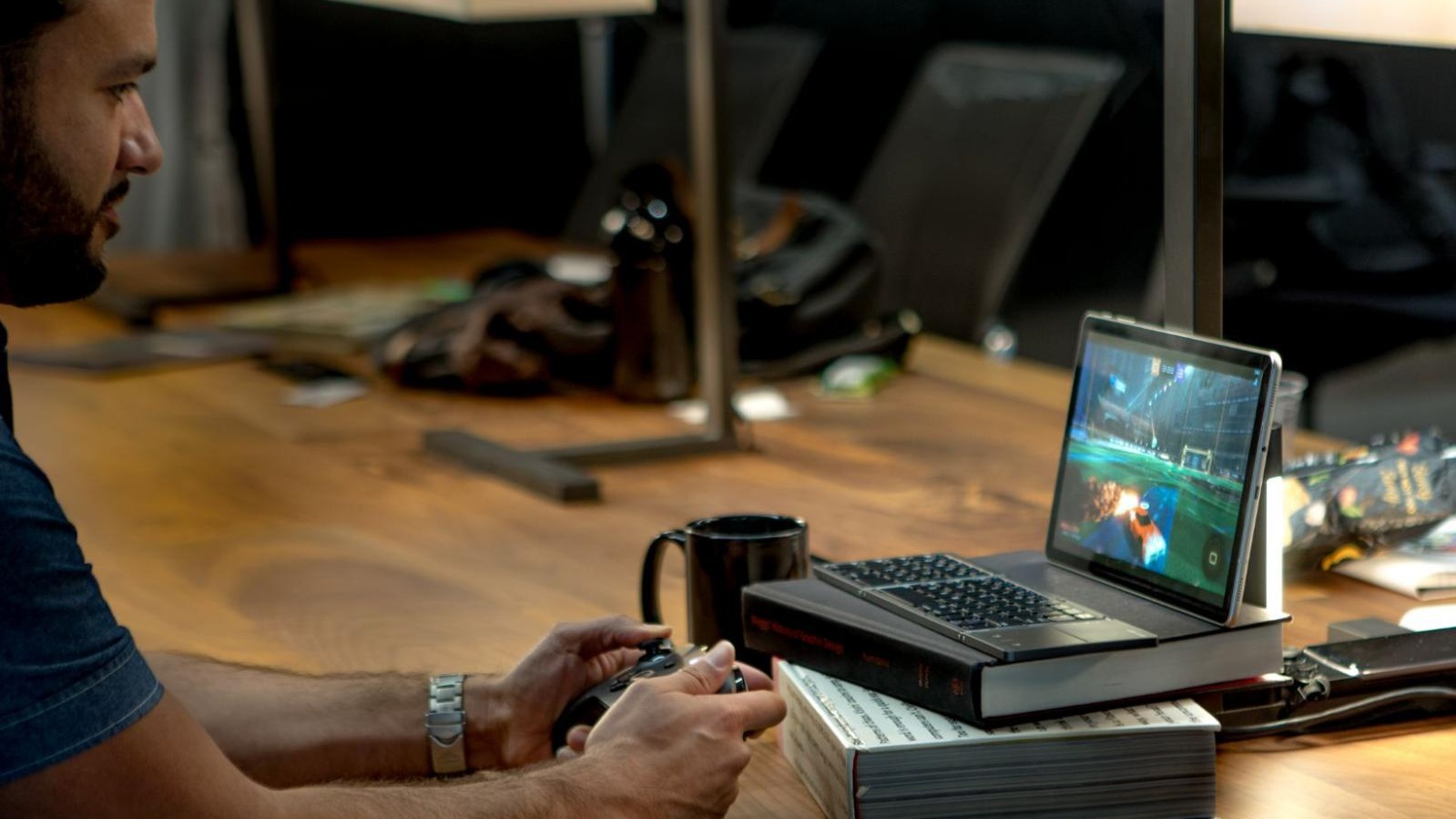 You can use GeForce NOW on a wide variety of devices, including installing the app on your phone to play games on the go. You can set it up on a low-power laptop that you'd never have dreamed of running the latest games on. Streaming sticks and select TVs can also support it, giving you the big-screen experience.
This is still PC gaming
As much as GeForce NOW lets you avoid the traditional hurdles of PC gaming, this is still PC gaming. You'll be able to play a ton of different PC versions.
GeForce NOW features a library of over a thousand games and supports popular storefronts like Steam and the Epic Games Store. That means you can buy supported titles on those platforms and play them through GeForce NOW — no separate purchases necessary.
GeForce NOW also has a large selection of nearly 100 free-to-play games available. You can jump into raids in Destiny 2 or go for the top place in Apex Legends and Fortnite.,
Since these are the actual PC games, you'll get to enjoy playing them with your friends who are also playing on PC. You can join them in multiplayer just as you would if you were playing on your own gaming PC.
Since GeForce NOW is replacing a dedicated gaming PC, you might expect it's going to be expensive, like a gaming PC would be. But you can actually jump into GeForce NOW for free.
The service provides one-hour sessions for free users, but there's no limit on how many sessions a free user can enjoy. Beyond that, it has affordable membership tiers that let you enjoy priority access, longer play sessions, and enhanced graphics at prices that still are a far cry from a gaming PC.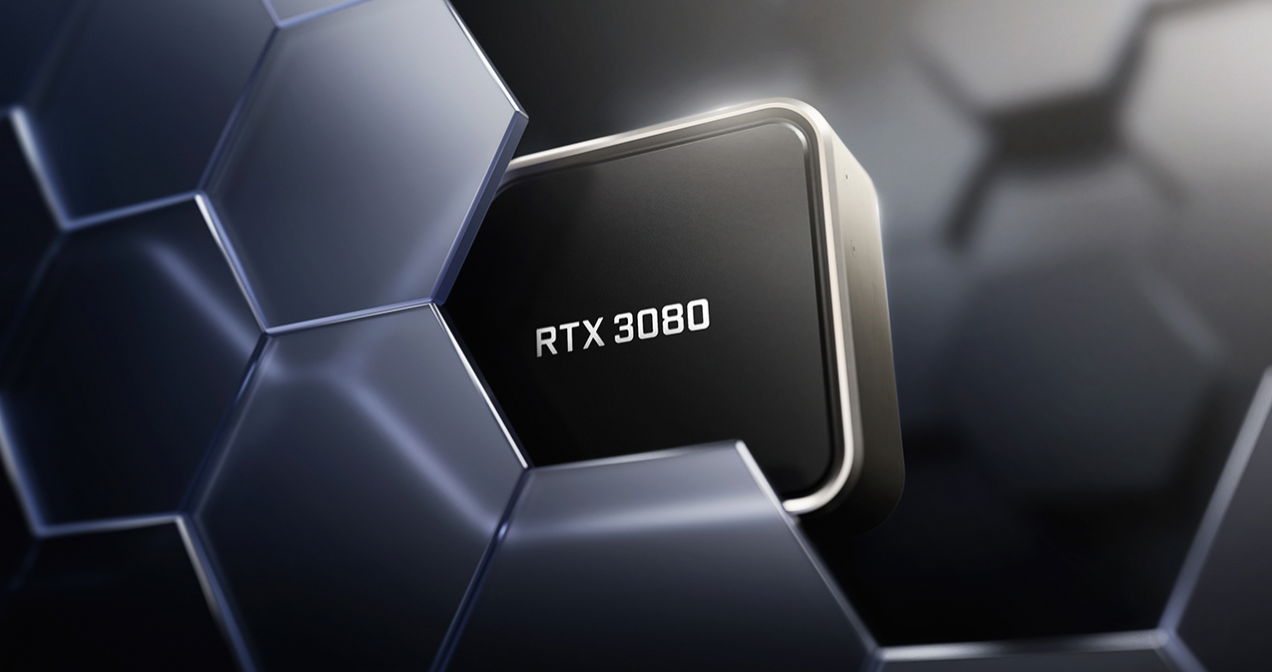 The Priority membership provides an enhanced system that can run games at 1080p/60fps with RTX real-time ray tracing enabled for realistic lighting for just $10 a month or $50 for six months.
NVIDIA's RTX 3080 membership goes even further with a dedicated RTX 3080 graphics card in its servers that you can access to enjoy ray tracing and up to 1440p/120FPS or 4K HDR gaming for $20 a month or $100 for six months.
In other words, you could use the service for three years and it would cost you less than the price of just buying an RTX 3080 graphics card, never mind a whole gaming computer.
You can sign up for NVIDIA GeForce NOW here, and you can find out about all the latest updates to the service, like new features and game announcements, at the GeForce NOW Thursdays blog.