PS5 restocks at Amazon just got significantly better - here's how to sign up
Amazon has introduced a new invite-only system for its PS5 restock - one that should finally give you a better chance to buy the PS5 from the mega-retailer if all of your previous attempts have ended in failure. Better still, you don't need to be an Amazon Prime member to register your details, either.
All you need to do to sign up is head over to the PS5 store page at Amazon. Log in to your account and then you will see the option to request an invitation where the add to cart button is usually found.
Hit that and Amazon will send you an email with an exclusive link to buy the PS5 the next time the console is in stock. Be aware, though, that the link is only active for 72 hours and does not guarantee you a console as they cannot fulfill all requests. We fully expect the PS5 will sell out very early in that time window so you need to move fast when you get the alert. At least it's much better than the randomly timed free-for-alls that Amazon usually holds for the PS5 every couple of months.
Amazon PS5 restock - sign up here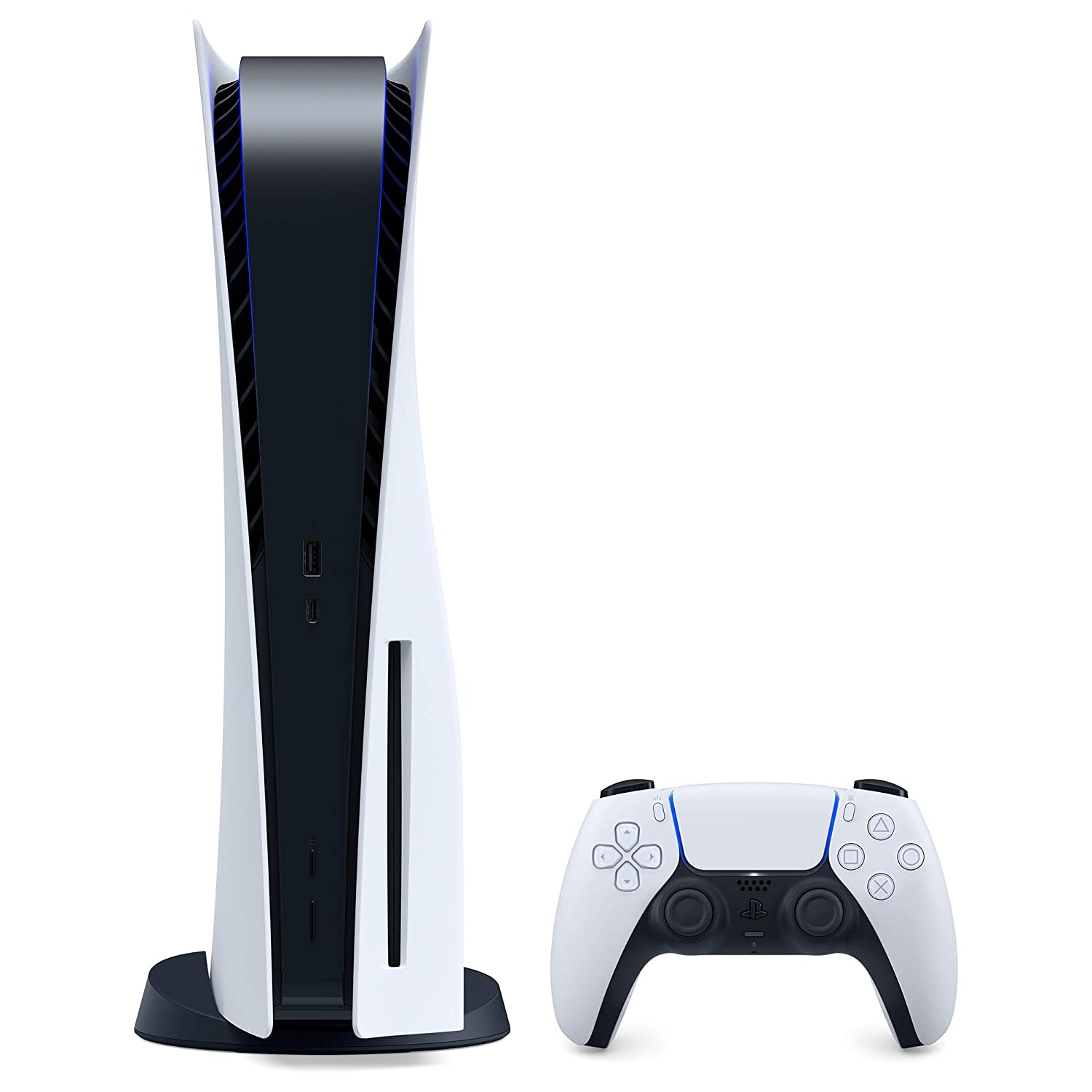 PS5: request an invite to the next PS5 restock at Amazon
Amazon has completely changed how it handles PS5 restocks in the US. You can now request an invitation to buy the PS5 console and will be sent an email with an exclusive link when it's next available. You have up to 72 hours to make use of your invite, but it doesn't guarantee you a console so you'll need to use it quickly. In another change, the option to buy a PS5 is no longer exclusively available to Amazon Prime members.
Registration is only open for the standard PS5 console right now and it's unclear if it will be added for the PS5 Digital Edition. Amazon has said, however, that it will soon add the option to sign up for alerts for its Xbox Series X restock, too. Microsoft's console isn't in as high demand as the PS5, but it's still a challenge to get one.
The new PS5 restock system at Amazon is very similar to the one implemented by Sony's own PlayStation Direct store, which asks wannabe buyers to register their details for the chance to purchase a PS5 console when it's next in stock. If you haven't got your name down on that one yet, here's how to sign up for PS5 alerts at PlayStation Direct, too.
We've also got a look at all the latest PS5 deals available right now, where you can find cheap PS5 games as well as the best prices for all the most-wanted PS5 accessories. This includes some of the offers still available in this year's Days of Play sale that ends on June 8.