Live: Gamescom Opening Night Live 2022 - the big announcements as they happen
We're counting down the minutes until Gamescom 2022 Opening Night Live, the event that kicks off Europe's biggest gaming convention.
We will be covering Gamescom 2022 Opening Night Live… er, live, and sharing our thoughts on all the big announcements as they happen here, on our liveblog. This will be your one-stop shop for news, trailers, and reactions to events as they happen.
If you want to follow along yourself: here's how to watch Gamescom 2022 Opening Night Live.
The show kicks off at 8pm CET / 7pm BST / 11am PT / 2pm ET (August 24 at 4am AEST). The showcase will last for two hours and will feature over 30 games, including new footage of Hogwarts Legacy, Sonic Frontiers, The Callisto Protocol, and a stack of other games.
With Sony and Nintendo both opting to skip Gamescom this year, it's unlikely we'll see anything of God of War Ragnarok or Splatoon 3, but Microsoft is in attendance so we may see something of its first-party games, though Bethesda has ruled out new Starfield footage.
So, buckle up, get your snacks, and tune in for two hours of wall-to-wall gaming announcements.
We're out at the show this year, too, so expect news and features from the Gamescom floor through the week. But, for now, let's focus on the big show itself.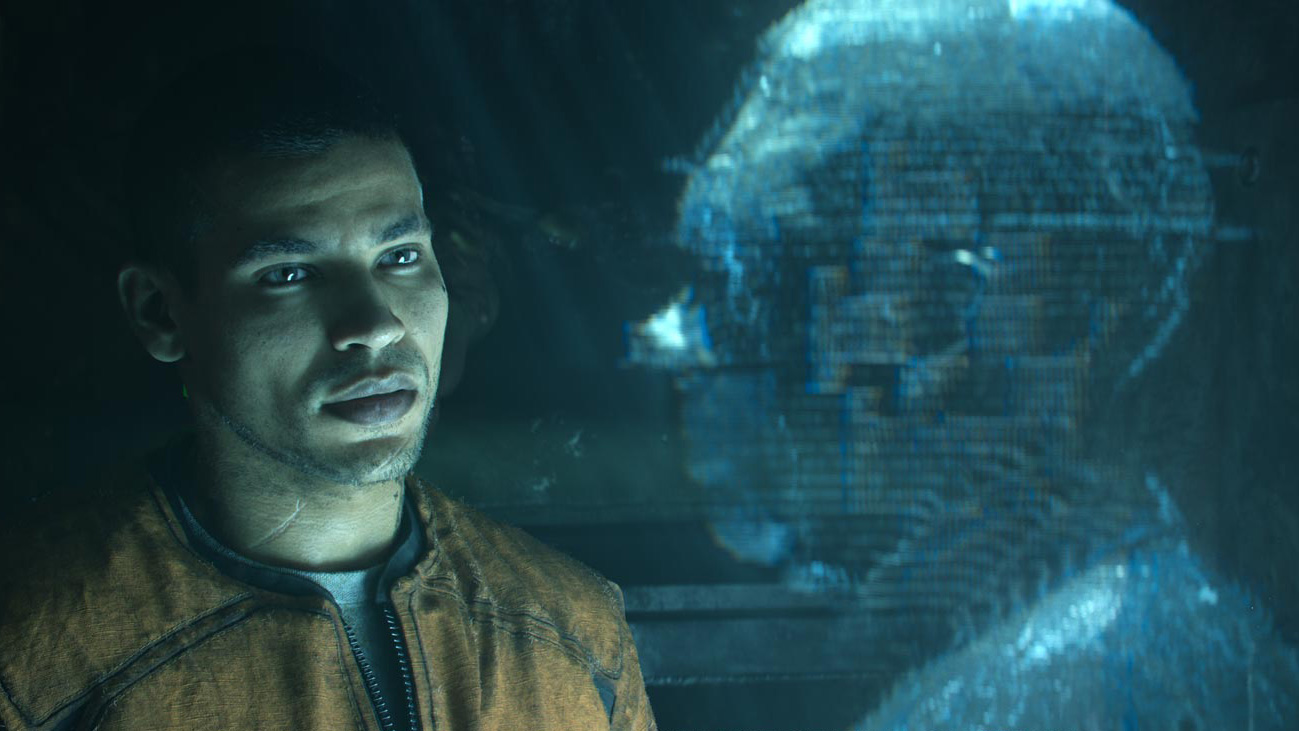 Of the confirmed games appearing in tonight's showcase, the one I'm most looking forward to is The Callisto Protocol.
The third-person horror game is pitched as the spiritual successor to Dead Space and while we have a reboot of that classic on the way from EA, I'm excited to see what a developer does by trying to take the series forward, instead of just polishing up what came before.
We've been promised a deeper look at The Callisto Protocol in tonight's show and I'm hoping that means some uninterrupted in-game footage instead of a jumpscare-filled trailer. It would be great to walk away from this show and have a real sense of the space boots we will be filling when the game releases in December.
This is what we've seen of the gruesome horror so far:
We'll just have to keep re-watching that trailer and re-reading Shabana's take on the game in the meantime.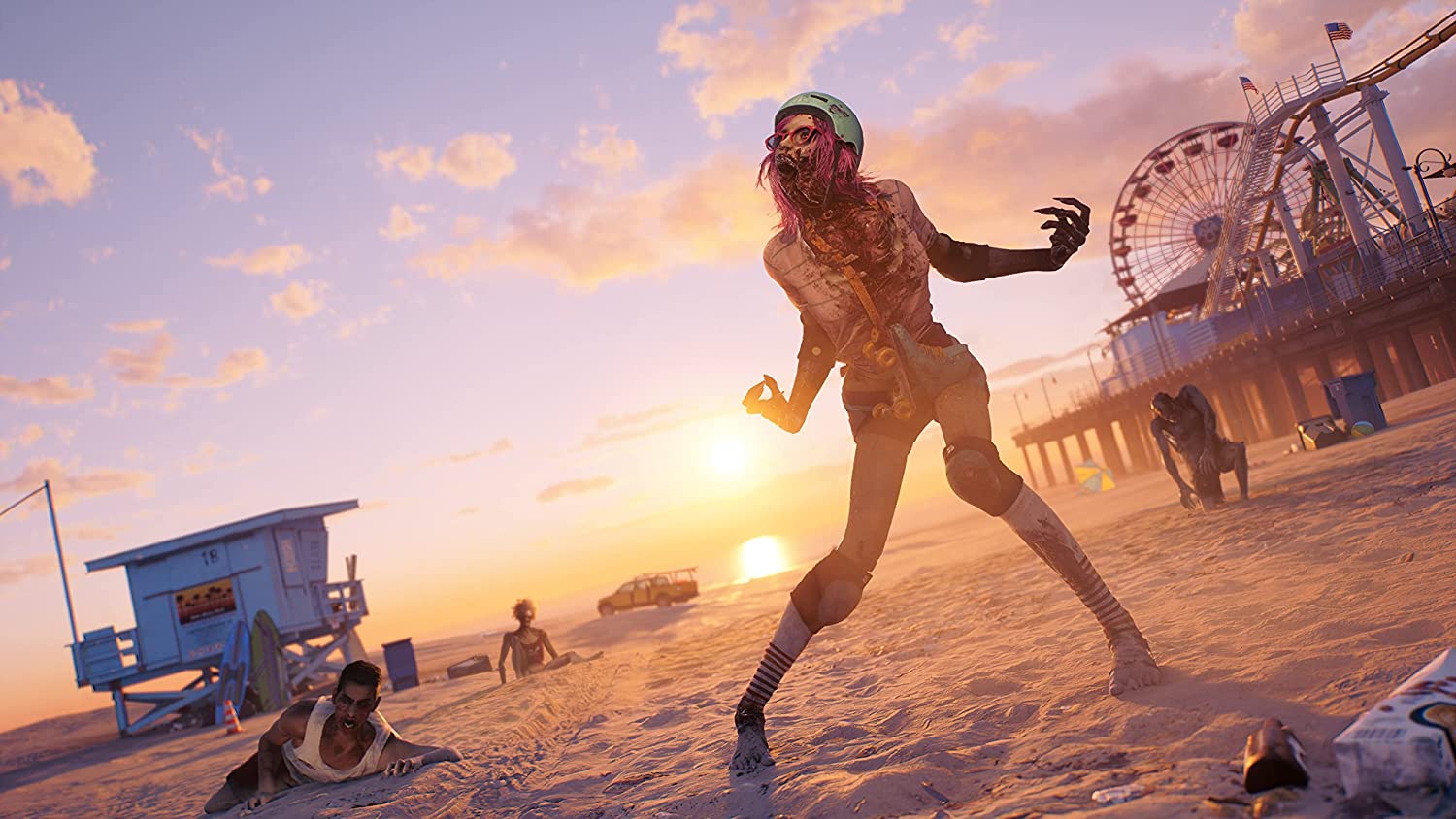 One game we strongly suspect will be making an appearance, not because show host Geoff Keighley has hinted at it or even because the developer has teased it is Dead Island 2.
Last week, an Amazon listing for the game leaked a potential February release date, new screenshots, and details of the game that differed from what had been published before. All of which suggests the game is about ready to make a reappearance. What better place to come back from the dead than at a massive games convention?
Or maybe developer Dambuster Studios remain silent as the grave...
And we are a go!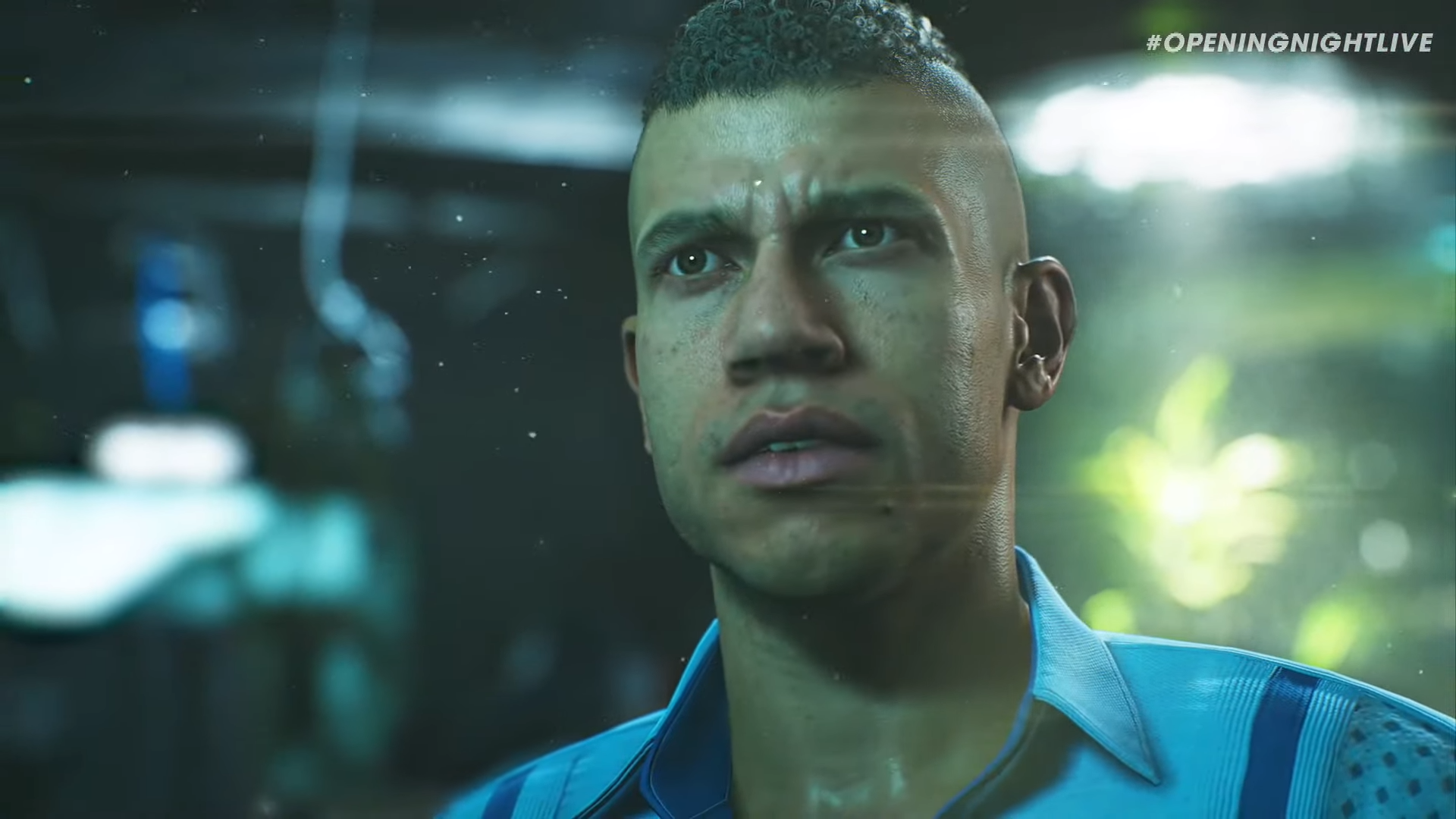 The first trailer of the show is from the new studio founded by ex=Rockstar Producer Leslie Benzies.
The game is called Everywhere and according to an on-stage interview with Adam Whiting, the game's assistant game director, it will be a world where you "share" and "create". The reveal is extremely vague and features a lot of words like "immersive" and "cinematic".
Personally, until the team shows a lot more of this, it's hard to get excited about something that is currently so fuzzy. That said, the Everywhere is apparently going to be launching next year.
Now we're talking: the world premiere of Dune: Awakening. See it in action in the teaser below:
While details of publisher Funcom's game are sparse, the trailer does reveal that it will be an open-world survival MMO. Presumably managing your water will be a key part of survival, it would hardly be a Dune game otherwise, but survival an Arrakis also means keeping out of the teeth of worms and the hands of the Harkonnen.
I'm looking forward to hearing more about this one. I don't really go in for MMOs but anything that lets me explore the world of Dune is welcome.