The Next World Forum provided insight into the future of eSports
The first ever Next World Forum just wrapped up in Riyadh Saudi Arabia where industry experts, esports athletes, and content creators came together to discuss all the new opportunities in gaming and eSports.
As media consumption habits continue to change for customers around the world and as more viewers turn to the excitement of eSports, gamers and content creators are exploring new ways to capture growing audiences. Attendees heard from some of these visionaries about how gaming and eSports are the next frontier of media.
Opportunities and experiences in the metaverse continue to grow as more companies flock to this new platform for engaging with customers. Industry experts shared insight into the exciting business opportunities they envision for the future of this platform and how businesses and entrepreneurs alike can capitalize on these new opportunities to turn digital experiences into real-world revenues.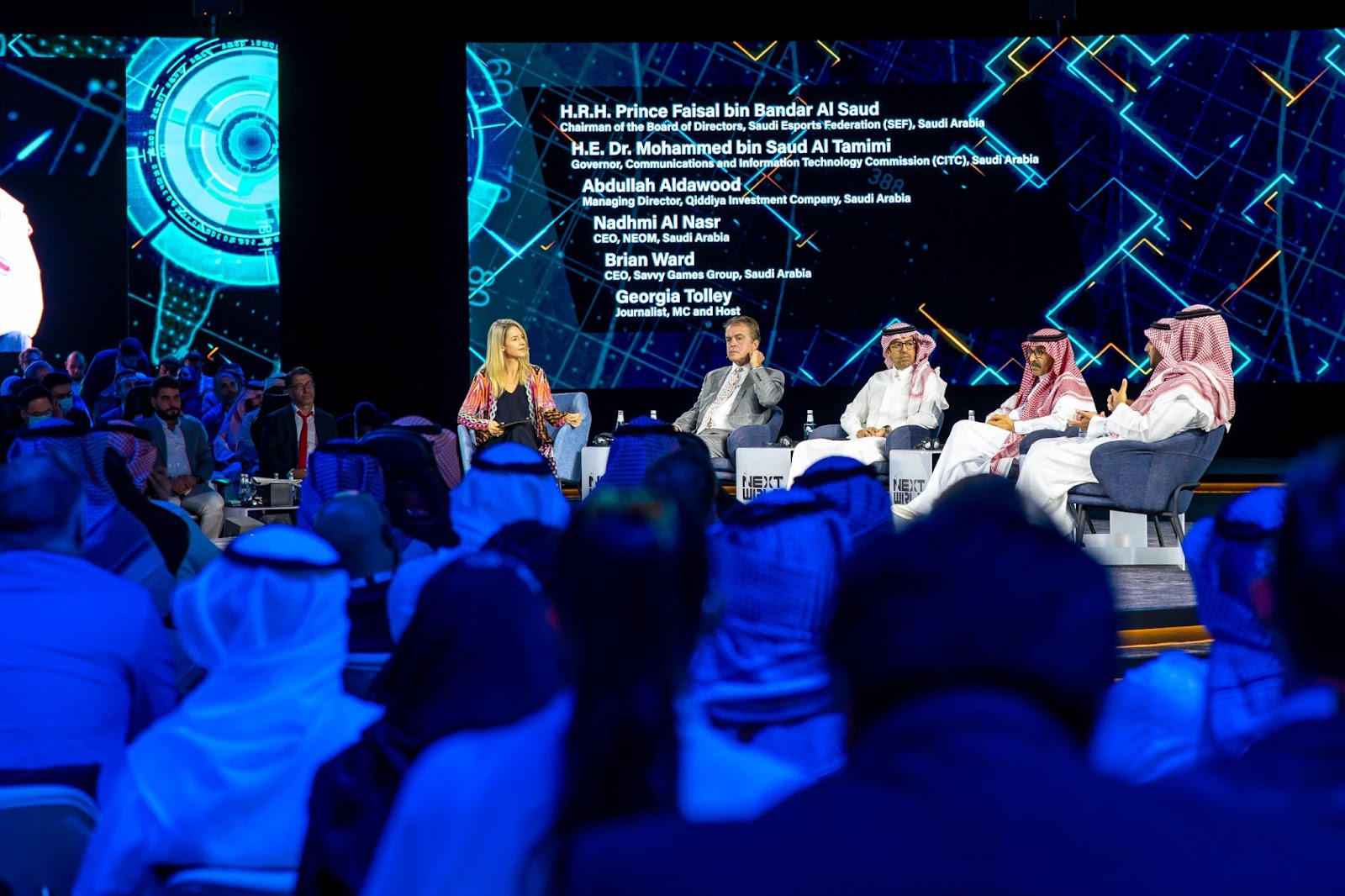 Attendees also heard about what it takes to build a truly successful gaming and eSports business and how leaders must think beyond just the hardware and software of the industry to building a complete infrastructure to support athletes, content creators, developers, manufactures, and fans.
Day 2 of the conference was focused more on the human side of gaming. The day started off with a discussion about how everyone involved in the industry can use gaming and eSports as a force for good, to positively impact the world around them.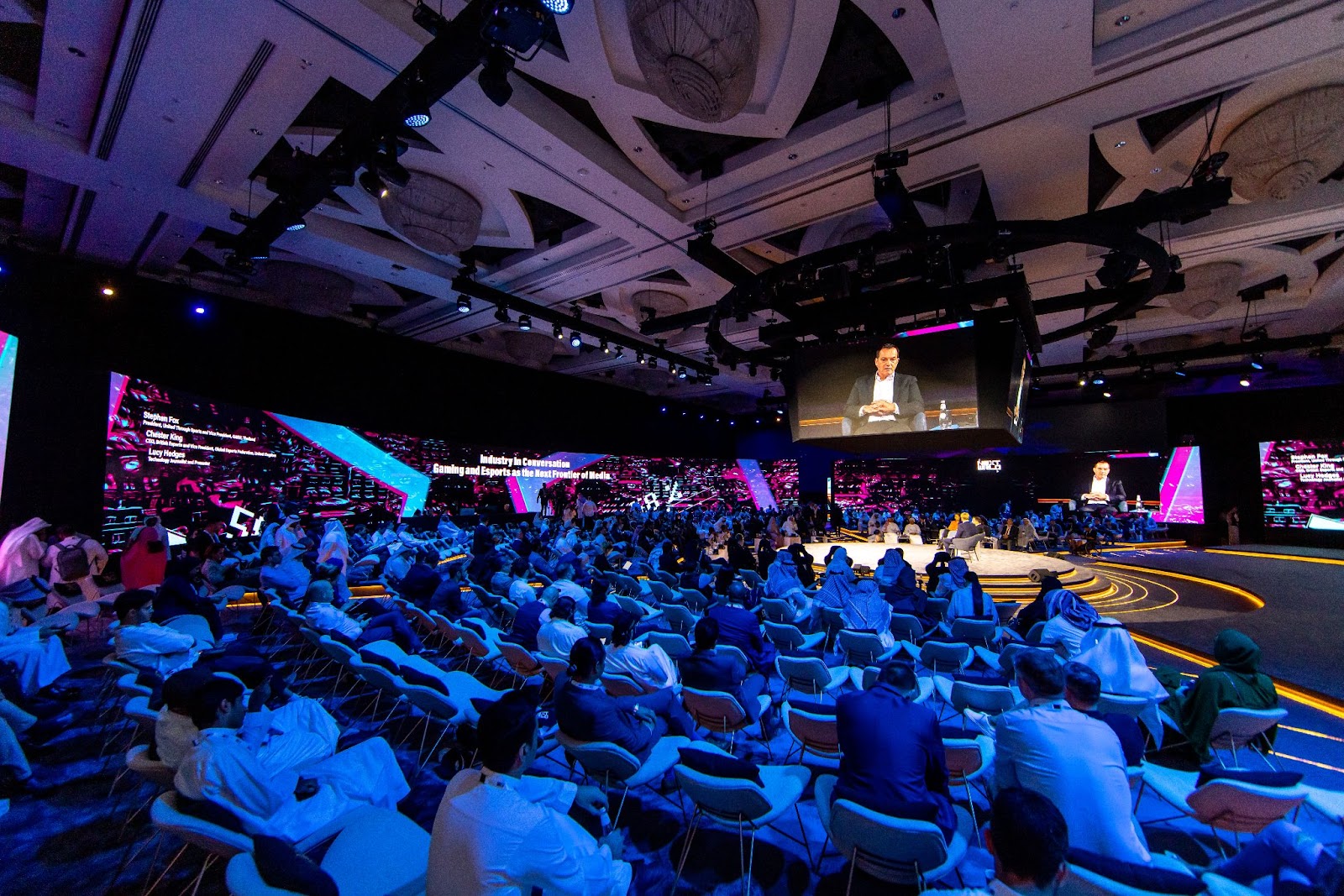 Superstar gamers, athletes, creators, and rising stars gave audiences personal insights into life behind the screen and their stories entering, competing, and growing in eSports.
Health experts weighed in on the importance of mental and physical health for gamers and athletes and what business owners, managers, sponsors, and everyone involved can do to ensure athletes stay healthy and competitive for years to come.
Finally, the day ended with a discussion about the lessons gaming can teach about what it means to be human, how gaming and eSports can connect players from different backgrounds, religions, ethnicities, ideologies, and geographies in a common goal. Attendees were reminded that gaming is about always striving to improve and be the best, no matter what they do.
Discover the full conference program at the website, including the list of speakers and find more information about what's to come from the Next World Forum on Facebook, Twitter, YouTube, Instagram, and LinkedIn.