PSVR 2 finally has a price and release date, and it's more expensive than a PS5
Sony has finally announced the price and release date of its PSVR 2 headset, and it's a lot more expensive than we thought it was going to be.
PSVR 2 news has slowed down in recent months. But the PS5 virtual reality headset finally has a release date of February 22, 2023, as confirmed by the official PlayStation blog.
The price tag? An eye-watering $549.99 / £529.99 (around AU$859). And yes, that's more expensive than the PS5 console itself. The basic PSVR 2 bundle includes the headset itself, the PSVR 2 Sense controllers and a pair of stereo headphones. A bundle that includes Horizon: Call of the Mountain will also be available. Naturally, that'll be slightly more expensive at $599.99 / £569.99 (around AU$939).
Is the price right?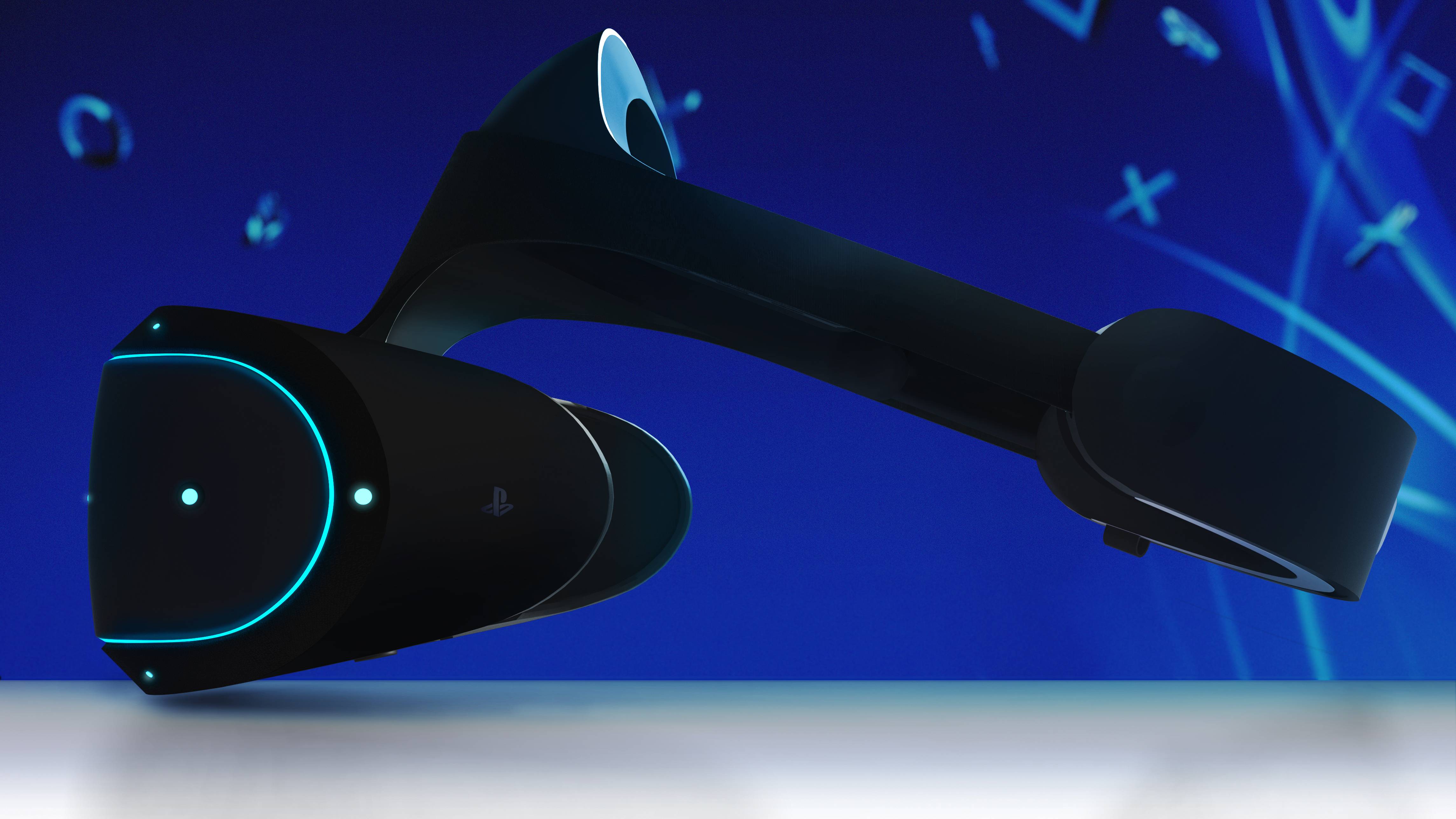 So the PSVR 2 is a predictably expensive piece of kit, and it's certainly more than passing strange that a peripheral would end up being more expensive than the console itself. Even after the PS5's price hike.
The PSVR 2 is $150 pricier than the Oculus Quest 2, but still significantly cheaper than the Meta Quest Pro. That does line up with the price of the original PSVR, which undercut competing headsets like the HTC Vive.
But even if its price tag slots neatly between contemporary PC headsets, Sony's decided-on cost of the PSVR 2 will undoubtedly be a shock to many looking forward to buying one for themselves. It perhaps rings a little tone deaf in the face of a global cost of living crisis. Doubly so, given that the DualSense Edge premium wireless controller will also cost a small fortune at $199.99 / £209.99.
So what if you're brand new to the PS5 ecosystem, and you want the full, premium experience? Well, a brand new PS5, PSVR 2 headset and a DualSense Edge controller will set you back around $1,200 / £1,200.
So is the PSVR 2's price point justified? While I do think Sony's gone a little overboard with the price, I can't deny that the headset's specs are seriously impressive. It's positioned to perform better than most PC-dedicated headsets. So in the VR space, the cost of Sony's headset seems about right.
But we can't deny that average consumers will likely struggle to get their hands on one. And as a result, it furthers the narrative that in the gaming space, PlayStation and its peripherals are certainly the luxury option.