Forza Motorsport will take center stage during this Forza Monthly live stream
Forza Motorsport, the highly-anticipated next entry in Turn 10's racing sim series, will take centre stage during a Forza Monthly live stream taking place later this week.
The official Twitter account for Forza Motorsport has announced that Turn 10 will reveal more information about the upcoming racing game during the Forza Monthly live stream on January 26. Starting at 12pm ET / 9am PT / 5pm GMT (or January 27 at 4am AEDT), the live stream is expected to last 90 minutes before switching to a Forza Horizon 5 stream.
This upcoming Thursday (January 26) at 9am PST, Tune in to Forza Monthly, which features the all new Forza Motorsport! pic.twitter.com/fnQxbgyq33January 23, 2023
But Forza Monthly isn't the only stream this week that will be dishing out new details on Forza Motorsport. Microsoft is hosting an Xbox and Bethesda Developer Direct stream on January 25, which will showcase "new, extended gameplay" for the upcoming racing sim. In other words, it's a good week for Forza fans.
What is there to look forward to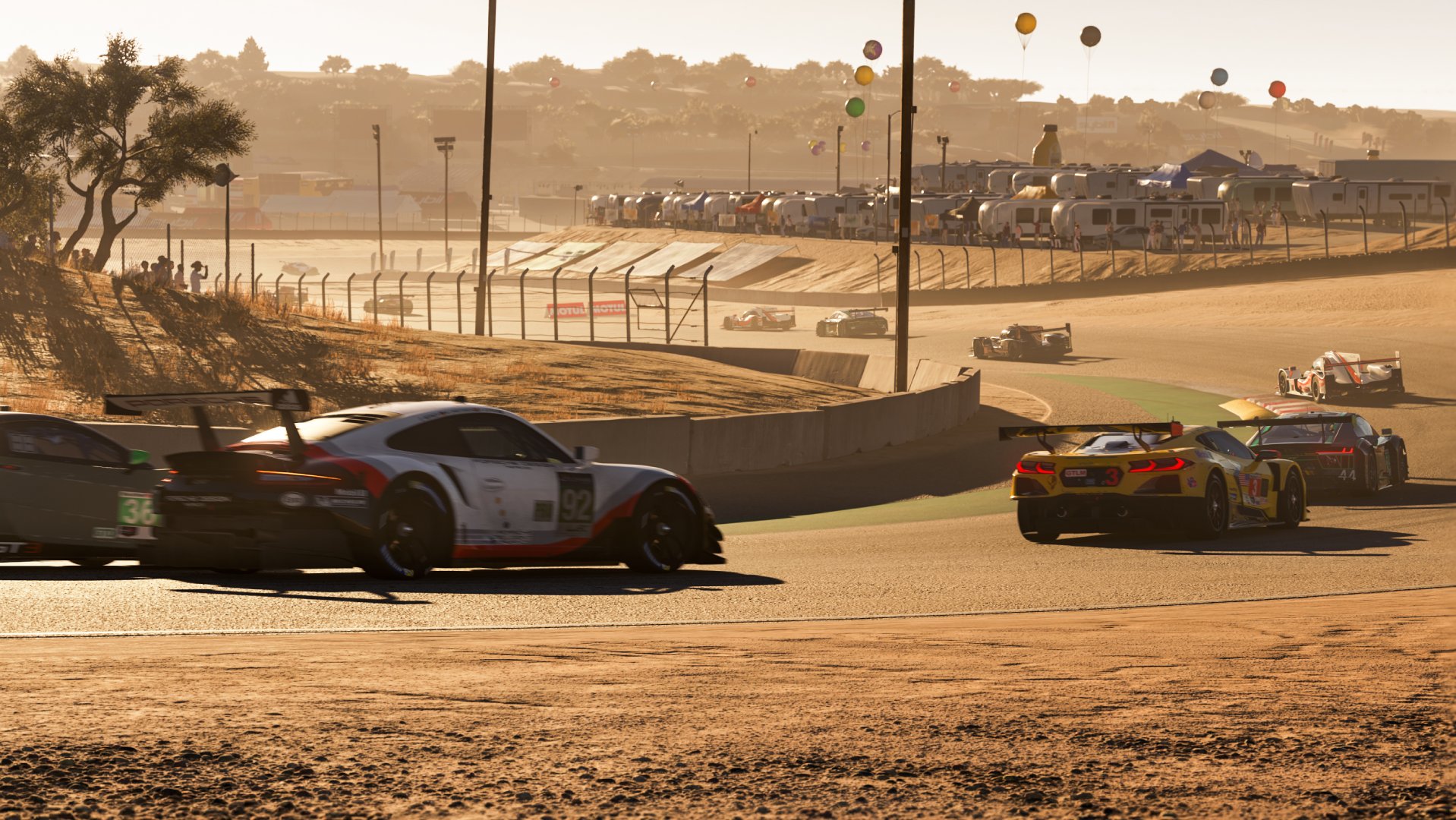 Forza Motorsport (technically Forza Motorsport 8) was first announced in 2020, but since then, there haven't been a huge amount of details shared about the next entry in the long-running racing series.
We do know, however, that it'll release in early 2023 and will act as a series reboot of sorts. What's more, it looks like Turn 10 is seeking to push the physics of what's possible in a racing game with this next entry. While we have been able to see glimpses of this, especially in the 2022 gameplay demo, I'm hoping that the upcoming live stream will give us a better look at car physics.
Turn 10 has also confirmed 41 of the cars that will feature in Forza Motorsport, nine of which are new. If you want to have a look for yourself, then check out user YoungRhombus's list over at gtplanet. We've also got to look at five tracks so far, with the stunning autumnal track Maple Valley making an appearance in the 2022 gameplay demo. It's unclear however if this entry will have the same number of cars and tracks as its predecessor, which boasted a whopping 700 cars and 32 tracks altogether.
Forza Motorsport will be available to play on Xbox Series X|S and PC, with it being available on Game Pass on launch for no additional cost. If the promise of constant 60 FPS at 4K resolution wasn't enough, this great deal will definitely encourage me to pick it up. Here's hoping what's revealed this week will make Forza Motorsport an even more tempting proposition.