It looks like Microsoft, Nintendo, and Sony will skip E3 2023
2023 may mark the first year ever where E3 has been without an appearance from Xbox, Sony, or Nintendo. This marks a significant moment in a gradual shift in the games industry that's been years in the making.
The E3 convention in June is often where we hear about all the upcoming games for Xbox Series X|S, Nintendo Switch, and PS5. Whether updates on games already announced or big reveals of new titles, the show has traditionally been a fixture in the games industry's calendar.
However, IGN says it "has heard from multiple knowledgeable sources that Xbox, Sony, and Nintendo won't be part of E3 2023 or have a presence on the Los Angeles Convention Center show floor."
We may still hear from the big three platform holders in showcases around the event, but according to the report, they won't attend the show to make their games playable for the press or consumers.
In January, Microsoft confirmed plans for its "yearly showcase this summer", but it hasn't confirmed it will be in attendance at E3. Curiously, Xbox is on the board of the Entertainment Software Association – the body that organizes E3, but IGN remains confident that "[it] won't have a booth on the show floor".
Sony has a track record of skipping E3, so its absence would hardly be a surprise. However, Nintendo has traditionally been a considerable presence at E3, and skipping out on proceedings would mark a sudden departure for the Nintendo Switch-peddling tech giant.
Triple threat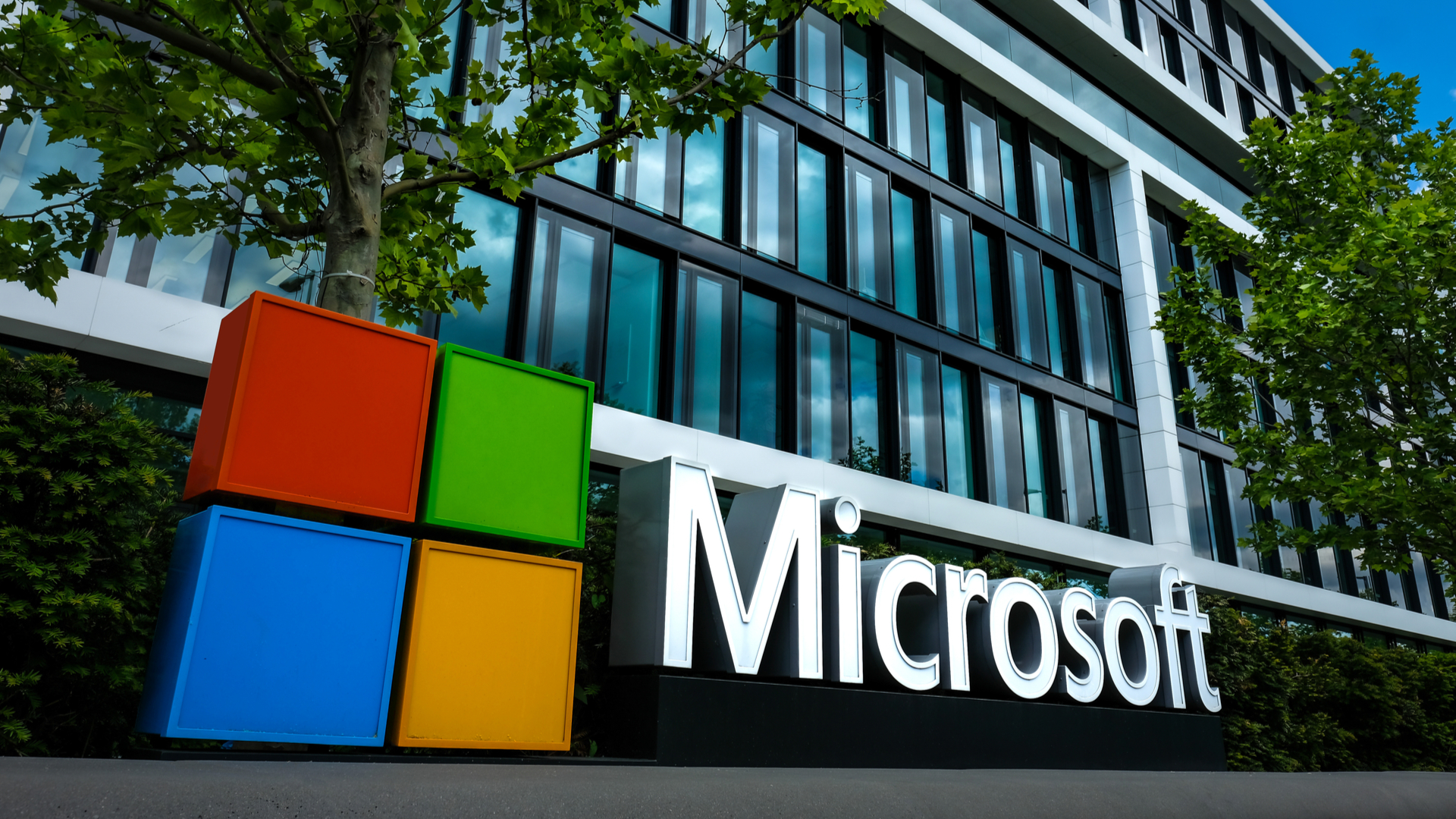 "We spent much of 2022 refining how E3 2023 would take shape, reflecting on the feedback we solicited, we did not send a single contract to an exhibitor until the start of this month," E3's organizer ReedPop told IGN in a statement. "We have received a tremendous amount of interest and verbal commitments from many of the biggest companies in the industry, and when we are ready to announce the exhibitors we are confident it will be a lineup that will make the trip to Los Angeles well worth it for the industry and consumers alike."
Much like Xbox, Sony, and Nintendo, ReedPop has given very little away regarding what we can expect at E3 this year. However, though the event organizers have been quiet on the subject of the big three's potential absence, the implications are loud.
In its heyday, E3 was a world-renowned celebration of the video game industry, part marketing tool, part press conference, and part fan convention. To this day, I remember exactly where I was when BioWare dropped Star Wars: The Old Republic's cinematic trailer way back in 2011, and E3 was a big part of that.
The E3 of 2023 no longer seems to have the ubiquitous cultural stopping power it once did. That said, even without Xbox, Sony, and Nintendo on the show floor, there is likely to be plenty on offer. What their absence does mean, however, is that E3 seems unlikely to reclaim its spot as the one-stop-shop for announcements and hype. For good or ill, it seems like we shall have to get our news from a range of competing Showcases and streams.