Low PSVR 2 preorders confirm that Sony is out of touch
It looks like Sony will be scaling back its sales projections for the PSVR 2, along with unit production, in the wake of underwhelming pre-order performance.
Pre-launch statistics for PSVR 2 haven't quite met Sony's expectations which, as Bloomberg reports, initially sat at a lofty 2 million units available worldwide throughout its launch quarter. Sony was clearly betting big on its latest VR peripheral, then.
Now, though, according to an as-of-yet unnamed supply partner, Sony has set a more realistic expectation of shipping 1.5 million units throughout the upcoming financial year (April 2023 - March 2024). For context, Sony's sold roughly 30 million PS5 consoles as of December 2022, suggesting Sony expected one in 15 PS5 owners to purchase the VR headset.
Back to the virtual drawing board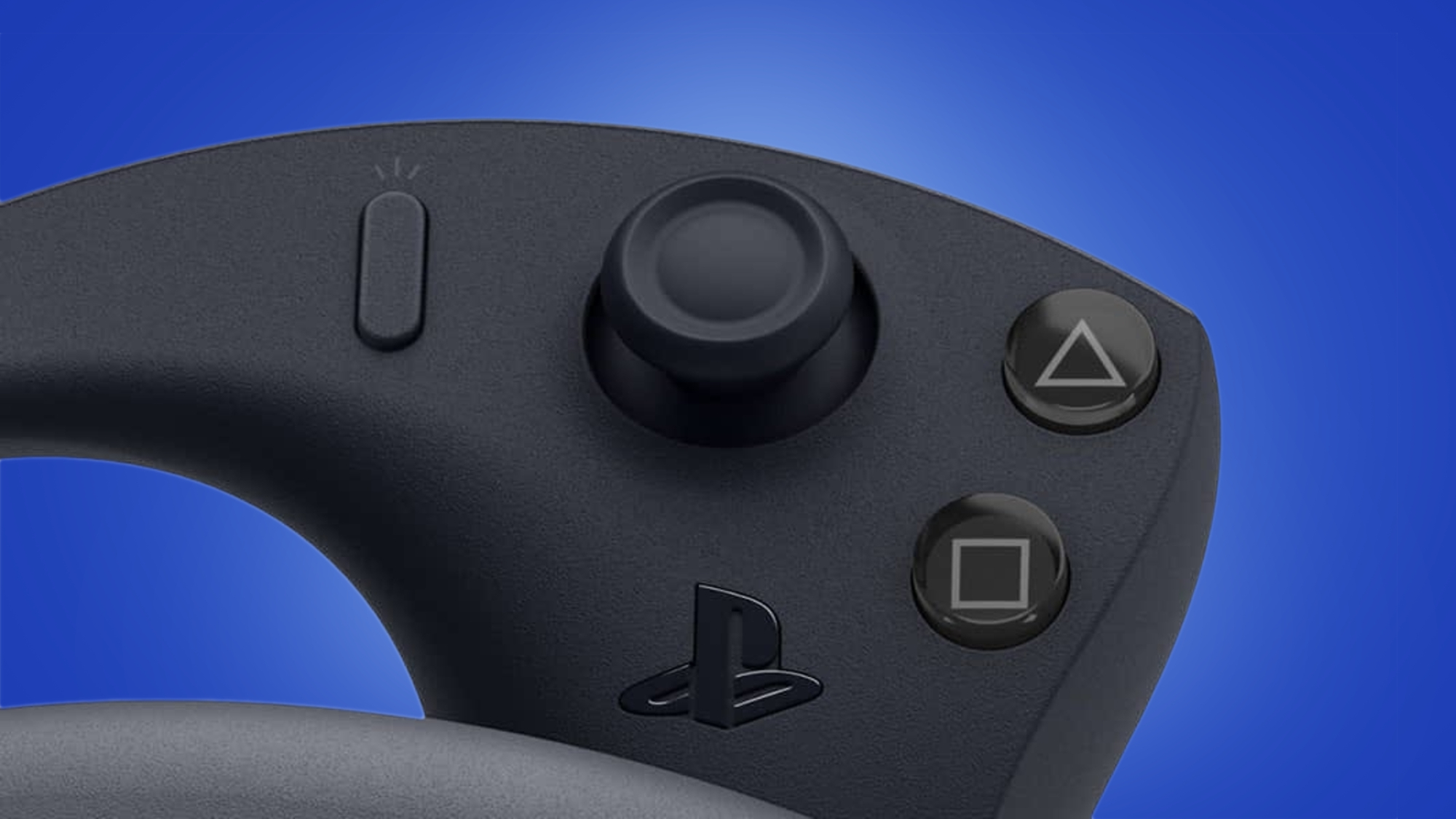 So what's with the lukewarm pre-release reception for the PSVR 2 from consumers? For starters, you only need to look at the headset's price. At $549 / £529, it's even more expensive than the PS5 itself. No matter how you slice it, that's a bad look for anyone considering buying some of the best PS5 accessories.
And while Sony has confirmed a large launch line-up of games for PSVR 2, with over 20 games available on day one, there's a distinct lack of attention-grabbing killer apps to put the VR headset in any kind of anticipated standing. At least among potential buyers who don't have much disposable income.
It's a problem VR has struggled with for years. Yes, occasional standouts exist in the likes of Half-Life: Alyx and Resident Evil 4 VR, but by and large, the lofty costs of even the best VR headsets make it a very niche corner of gaming. A lack of backwards compatibility hurts PSVR 2's case even more, with players unable to bring their existing PSVR libraries to the new headset.
I feel this rings true for PSVR 2 as well. Most PS5 owners simply aren't going to be lining up to drop another half-grand on a peripheral that, while very promising in the specs department, isn't offering a library of games nearly as convincing as the best PS5 games.
It looks to me like Sony may have grossly overestimated PSVR 2's appeal if reports of it scaling back its sales projections pre-launch are true. And that $549 / £529 price tag stings all the more amidst an ongoing cost of living crisis that has no end in sight.
I'm all for PSVR 2 existing, if only to begin expanding the number of console-based VR headsets available. But Sony, much as we saw with the DualSense Edge, has certainly fumbled the pricing.