Marvel's Avengers is shutting down – so grab these freebies while you can
Crystal Dynamics, the developer behind Marvel's Avengers, has announced it is ending official support for the superhero brawler later this year But, before support ends, the developer is treating players to a heap of in-game freebies.
In a blog post, the dev team explained that it will roll out the last balance patches to Marvel's Avengers in update 2.8, releasing on March 31, with development officially ending on September 30. "After two-and-a-half years and introducing twelve of Earth's Mightiest Heroes, we will no longer add new content or features to Marvel's Avengers", said Crystal Dynamics. However, even after official support ends, "both single- and multi-player gameplay will continue to be available".
The end of development will also signal the end of the Marvel Avengers Marketplace. After update 2.8 launches, you will no longer be able to purchase credits, and Crystal Dynamics will convert all remaining currency into in-game resources. However, you will be able to get some seriously sick freebies.
What's left?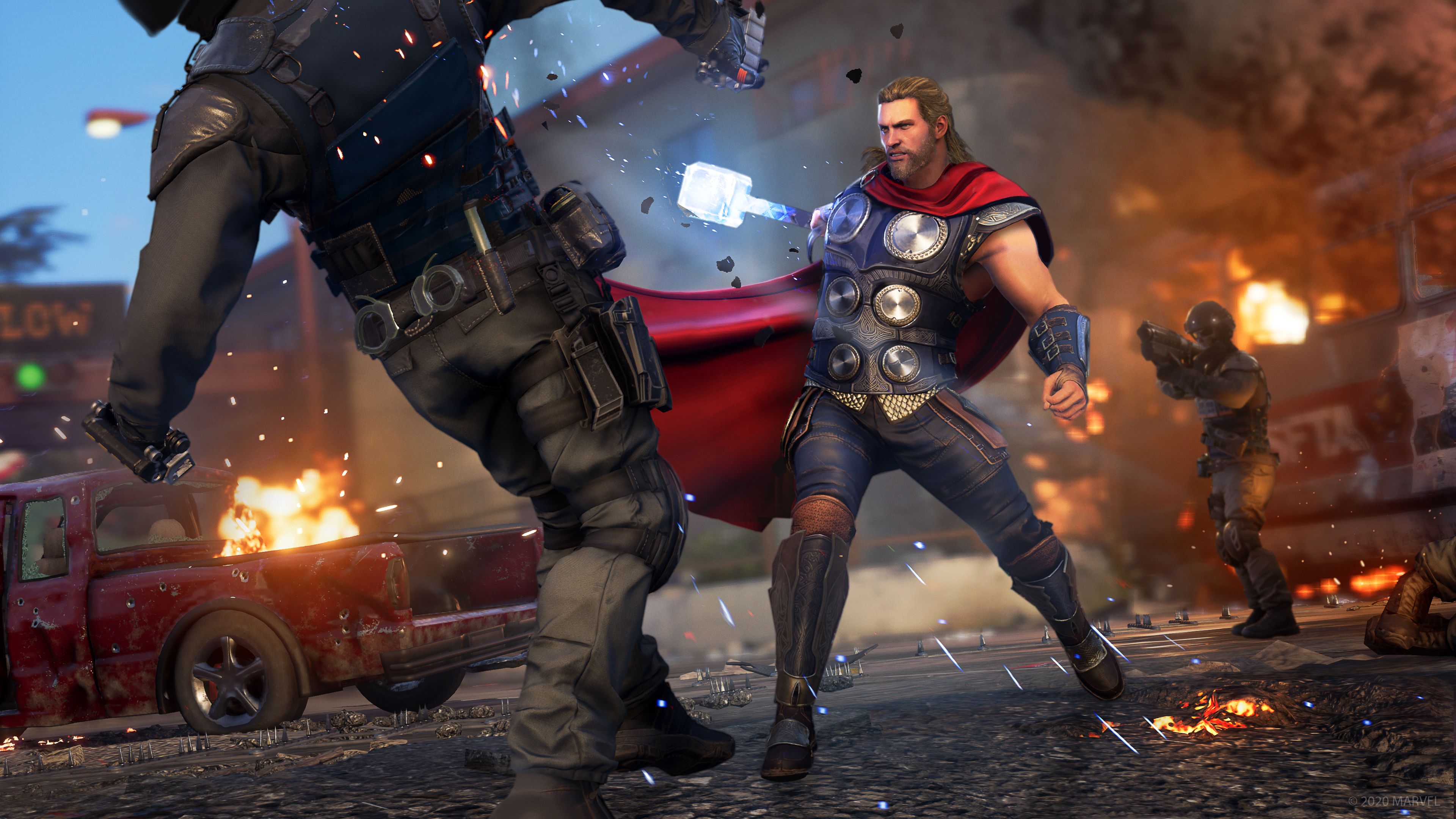 As a show of appreciation for Marvel's Avengers community, Crystal Dynamics will be gifting all the remaining cosmetic content available for free to fans still playing the game. This means every nameplate, emote, outfit and takedown will be yours at no extra cost from March 31.
"Gifting the full library of Marketplace cosmetic content is a way to thank our community by letting everyone experience the breadth and depth of content in Marvel's Avengers", the development team said in the blog post.
There's also good news for those who still want to earn cosmetic prizes, as the cosmetic vendor will still be in working condition after development comes to an end. Therefore, you'll still be able to earn skins by completing challenges.
Left behind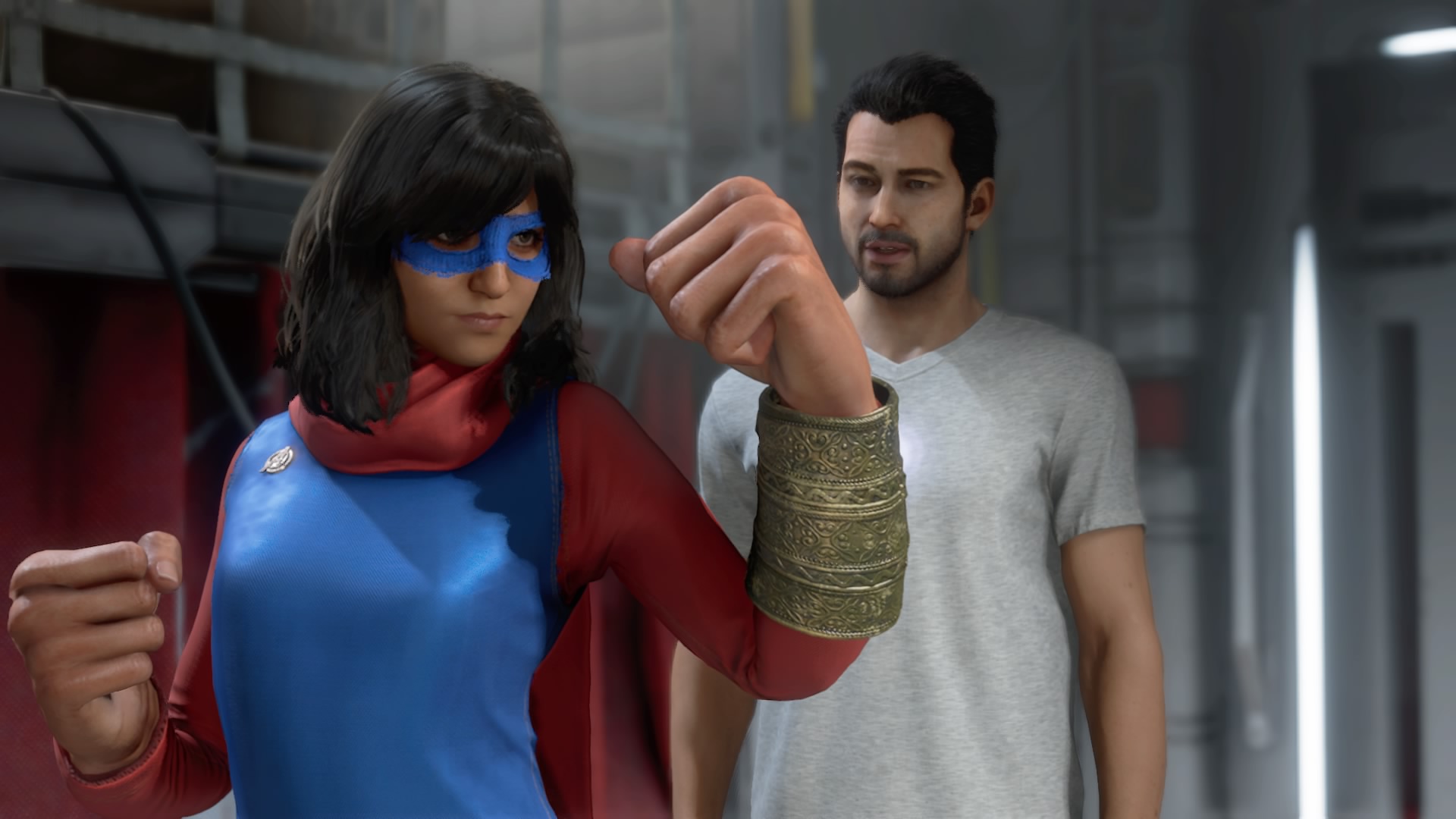 Unfortunately, it's not all good news for fans of the heroic online game. For those hoping to get some cash back on their soon-to-be unusable credits, you'll be disappointed to find out that this isn't an option. The refund policy isn't changing, and Crystal Dynamics will make no special allowances.
The problem of refunds also raises the question of how you shut down a game and ensure everyone is happy. Making all the cosmetics free is a great way of rewarding loyal customers, but I've seen some players sharing their dismay at spending real-life money on cosmetics only for them to be given away for free.
Sadly, there's no way to end support for a game and leave everyone happy. There will always be those who dedicate more time to a game than others, so giving everything away equally, in the end, can seem unfair at first. However, the devs behind Marvel's Avengers could have walked away without giving anything to their fans. So I think the free cosmetics are a great way to celebrate this heroic game and all it has accomplished.