Redfall trailers, gameplay, and everything we know so far
Redfall, the upcoming co-op FPS from the studio that brought us Prey and Dishonored, is on track to release this year – so have your garlic at the ready.
Arkane Austin's new IP sees you battling vampires in an open-world post-apocalyptic town setting that has been delightfully doused in a retro horror aesthetic. But you don't have to take on these vamps alone (unless you want to), as Redfall will allow you to squad up with up to three other players as you aim to unravel exactly why these toothy creatures are there in the first place.
You'll be able to pick from four heroes, each with their own unique abilities that complement each other in a variety of ways, and will have access to a range of vampire-hunting weaponry that would put Buffy to shame.
Ready to sink your teeth into Arkane's co-op shooter? Read on for everything we know about Redfall so far.
Redfall: cut to the chase
What is it? A co-op first-person shooter from Arkane Studios
When can I play it? The first half of 2023
What can I play it on? Xbox Series X|S and PC
Redfall release date and platforms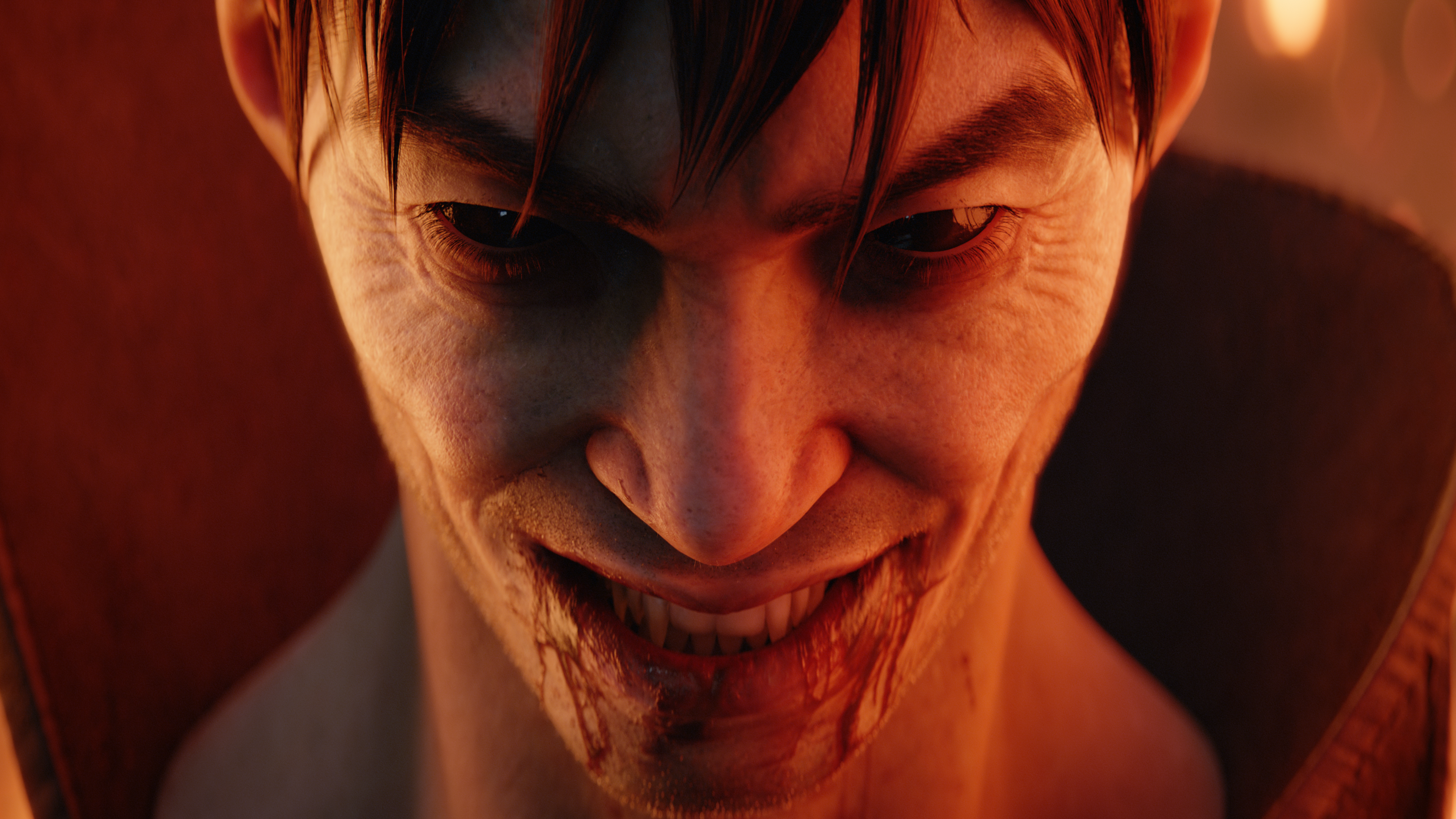 Redfall is set to release in the first half of 2023 for Xbox Series X, Xbox Series S, and PC.
It'll also be available on Xbox Game Pass on day one. While it'll skip the last-gen Xbox One, anyone who's yet to upgrade to Microsoft's latest console can access it through Xbox Cloud Gaming too (providing you have an Xbox Game Pass Ultimate subscription, that is).
Arkane's co-op shooter was initially scheduled to release in "Summer 2022" but Bethesda announced in May 2022 that the co-op shooter was delayed until the "first half of 2023". The announcement also revealed that Starfield has been delayed. According to Bethesda, these delays were because the teams at Arkane Austin and Bethesda Game Studios have "incredible ambitions for their games, and we want to ensure that you receive the best, most polished versions of them".
Redfall trailers
Latest trailer
The latest trailer for Redfall, titled 'Into the Night', was released back in October 2022 – just in time for Halloween. This trailer highlights some of the blood-sucking vamps we'll be facing off against in Arkane's co-op shooter, including "the devious Angler to the ever-vigilant Watcher". Check it out below.
More trailers
We've included some key Redfall trailers throughout this article but you can find all the Redfall trailers that have been released to date on Bethesda's official YouTube channel.
Redfall story and setting
Redfall's website gives us a brief synopsis of the game's story, setting, and the larger-than-life characters that inhabit the world.
The vampiric enemies of the game are actually science experiments gone wickedly wrong. These creatures have cut off the town of Redfall from the rest of the world by blocking out the sun.
The vampires are joined by a human faction that worships them, as was seen in the debut trailer. As such, it looks like firefights will often have us dealing with both enemy types – and perhaps a few more – at once.
Redfall gameplay
Redfall is a story-driven, open-world first-person shooter that sees you picking from four playable heroes, each boasting their own unique personalities and abilities, to take on blood-sucking vamps. These abilities are able to be upgraded as you progress and you'll be able to experiment with different playstyles and loadouts, too. Here are the four characters you'll be able to pick from – and their descriptions according to Bethesda:
Layla Ellison: A biomedical engineering student who interned at a research facility, where something went very wrong, leaving her with intense telekinetic abilities.
Jacob Boyer: An ex-military sharpshooter turned private contractor. Strange happenings on Redfall have left Jacob with a mysterious vampiric eye and a spectral raven that's never far from his side.
Remi de la Rosa: A brilliant combat engineer who has spent her life on the frontlines. With the help of her robot cohort, Bribón, she's determined to help rescue Redfall's survivors.
Devinder Crousley: A cryptozoologist and aspiring inventor. Armed with weapons of his own creation, he's on a mission to prove himself.
According to the official website, Redfall will blend "single and multiplayer options seamlessly, allowing the player to venture into the darkness alone or squad up with up to three friends for four-player co-op".
The use of the word "seamlessly" implies that a drop-in co-op system could be implemented in Redfall, which would allow players to join someone else's game without needing to back out to the main menu. Arkane has confirmed that, when playing co-op, players will be able to play as any character, regardless of whether a teammate has already selected them. That means you can all play as Layla, for example, if you want to. For players who prefer solo play, the official website states you can build your characters around playing alone, catering to both.
According to Bethesda, the types of vampires you'll be facing in Redfall include "sneaky vampires that grab you and separate you from your team", "hulking vampires capable of tearing you and your team to pieces" and "Godlike vampires powerful enough to eclipse the sun".
It's not just vampires you'll need to worry about, though. These vamps have developed a small army of cultists, which the Redfall website describes as "well-armed and ready to die for the vampires." Having set up bases and patrol routes across this island, you'll need to be careful.
Redfall's website also states that the game's open world will be "ever-changing," and will be a "setting that reacts to your choices and actions." Between cultist bases and "twisted psychic spaces" called Nests, there's plenty to take care of before the island becomes safe once again.
Redfall news and rumors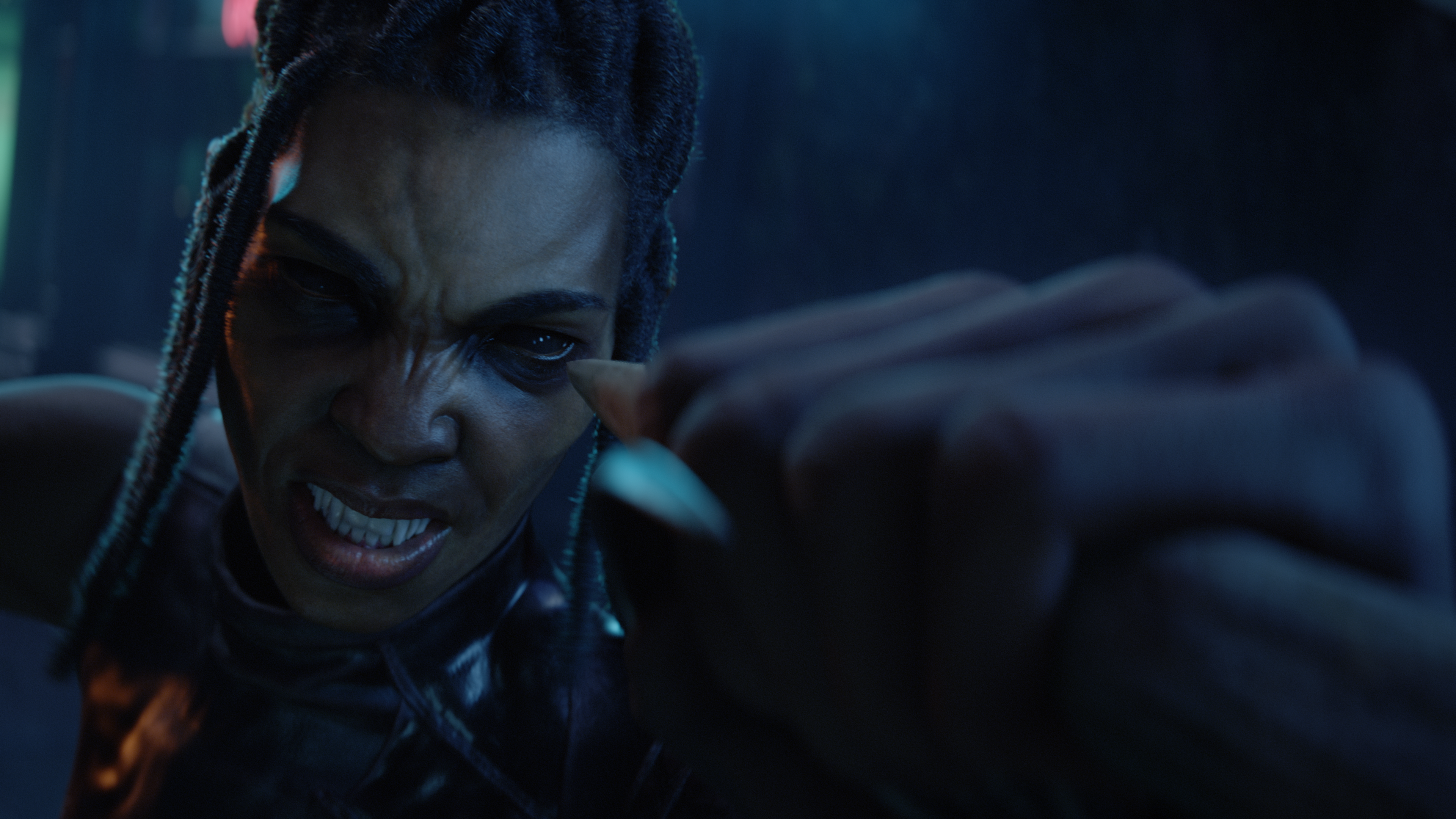 How similar is Redfall to other Arkane games?
During the Xbox Games Extended showcase in 2022, Bethesda's Pete Hines explained Redfall's similarities and differences to developer Arkane's previous work. In particular, Hines explained that, while Redfall has co-op elements, there's still an enjoyable single-player experience to be had.
"On the surface, it's a first-person shooter that you can play solo or with up to four players and so, you know, immediately you might say it's not a single-player game so it must be wildly different," Hines said. "And, don't get me wrong, there are absolutely ways in which it is different but when folks play the game, and even when they see more of the game, I'll think they'll start to see all of those things about an Arkane game that they love and appreciate."
"If you want to play a game by yourself and get a great Arkane story then you can absolutely do that in Redfall but you can also do things that you haven't been able to do in an Arkane game, like experience it with friends and find out how the whole can become more than the sum of the parts, like playing it off of each character's ability," Hines continued. "I think the more that people appreciate that, you almost are going to want to try and play Redfall a couple of ways. You might want to play it by yourself a little bit, play it with others, and it's a game that allows you to do either or both of those things, however, you see fit."
Comparisons to Left 4 Dead
During the Xbox Games Extended showcase, Bethesda's Pete Hines also addressed comparisons between Redfall and co-op shooters like Left 4 Dead.
"If you watch, just like, combat footage, you might look at Left 4 Dead or Back 4 Blood or any of these things and go 'oh, I see multiple characters facing a bunch of enemies and so it's the same game'," Hines said. "But I think that would be doing a disservice, that it's all of the things that take place between the combat as well as the combat itself, combining different skills and abilities in the way that you do…those are the kind of things that Arkane does that really bring that extra special element that makes their games so compelling."