Sony could finally compete with Xbox Game Pass streaming thanks to patent
A recently discovered Sony patent describes a new device that could enable cloud gaming services when paired with a streaming stick.
This potential streaming device could seemingly eschew the need for a PS5 console. The patent itself, discovered by VeryAli Gaming, shows that the device acts as a pass-through between your TV and streaming sticks of choice.
One of the patent's diagrams shows Sony's PS Now streaming service added to the streaming stick's home menu, alongside other options you'd typically find like movies, music, and so on on a Fire TV Stick 4K Max, for instance. However, the patent was initially filed in May of last year, meaning it would've been written before the PS Plus refresh that rolled PS Now into the new tiered service.
It's still unclear what the final product will look like - if it'll even be released at all - and what the library of games available to play will consist of. But it's an interesting proposition by Sony that could see it break into the cloud gaming space much as Xbox Game Pass has.
Head in the clouds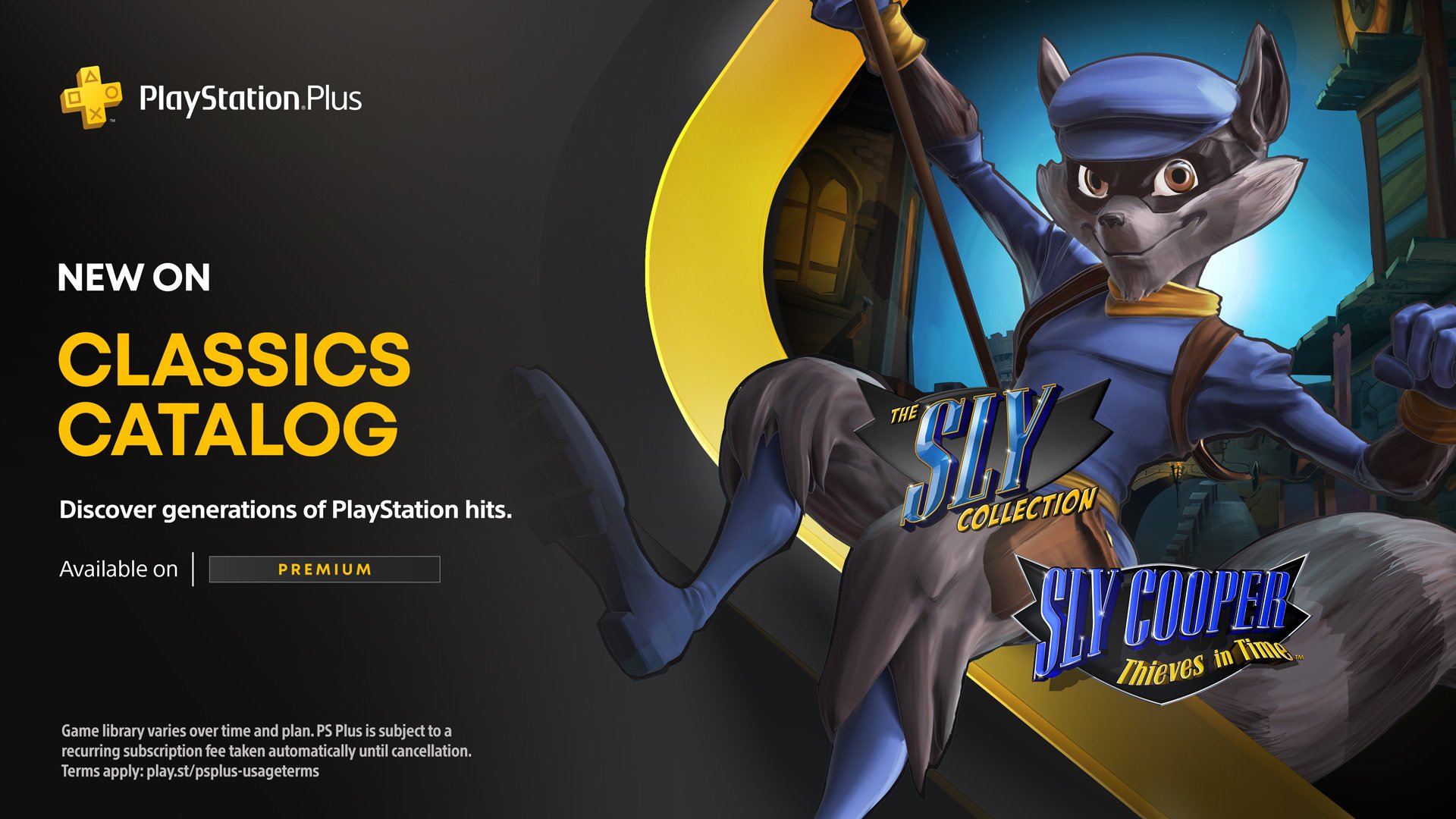 Admittedly, I think Sony's interpretation of a cloud streaming device, as depicted by the above patent, is a little clumsy. Given it's a pass-through device, it'll require a streaming stick to be usable at all. Judging by the patent, PlayStation's streaming services look to be bolted onto the menu of the streaming stick in use.
It'd be great to have an expansive cloud gaming library accessible without needing to own a console, of course, but we don't really know just how extensive the catalog will be.
Right now, PS Plus subscribers gaming on PS5 can stream a library of PS4 games and PS3 games (as well as legacy consoles such as the PS3, PS2, PS1, and PSP). If Sony's pass-through device allows players access to all these games without needing to play on console or PC, then that's genuinely quite laudable.
However, I doubt this will be Sony's way of introducing streamable PS5 games, given that just a smattering of the best PS5 games are available to download via PS Plus.
Still, if Sony's able to get this device off the ground, it could be a way for the company to gauge interest in something like a genuine PS Plus streaming stick, without the need for a pass-through to work properly. And that's something I'd really love to see.
Microsoft's really gotten the ball rolling with Xbox Cloud Gaming accessibility, with that service now being integrated directly into Samsung TVs and handhelds like the Nvidia Shield. So I'm all for Sony properly putting its hat into the streaming ring, not least of all for its vast library of classic PlayStation titles.