We now know why Street Fighter 6 is launching later than we thought
You probably know that Street Fighter 6 is launching this year, on June 2, but that's actually much later on in the year than longtime series fans are used to.
Before Street Fighter 6, major titles in the series typically launched early on in their respective years, usually around February. The game's producer, Kazuhiro Tsuchiya, is well aware of this, and spoke on its longer development cycle in an interview with Game Informer.
"It's very rare to see games come to fruition where they were able to deliver everything the team was aiming for," says Tsuchiya. "There's always some sort of compromise that had to be made or ideas that had to be scrapped due to budget, schedule, resource issues.
But for this time around, regarding the fundamental things that Nakayama-san [Street Fighter 6's director] wanted to accomplish with his dream project, it seems like we haven't really had to make any sorts of omissions or compromises for this title."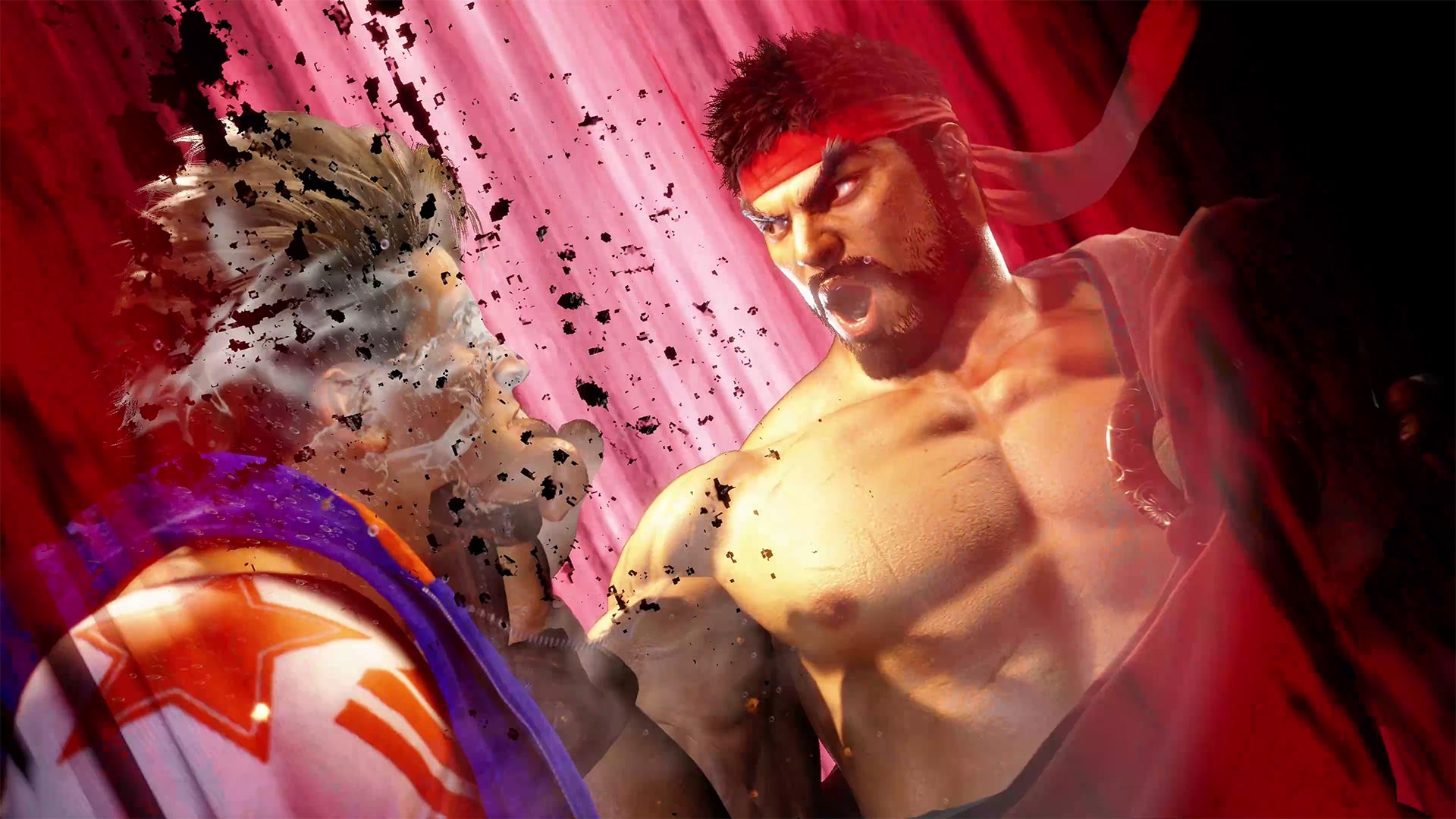 In his comment, Tsuchiya could be referring to the controversial launch of Street Fighter 5 in 2016. The PS4 fighter was initially received tepidly, owing to its small roster of characters and lack of modes and content outside of its online suites.
Street Fighter 5 did eventually blossom into a content-rich package, with its final roster clocking in at 45 characters. And the vast majority of its DLC is now available to buy in the discounted Street Fighter 5 Champion Edition upgrade.
Avoiding the same mistakes
It seems that Capcom wants to avoid a rush to launch for a second time. Street Fighter 6, in comparison to its predecessor, looks to be stuffed with content at launch. While we're waiting on the final batch of trailers for characters set to appear in the base roster, it's looking like there'll be more fighters available to play day one than there were in Street Fighter 5.
Street Fighter 6 is also getting a full-fledged single player campaign in World Tour mode, where players can create their own character and seemingly learn moves from iconic Street Fighter characters who act as mentors. On top of that, all of the modes from Street Fighter 5 are also returning , so it looks like there's going to be plenty to do on day one whether you're playing online or off.
Street Fighter 6 has had a long and difficult development, not made any easier by the Covid-19 pandemic. But it's refreshing to hear that Capcom is committed to launching a quality, feature-rich game on day one, seemingly without any glaring omissions.
You'd like to think those extra few months in the oven will benefit the game in the long run. Fortunately, we've already seen plenty of positive feedback from the two closed beta tests that have taken place so far.
Also, if you're picking up Street Fighter 6 when it launches, you may want to check out our best fight sticks guide if you're looking for an authentic arcade experience in place of a more traditional pad.