Adding titles to Game Pass "severely cannibalizes buy-to-play sales"
The UK Competition and Markets Authority (CMA) is currently investigating Microsoft on its acquisition of Activision Blizzard. This inquiry has brought to light some interesting details about Xbox Game Pass and its viability.
Game Pass is Xbox's subscription service that lets subscribers play a wide variety of games for only $10 / £10.99 / AUS$15.95 per month. While the debate as to which gaming service is better, Game Pass or PS Plus rages on, it's safe to say that Xbox's system is nothing to turn your nose up at.
With over 100 games available for a small monthly fee, more than 25 million players take advantage of Game Pass, whether it be on a Xbox Series X|S or Xbox One. However, this popular service may be great for players, but less suitable for business.
"Microsoft also submitted that its internal analysis shows a [redacted]% decline in base game sales twelve months following their addition on Game Pass", the CMA said in its report.
Elsewhere in the same report, the CMA includes information about the shortcomings of a multi-game subscription service. Game Pass "severely cannibalizes buy-to-play sales, particularly in the case of newer releases," the CMA said.
Positive thinking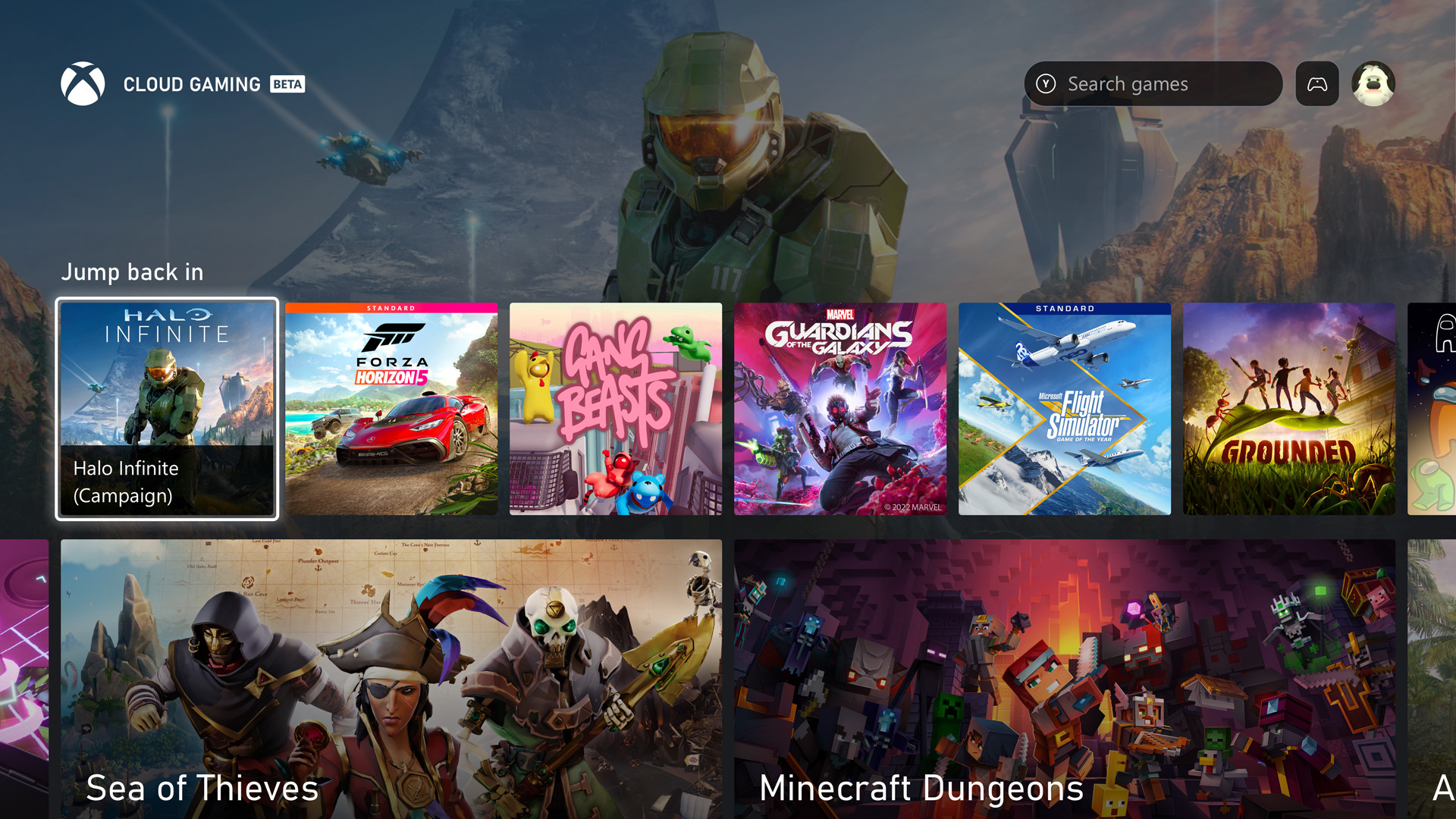 This report by the CMA contrasts previous comments made by the CEO of Xbox Games Studio, Phil Spencer. Back in 2018, Phil Spencer said that putting games on Game Pass actually boosted sales in an interview with levelup.com.
Spencer equated Game Pass to free publicity, concluding that if people play a title on Game Pass, word of mouth will circulate, and players will be more likely to buy it for themselves if they don't subscribe to Xbox's service.
"Some people have questioned that", Spencer said. "But when State of Decay 2 launched if you looked in the US, you saw this game selling really well the month it launched on GamePass".
So what's the truth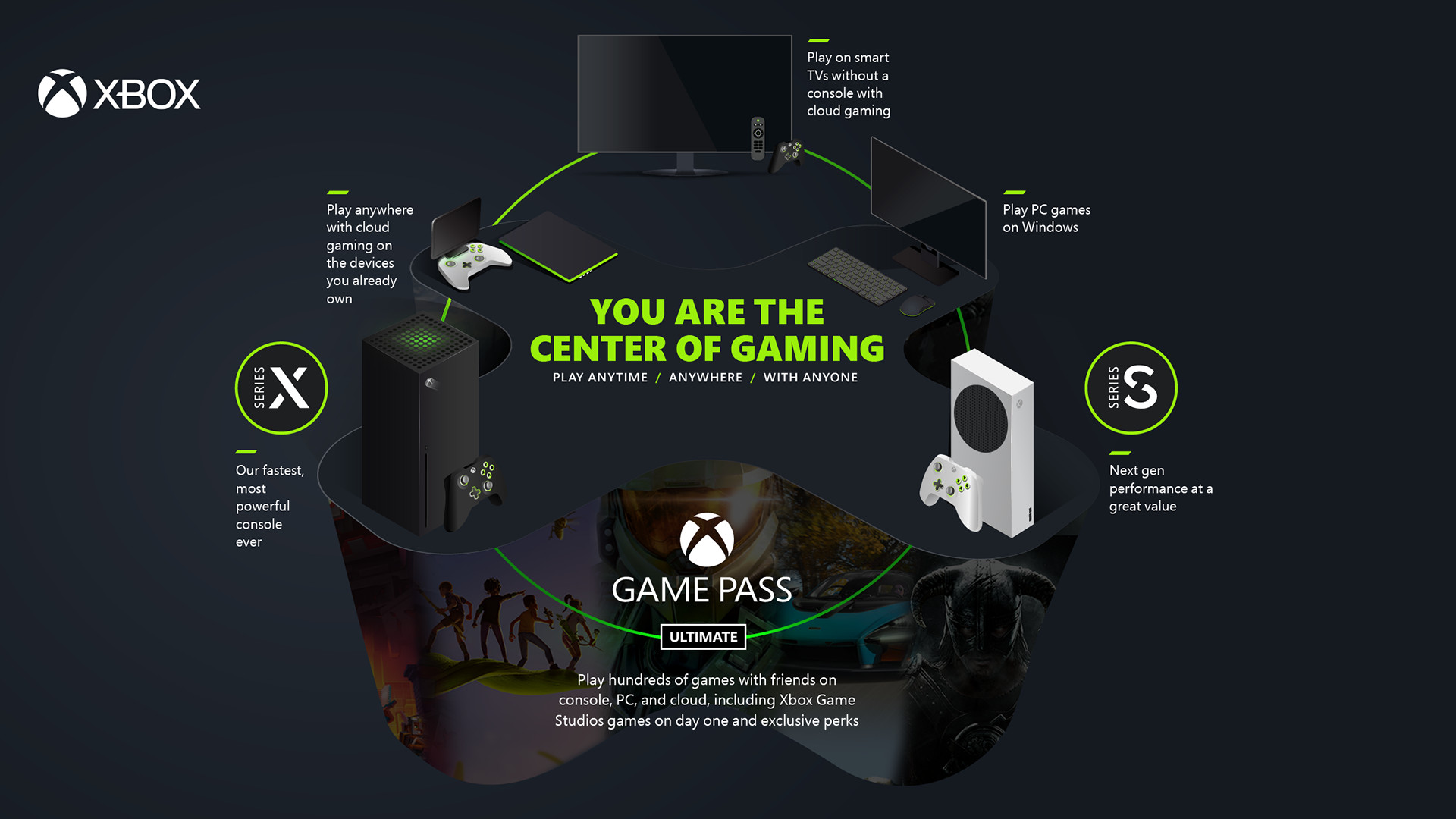 While this statement by Spencer contradicts information released by the CMA, he isn't necessarily wrong.
For older games, Game Pass is a great utility that keeps titles alive and well. While people may not spend money on older games, they may still play them if it's free on Xbox Game Pass.
Spencer even said on the Kinda Funny Gamescast podcast that being able to see how popular old games are is a direct incentive to green-light reboots. "We sit back as a creative organisation and watch what people are interested in; it gives us more data to think about things that we might pick up and take forward", Spencer said.
It may be true that new buy-to-play games could suffer thanks to the readily available and cheaper option that Game Pass provides. That said, Game Pass also serves as a means of preserving and reviving older games. In doing so, it provides useful data, allowing developers to draw inspiration for reboots. Most important of all, Game Pass provides a valuable and cost-efficient service for fans. Exactly how the possibility of cannibalism will affect Game Pass going forward, however, remains to be seen.