Armored Core 6 trailer, gameplay and everything we know so far
Armored Core 6 Fires of Rubicon, the next installment in FromSoftware's long-running mech-based action series, is due to release in 2023.
FromSoftware's Armored Core 6 is a mech-based vehicular combat game that'll see players return to the destroyed planet of Rubicon 3 to fight as a mercenary for money and resources. It's been 10 years since the last installment in this 15-game series, so we can't wait to see how this latest entry will utilize the power of PS5, Xbox Series X|S, and PC.
Want to know more about these giant mechs? Read on for everything we know about Armored Core 6 so far.
Armored Core 6: cut to the chase
What is it? The next entry in FromSoftware's mech-based fighting series
When can I play it? TBC 2023
What can I play it on? PS4, PS5, Xbox One, Xbox Series X|S, and PC
Armored Core 6 release date and platforms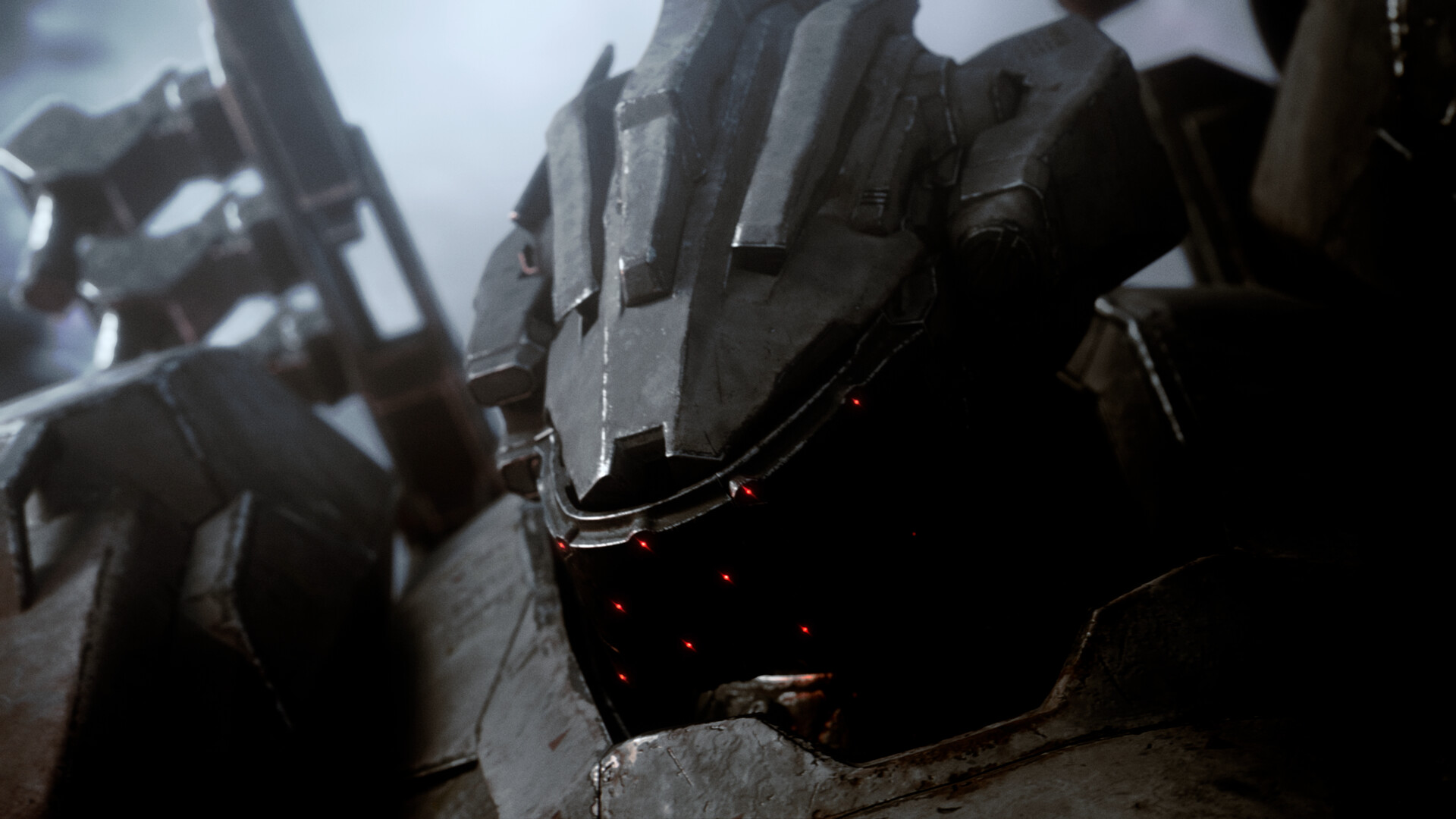 Armored Core 6 will release sometime in 2023 for PS5, Xbox Series X|S, PC, PS4, and Xbox One.
Armored Core 6 trailer
Latest trailer
Armored Core 6's reveal trailer was showcased at The Game Awards 2022.
This short trailer depicts the themes of war and the new graphic style of Armored Core 6 while letting us gaze upon the ashen and desolate titular planet of Rubicon 3. We also see various mechs battle it out in what looked like a free-for-all fight to the death with blazing machine guns and EMPs.
More trailer
No other trailers for Armored Core 6 have been released yet but, when they are, you'll find them all on publisher Bandai Namco's official YouTube channel.
Armored Core 6 story and setting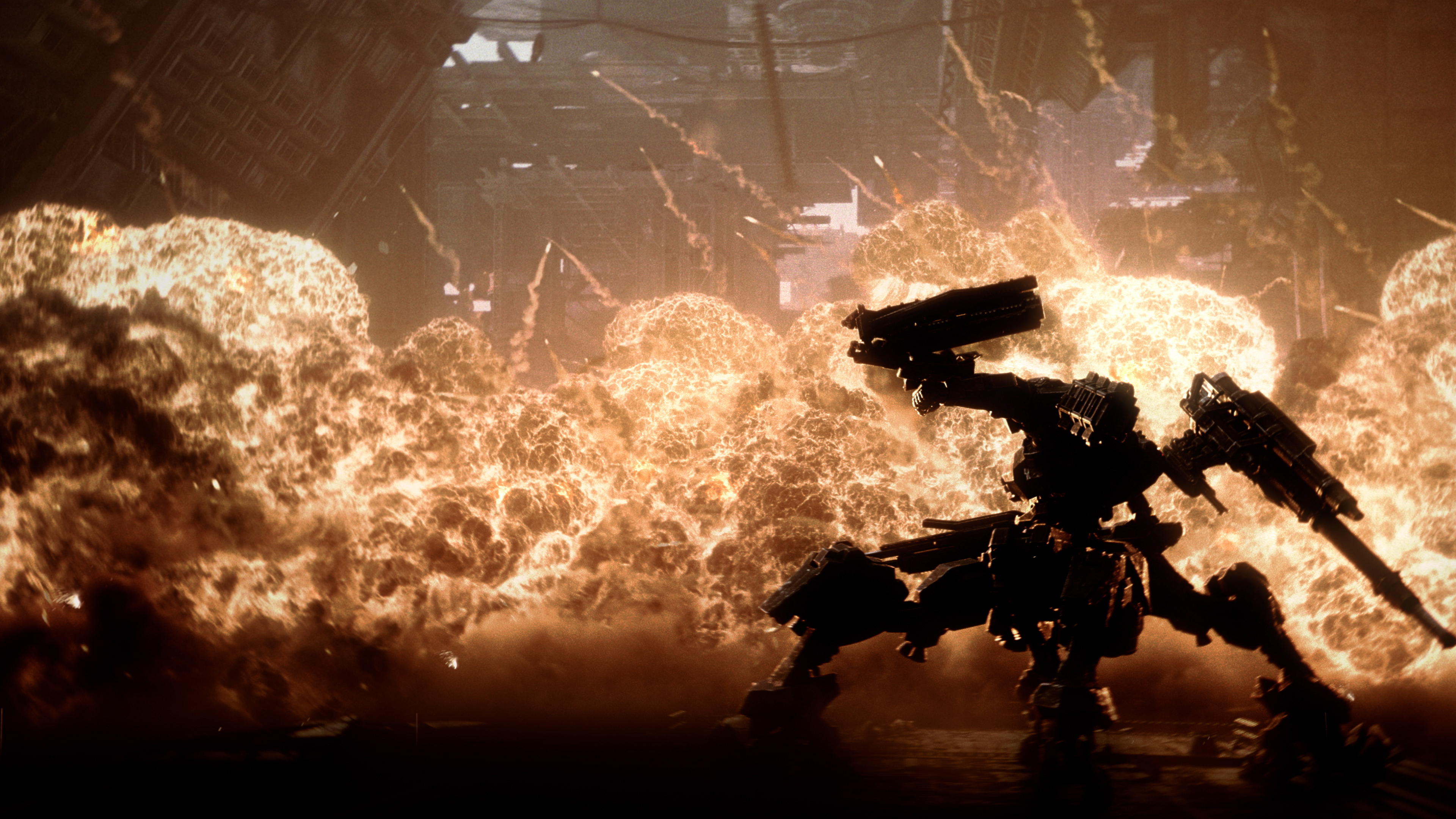 The Armored Core series is set in an apocalyptic future where corporations hire mercenaries to pilot giant mechanized robots that fight tooth and nail for bounties and resources.
Armored Core 6 carries on this mech-filled apocalypse. According to Bandai Namco's website, the narrative focus on this upcoming title will surround a new mysterious substance found on the planet Rubicon 3. Initially seen as a brilliant energy source, this substance became unstable and engulfed the planets and surrounding stars in flames.
Almost half a century later, this same substance has resurfaced on the contaminated planet and piqued numerous big corporations' interest. You will be sent to Rubicon 3 as a mercenary to capture this source of power and fight off anyone who gets in your way.
Armored Core 6 gameplay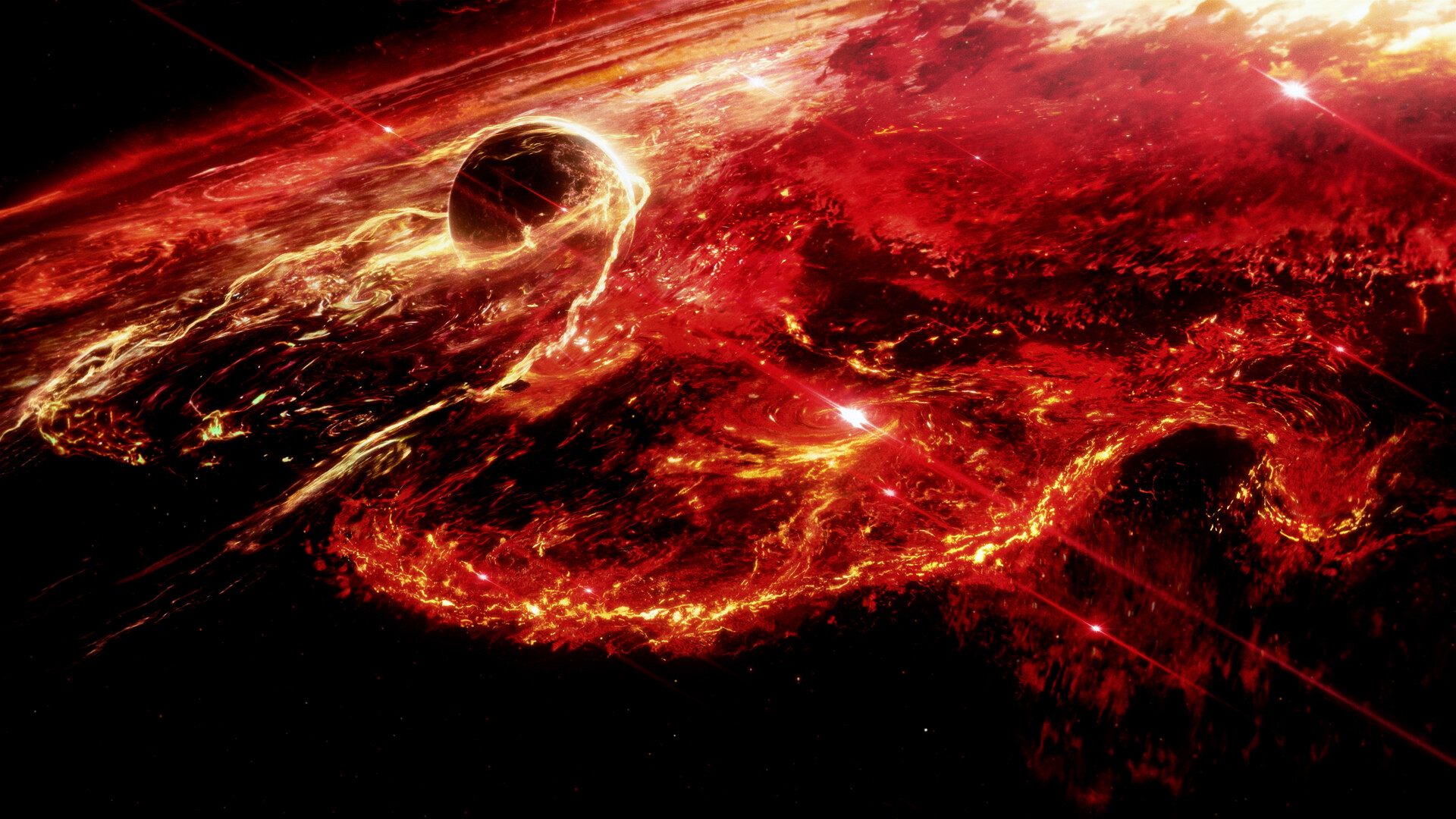 Armored Core 6 is a "3D combat mecha action game" that will see players "freely run around the three-dimensional stage with slow and steady three-dimensional maneuvers", according to FromSoftware's official website.
Mechs have always been a big part of the Armored Core series. Like the original games, players will have enormous control over mech customization. You can create original mechs by swapping out pieces that can be purchased with money earned from mercenary missions.
There will also be a multiplayer mode "where you'll be able to customize your mech and take that fully customized mech into battle with others", the director of Armored Core 6, Masaru Yamamura, said in an interview with IGN.
Armored Core 6 news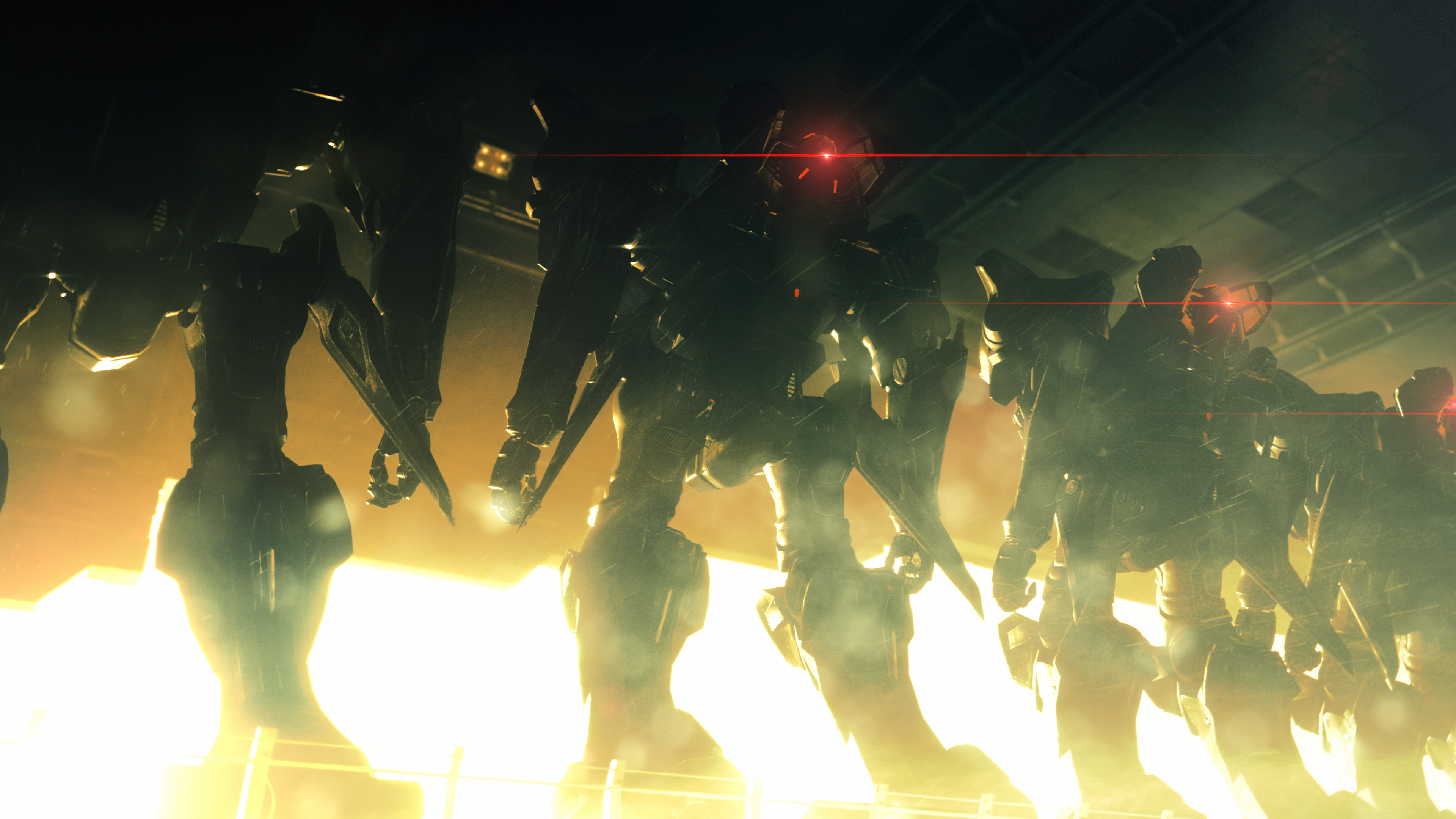 The Soulsborne games were "the only obstacle" preventing Armored Core 6
It's been 10 years since the release of the last Armored Core game and, in an interview with BNE Fun Live, producer Yasutaka Ogura explained why FromSoftware hasn't released a new series entry sooner.
"There was never any intention to leave this large a gap [between Armored Core games]," Ogura said. "The only real obstacle [...] was that our company always had so many different titles on the go." So thanks to all those pesky critically acclaimed Soulsborne games, we've had to wait a decade for Armored Core 6.