Beyond Good and Evil 2: gameplay, news, everything we know so far
Beyond Good and Evil 2, the sequel to Ubisoft's cult classic action adventure, is in the works – though we've not heard much about it in recent years.
Beyond Good and Evil 2 is somewhat of a mystery, with only a handful of trailers being released since Ubisoft announced the game at E3 2017. If these trailers are to be believed, the sequel to Beyond Good and Evil will be a sci-fi RPG featuring open-world galaxies and customizable spaceships.
While Ubisoft hasn't provided any updates on this long-anticipated follow-up since 2019, what we've seen so far points to a sequel that's been worth the wait. Want to know more? We've gathered all the news and confirmed details surrounding Beyond Good and Evil 2 below.
Beyond Good and Evil 2: cut to the chase
What is it? The sequel to 2003's action adventure Beyond and Evil
What can I play it on? TBC
When can I play it? TBC
Beyond Good and Evil 2: release date and platforms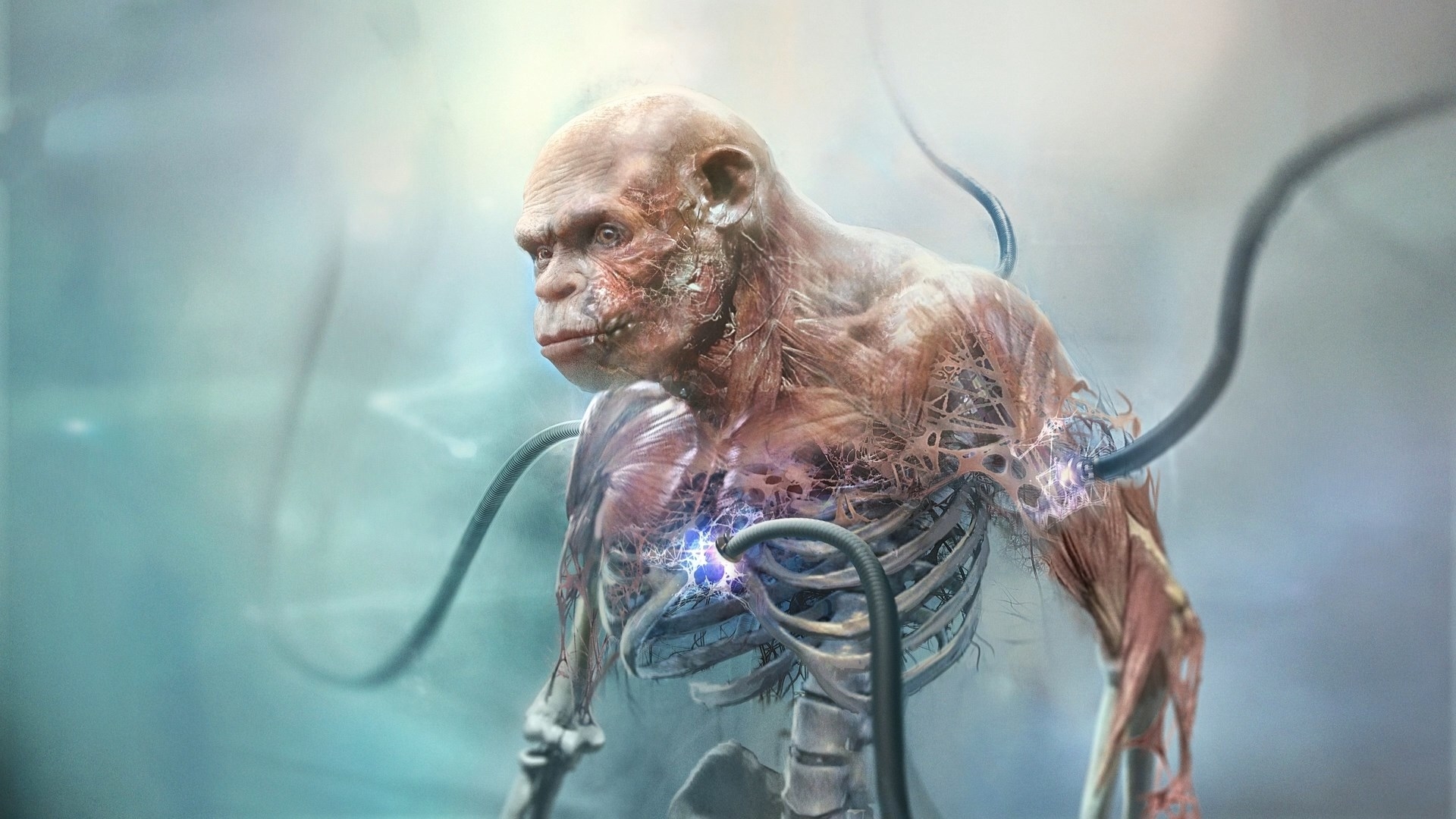 Ubisoft hasn't confirmed when Beyond Good and Evil 2 will release or what platforms to expect it on. "We're just not there yet, and once we are, you'll be the first to know", Ubisoft devs said in a blog post back in 2020.
In an investor call in July 2021 (via GamesRadar), Ubisoft's chief financial officer, Frederick Duguet, wouldn't be drawn into providing a release window either. However, he did provide this statement: "We are progressing well with Beyond Good and Evil 2, but it's too early to tell you more at this stage."
Beyond Good and Evil 2: trailers
Latest Trailer
In June 2019, the development team behind Beyond Good and Evil 2 hosted a live stream to dish out new gameplay details and concept art.
It was explained that in the game, everyone in System 3 is a clone, while hybrids are made by crossing the DNA of humans and animals. Some of these hybrids are used as slaves in the mining and collecting of a valuable and dangerous mineral called Diwalite. You can watch a video of the stream below:
More trailers
We've included some key Beyond Good and Evil 2 trailers throughout this article, but if you want to find more for yourself, then check out Ubisoft's official YouTube channel.
Beyond Good and Evil 2: story and setting
The first Beyond Good and Evil, released in 2003, follows photojournalist Jade's quest to investigate and uncover an alien conspiracy which leads to a grand and diverse adventure spanning stealth navigation, melee combat, puzzle solving, photography, and even racing.
At E3 2018, we attended a behind-closed-doors demo of Beyond Good and Evil 2, learning that it'll be a prequel with a younger Jade being the antagonist. The story will have new information on Jade, DomZ, and the origin of the human-animal hybrids. You can see the young nemesis for yourself in the cinematic trailer.
Beyond Good and Evil 2: gameplay
In the behind-closed-doors demo of Beyond Good and Evil 2 we attended in 2018, we were told that Beyond Good and Evil 2 will allow you to play co-operatively in an open world that is astonishingly large and utterly seamless. You'll be able to move from city streets to the sky, to space to outer space without any loading screens at all.
From the off, you'll have a melee weapon, a gun, a shield, and a jetpack, which can be modified with interesting augments. One key item is the spyglass which players can use to assess situations before going into them. Hovering over an enemy will tell you more about them, what augments they're using, and their abilities. It should certainly make planning an attack a lot more smooth.
Furthermore, the environment will be somewhat destructible, allowing parts of buildings to be demolished. Real-time meteor showers will be able to impact entire portions of planets which could potentially trigger missions and story events.
However, given these details were shared five years ago and Ubisoft hasn't provided an update on the game since 2020, it's possible some of these elements may change in the final product.
Beyond Good and Evil 2 news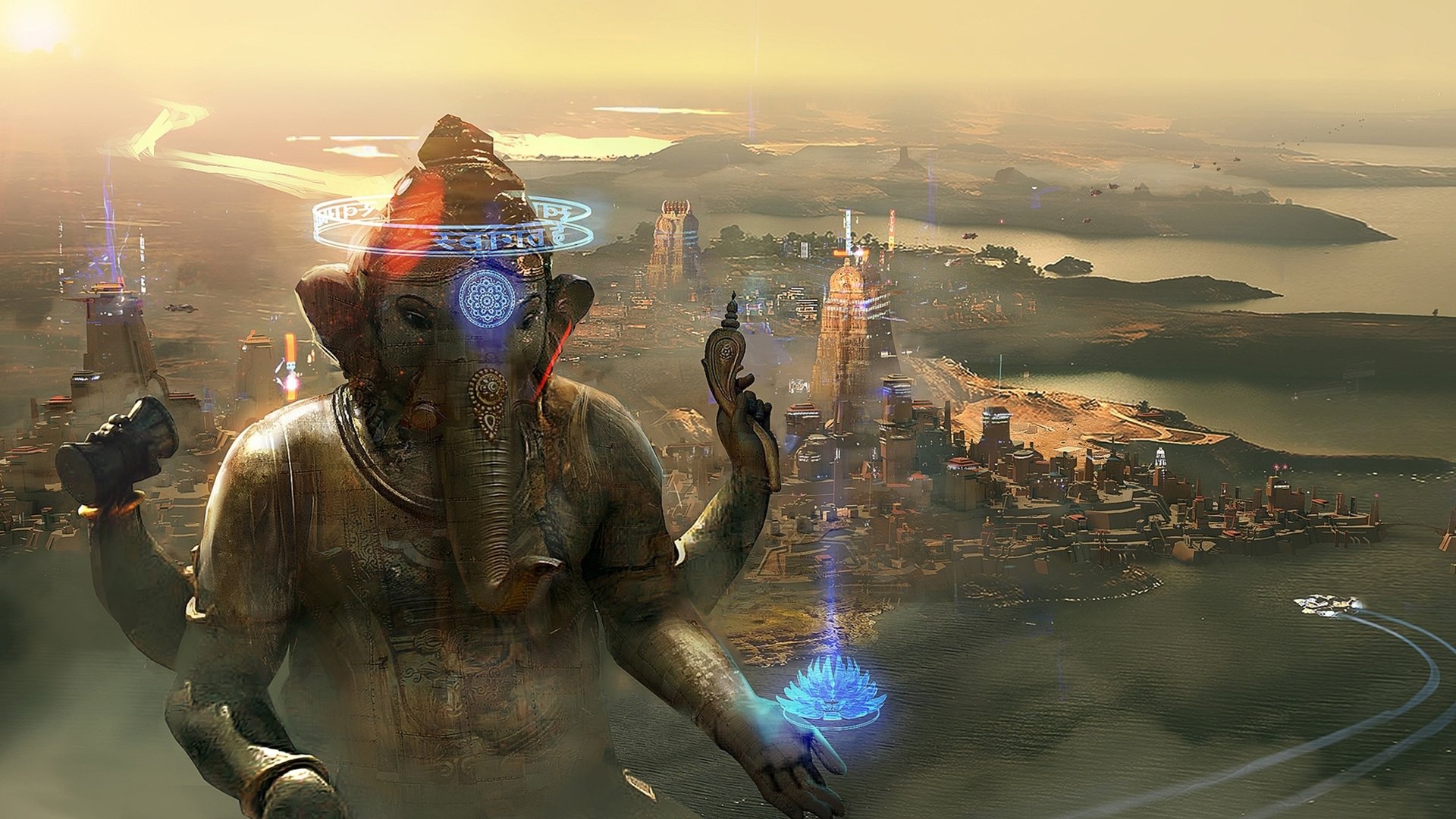 A brand new game engine
Back in 2017, Ubisoft revealed in an update video that Beyond Good and Evil 2 is being built in the new Voyager game engine in order to capture creator Michel Ancel's vision for the game and create a world as large as Beyond Good and Evil 2's intends to be. Check out a video detailing the new engine below: