How to watch the Nintendo Direct February showcase
Another February, another Nintendo Direct presentation. Nintendo has typically hosted its pre-recorded showcases in the month of February, and 2023 is no different there.
This Nintendo Direct presentation will focus mostly on Nintendo Switch games launching in the first half of 2023. And while its first-party plate is largely taken over by The Legend of Zelda: Tears of the Kingdom, we're always open to Nintendo revealing new surprises, as well as anticipated DLC for the best Nintendo Switch games.
Nintendo Direct presentations are usually broadcast live, allowing viewers to catch all the new game and DLC announcements as they happen. But if you can't catch this Nintendo Direct at the time it airs, fear not, as the whole presentation (as well as individual announcement trailers) will be made available after the fact via the company's regional YouTube channels.
Read on to learn how to watch the February 2023 Nintendo Direct live.
How to watch the February 2023 Nintendo Direct
This Nintendo Direct, as usual, will be broadcast live via Nintendo's official YouTube channels. The upcoming Nintendo Direct will take place on February 8 at 2pm PST / 5pm EST / 10pm GMT and in Australia on February 9 at 9am AEST.
As mentioned, don't worry if you can't catch the presentation live. Nintendo will upload the Direct to its official YouTube channels after the event. We'd just urge you to be wary of spoilers on social media if you're planning on going in for the surprises.
Tune in at 2 p.m. PST tomorrow, Feb. 8, for a #NintendoDirect livestream featuring roughly 40 minutes of information mostly focused on #NintendoSwitch games launching in the first half of 2023.Watch it live here: https://t.co/8ce3reaEig pic.twitter.com/Pmf41dQWIwFebruary 7, 2023
Nintendo Direct February 2023: what we expect to see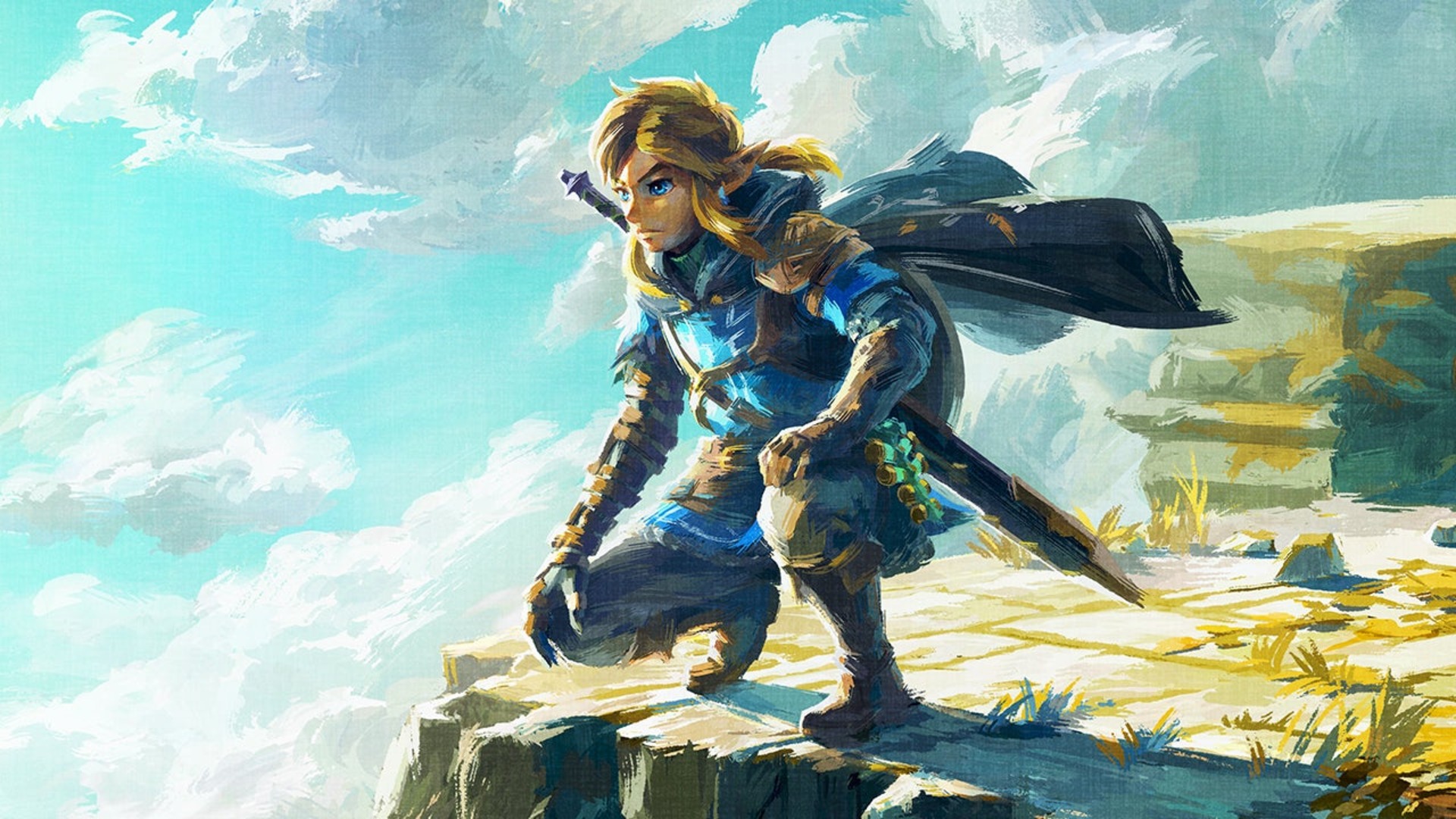 Tears of the Kingdom is Nintendo's biggest release of the year, and potentially in the Switch's entire lifecycle. With Link's next big adventure launching on May 12, it's likely we'll get another look at the game during the Direct. Failing that, it's not out of the question we get a dedicated Tears of the Kingdom Direct in the next couple of months.
Another game likely to be featured is Pikmin 4. Following a leak that revealed Pikmin 4's release date might be sooner than we thought, it's highly possible we get an extended gameplay look, and a launch date, for this anticipated Switch release.
Nintendo also has a few games out right now that we're expecting downloadable content for. Xenoblade Chronicles 3's story expansion is due to release this year, so it's possible we get a trailer for that and a release window for the JRPG's next batch of content.
The recently launched Fire Emblem Engage also features an expansion pass, so there's potential in us knowing who the next DLC units will be at the Direct. Meanwhile, Pokémon Scarlet & Violet don't have any confirmed DLC, but we could see the announcement of an expansion pass as we did with Pokémon Sword & Shield post-launch.
Aside from that, expect a cavalcade of third-party and indie games to make an appearance at the Direct. Once again, we're particularly hoping for release windows especially for Hollow Knight Silksong and Advance Wars 1+2: Re-Boot Camp. But as always, we're trying to keep our expectations in check to avoid disappointment.