The Resident Evil 4 remake will drop a decisive feature
With Resident Evil 4's remake less than a couple of months away, fans have been wondering just how faithful it'll be to the original game.
In the case of one divisive mechanic, not so much. The Resident Evil 4 remake, launching for PS5 and Xbox Series X|S on March 24, is entirely ditching the quick time events of the original release. In an exclusive with Game Informer, Capcom confirmed that in their place will be more substantial gameplay elements such as side quests and new enemy types.
These side quests will be scattered throughout the environment as collectible flyers, incentivizing exploration. They offer various objectives like killing certain enemies or solving various puzzles and riddles. What few side quests the original game had, such as shooting a set of blue medallions, are also set to make a return.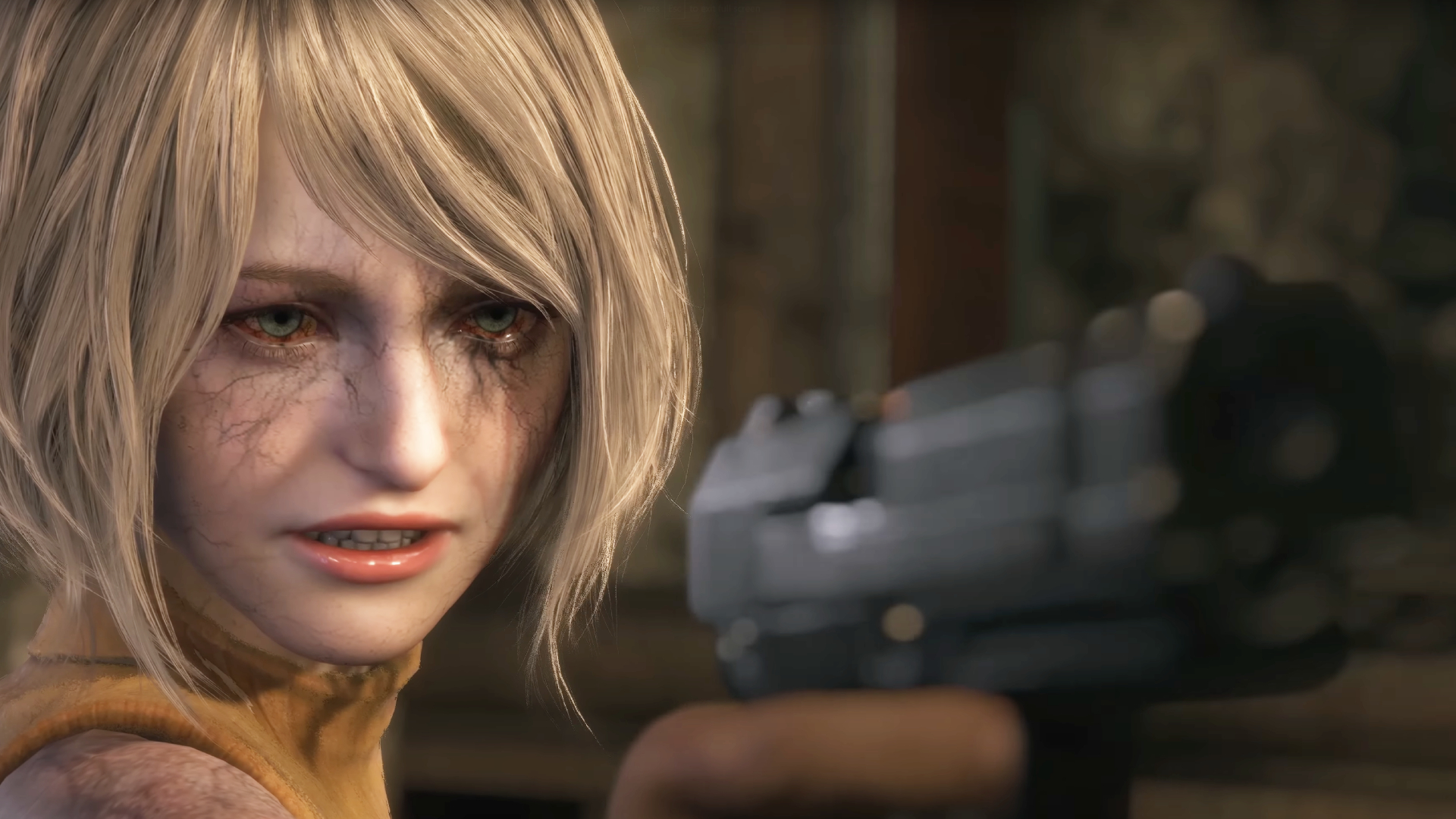 New enemy types will be making their debut in Resident Evil 4, too, one of which being a portly villager donning the disembodied head of an ox. And I imagine the village won't be the only location to house all-new enemy variants. The zealot forces of the castle and militaristic island denizens will hopefully receive new rank and file, too.
The Resident Evil 4 remake isn't straying too far from its gameplay roots, though, for better or worse. It looks like Ashley's role in the game will remain much the same. At least in regards to Leon having to protect her from the pursuing hordes.
A strong hint at things to come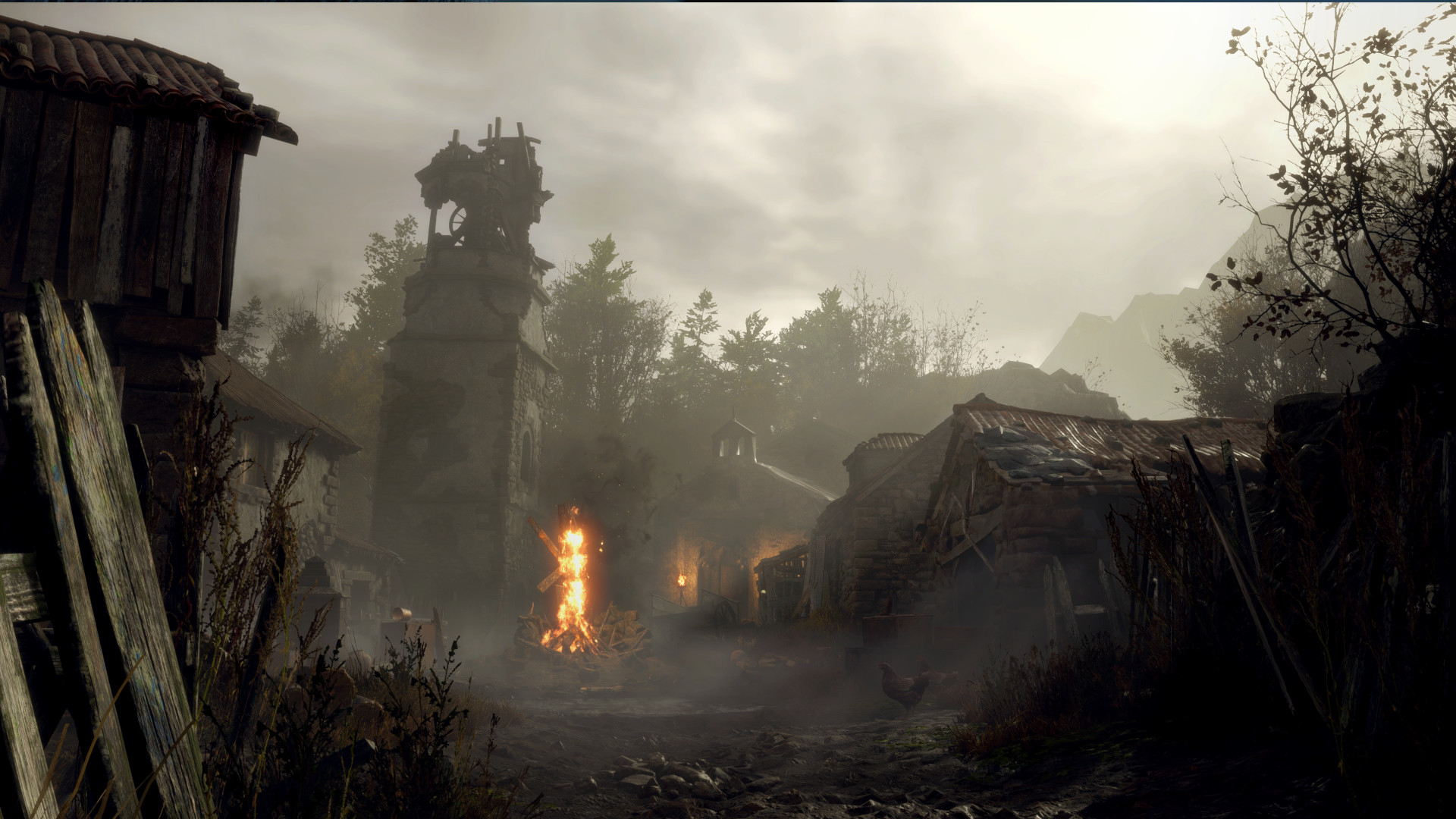 Quick-time events were a substantial element of the original Resident Evil 4, and in many cases, weren't just a cheap substitute for more meaningful gameplay. In fact, their absence in the remake is a staunch clue that certain encounters could play out very differently.
Take the intense knife fight scene with Krauser. In the original game, it's a cutscene requiring the player to input several button commands under very strict time limits. Failure means having to restart the whole scene from scratch.
Now, that's quite obviously not going to play out in the same way, given the removal of quick-time events. This could mean the encounter has been reworked into a more involving boss fight, or (and I hope not) been axed entirely. Their absence also hints at other encounters needing to change for the remake.
Take the scenes where Leon has to sprint away from a boulder, for instance. Or needing to dodge the swift tail swipes of the xenomorph-like Verdugo boss. Instances like this are likely to change in the remake, and hopefully for the better.
I'm also really curious to see what kind of variety Capcom brings to Resident Evil 4's world with the new side quests. There's really not many to speak of in the original game, besides the aforementioned medallion collection and the shooting galleries. It'll be interesting to see what kinds of challenges the remake will throw at us.