Warzone 2 update: season 2 release date, new content and patch notes
The Warzone 2 update for season 2 is live now, bringing big changes to the popular multiplayer Battle Royale.
Available to play until the season ends in April, you can dive into the action on PlayStation, Xbox, or PC right now. There's never been a better time to get involved as Activision has packed a ton of new features into this season including, new weapons, maps, and game modes.
Ready to suit up and parachute in? We've gathered all the news and confirmed details surrounding Warzone 2 below.
Warzone 2 update: cut to the chase
What is it? Season 2 of Call of Duty's second multiplayer battle royale
When can I play it? Available now until April 11
What can I play it on? PS5, PS4, Xbox Series X|S, Xbox One, and PC
Warzone 2 update release date and platforms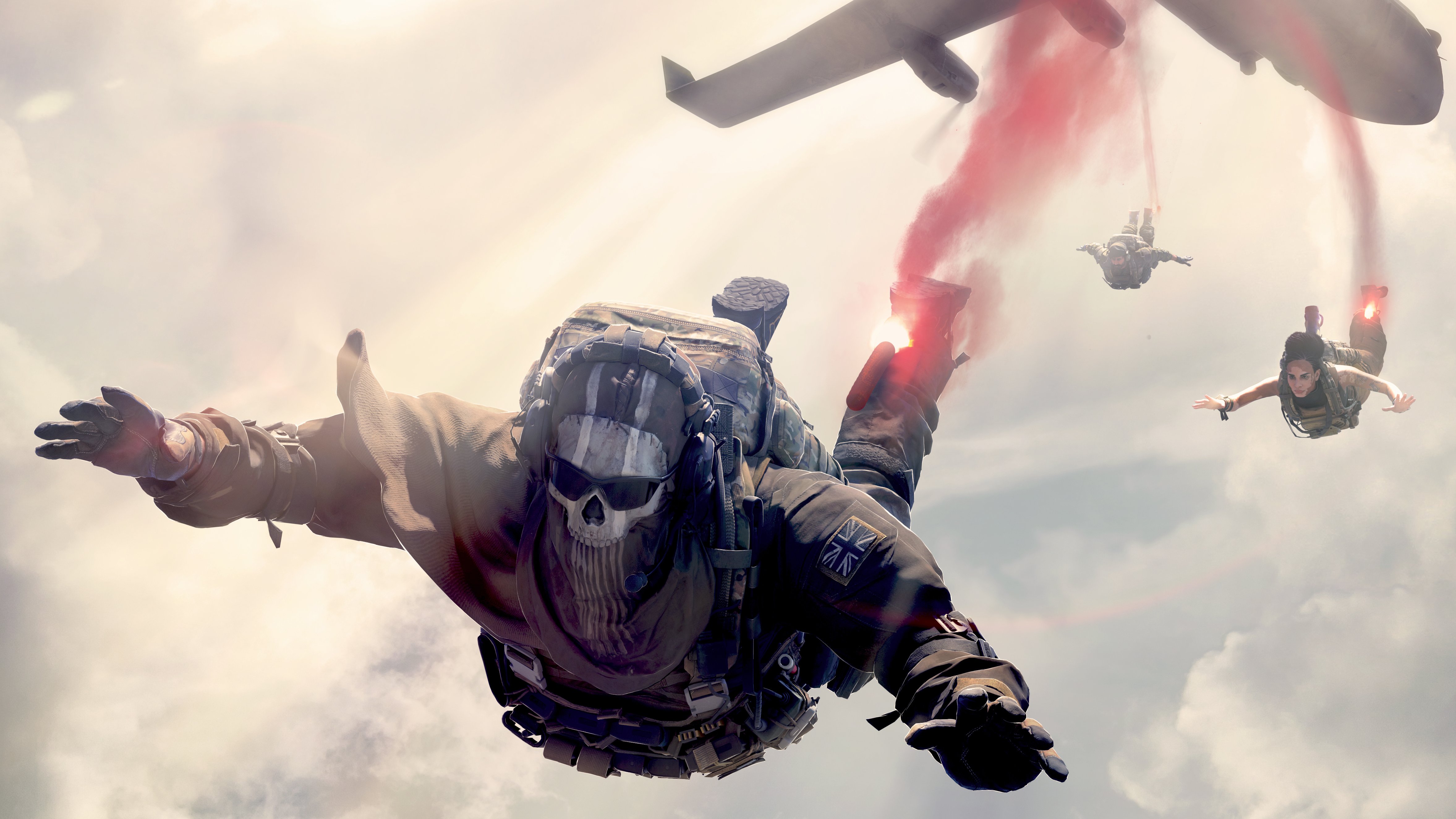 The Warzone 2 update for season 2 is available now until the season ends on April 11, 2023. Season 2 of Warzone 2 is available on PS5, Xbox Series X|S, PS4, Xbox One, and PC.
Warzone 2 update trailers
Latest trailer
The latest trailer showcasing the Warzone 2 update for season 2 explained the 100 new tiers of the Battle Pass. Within these levels, there are new operators, weapons, skins, and other rewards.
More trailers
While there are other key Warzone 2 trailers within this article you can check out Activision's Call of Duty official YouTube channel for more video content.
Warzone 2 update new content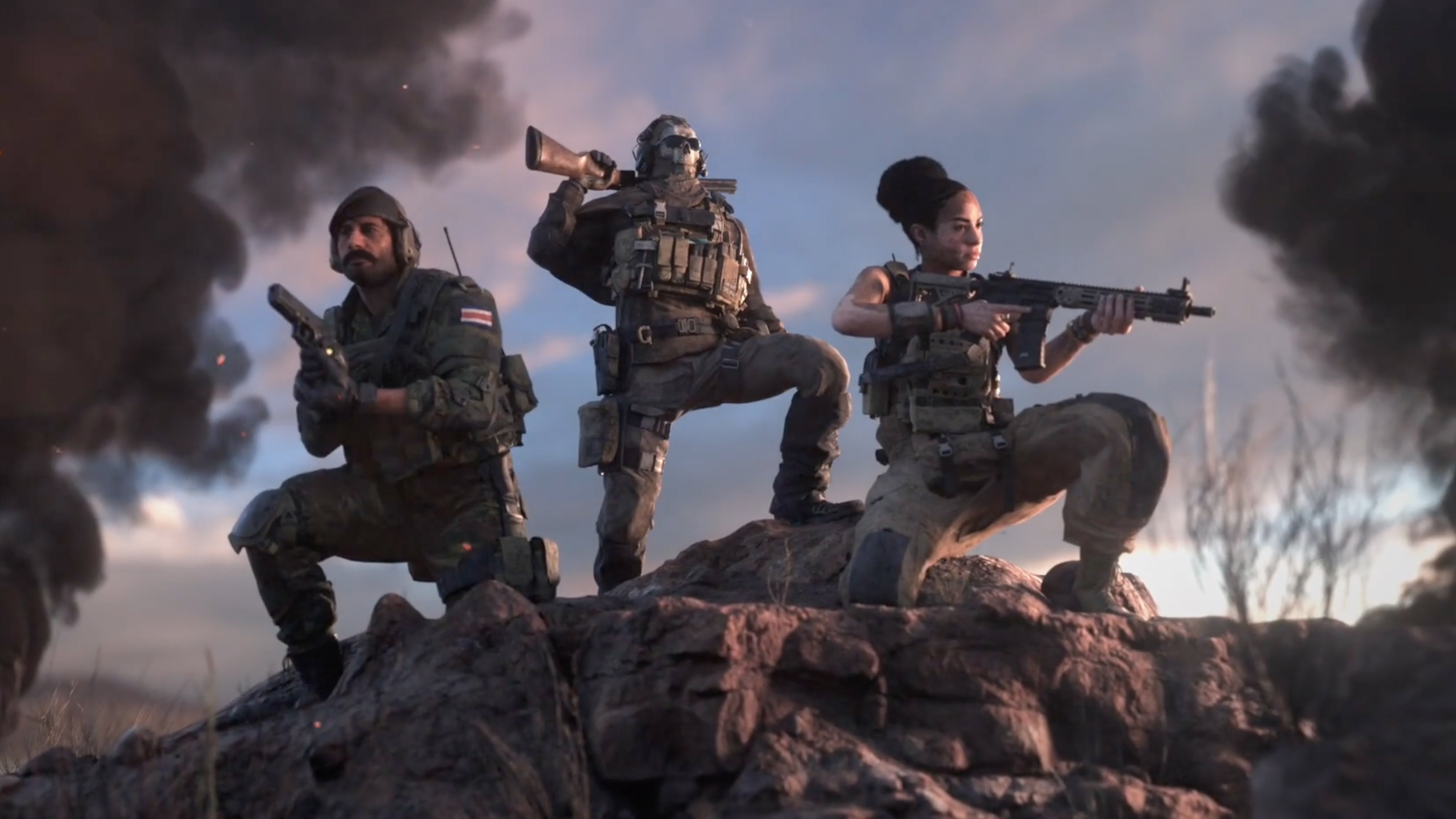 New weapons
In the new Warzone 2 update for season 2 Activision has confirmed six new weapons and guns. There are three available in the season 2 Battle Pass for free, one available during the launch window for the Path of the Ronin Event (ends March 24), and the final two are coming later in the second season.
These are the weapons available in said order:
ISO Hemlock Assault Rifle
Dual Kodachi melee weapon
KV Broadside Shotgun
Crossbow
Shuriken lethal equipment
Tempus Torrent Marksman Rifle
New Operator
The Warzone 2 update has seen Ronin return in Season 2. First appearing in the third season of the first Warzone, it's been some time since we've seen his friendly face.
Ronin was forced to make the jump from the first to the second Warzone due to his ties with the map Verdansk. Some of his unlockable challenges are tied to this fictional city meaning that once this map was switched out of the first Warzone he became impossible to complete.
New map
The Resurgence game mode is back with the Warzone 2 update for season 2. This time it's set on Ashika Island, off the coast of Japan. This classic game mode allows teammates to respawn as long as there is still one ally still alive. As this new island is smaller than the previous map it's better equipped to provide a fast-paced alternative to Warzone's traditional battle royale.
The new feature 'Restore Honor' added in season 2, lets players drop a dog tag after their first death in a game. If this is collected by yourself or a teammate then you are rewarded with cash and a single UAV ping that can reveal supply boxes and enemies.
New event
The new event in the Warzone 2 update see's Ronin transfer over from the first Warzone.
The Path of Ronin event began on season 2's launch and according to the in-game timer is set to finish on March 24. This event has seven challenges spread across Warzone 2 and Call of Duty: Modern Warfare 2 remake that are based on the Seven Virtues of Bushido: Compassion, Courage, Honor, Integrity, Loyalty, Respect, and Sincerity. All but Loyalty and Respect are currently playable, the last two become active on February 28.
Warzone 2 update patch notes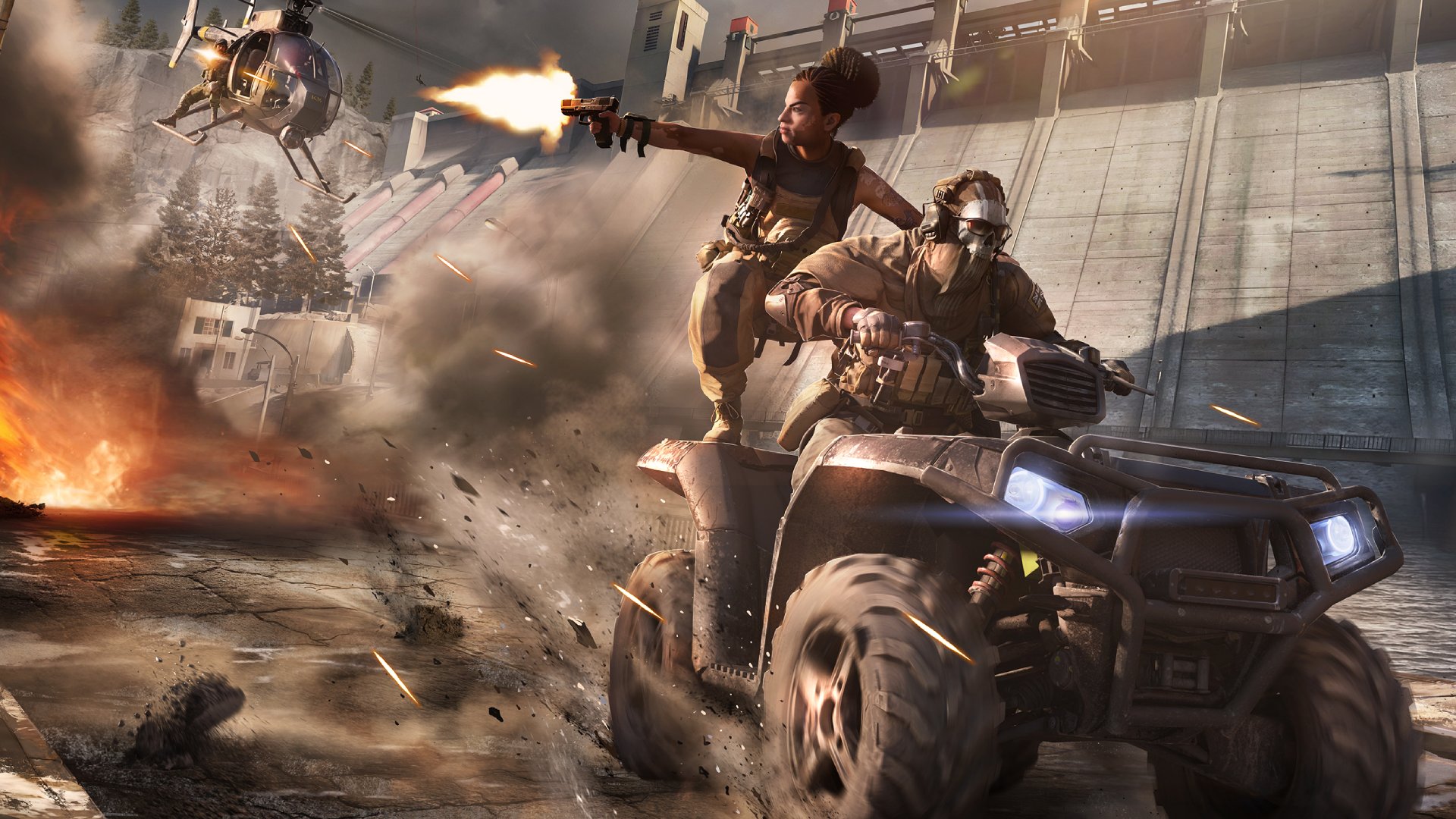 As we are well into Season 2 there are plenty of Warzone 2 update patch notes to sink your teeth into. You can read them here.
Season 2 notable patch notes
The most recent patch notes, released on February 16, addressed the rampant game crashes in Warzone 2 as well as an issue that would freeze players after they'd revive a teammate.