A judge is making Sony reveal its PS5 exclusivity deals to Microsoft
An Administrative Law Judge from the Federal Trade Commission (FTC) has upheld parts of Microsoft's subpoena of Sony Interactive Entertainment (SIE). This means that the latter will be compelled to reveal documents outlining its exclusivity deals.
In preparation for its legal battle with the FTC on antitrust grounds, Microsoft demanded access to various documents belonging to Sony in an effort to build a case. Microsoft's proposed acquisition of Activision Blizzard has drawn concern from both the FTC and the UK government, who fear that the acquisition will lead to exclusivity deals that might reduce competition in the video games market - breaching antitrust laws.
Microsoft is in the process of building an argument to allay these fears. In addition to signing a historic deal with Nintendo to bring Call of Duty back to their platforms, Microsoft subpoenaed documents from Sony, in order to use the latter's own exclusivity deals to strengthen its legal position.
In a court order dated February 23, it was ruled that "SIE's Motion [to quash the subpoena] is granted in part and denied in part." Though this may seem pretty ambiguous, the order did make a very important assertion in the case, stating that "the nature and extent of SIE's content licensing agreements are relevant to… allegations of exclusivity arrangements between video game console developers and video game developers and publishers."
Sony's legal counsel attempted to argue that the sheer burden of reviewing these documents made the process unmanageable, however, the order countered by stating that "the alleged burden of having to review an excessive volume of contracts is materially decreased because… the applicable date range will be limited to January 1, 2019 to the present."
Order up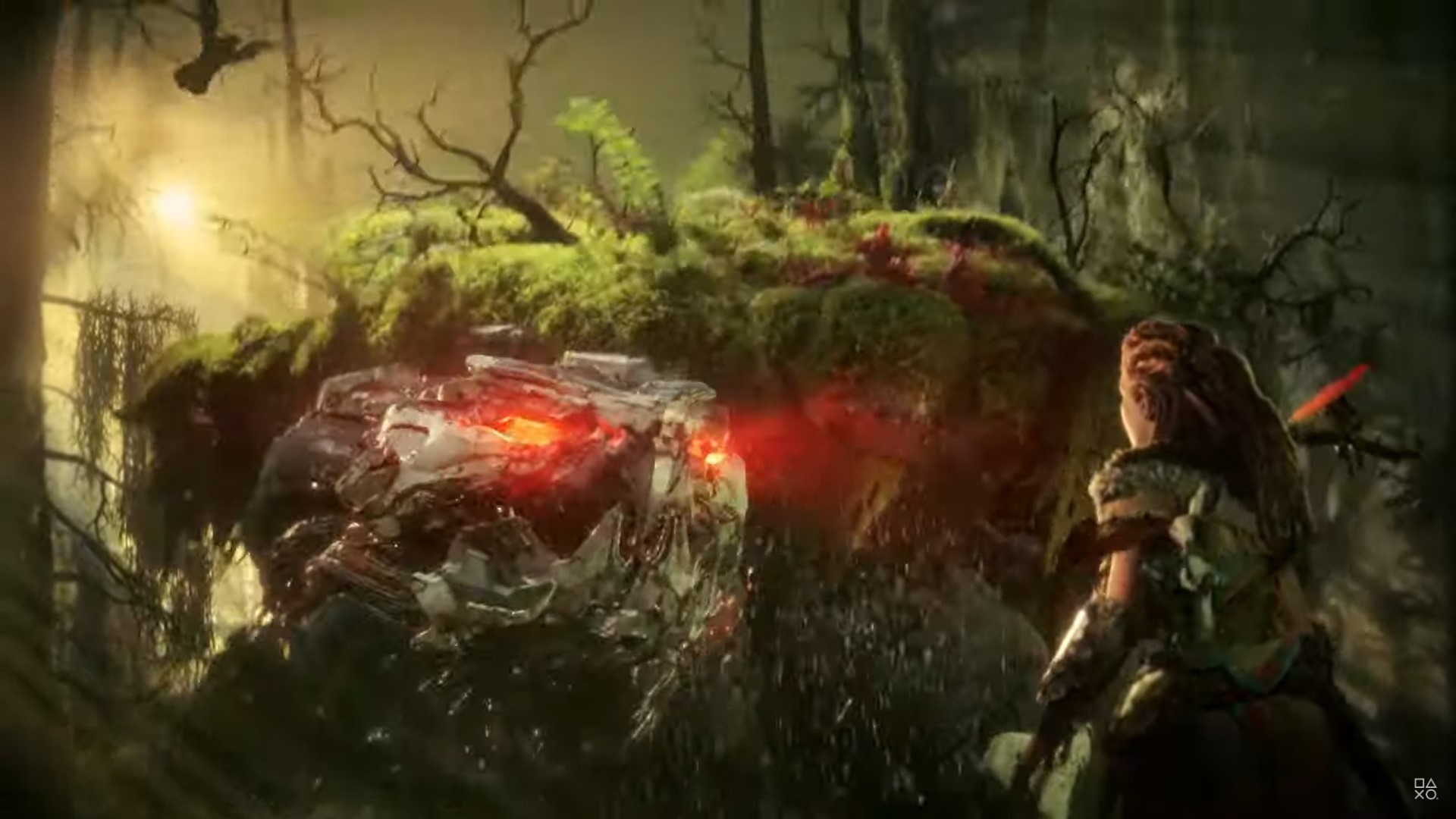 That being said, parts of Sony's motion to quash were upheld, meaning that the order isn't a complete legal victory for Microsoft. Microsoft made a curious request for documents pertaining to performance reviews of Sony President and CEO Jim Ryan, as well as those who report directly to him. This request caused Sony to accuse Microsoft of "obvious harassment", back in February, stating that "this is not an employment case" (via Eurogamer).
In addition, Microsoft had originally angled for access to the last 10 years of exclusivity documents, but Judge Chappell granted Sony's request to limit the range of documents that Microsoft would have access to, ensuring that the range of available data would only go back to 2019.
However, for the purposes of Microsoft's lawyers, this three-year window is likely to be more than enough to allow them to strengthen their legal defenses in advance of the impending battle with the FTC.
It's still early days, however, and it remains to be seen as to exactly how the case will shape out over the coming year. What is undeniable, however, is that the outcome of this case will have wide-ranging ramifications for the video games industry as a whole.