Destiny 2's Lance Riddick has more "performances yet to come"
According to Bungie, the late Lance Reddick will live on in the form of yet-to-be-released voicework for Destiny 2.
The Destiny 2 developers made a statement about Reddick's passing in a recent blog post: "As an actor, musician, gamer, and family man, the passion Lance brought to the things he loved was reflected in the eyes and hearts of all who loved him. For now, we will honor his presence through his performances yet to come in the game, and in the memories that will last us a lifetime."
It looks like, before he passed, Reddick recorded more lines for Zavala which are set to release in future content patches. In a touching tribute to Reddick, players throughout Destiny 2 have been holding gatherings in Zavala's corner of the Tower (Destiny 2's player hub).
Reddick played the iconic Commander Zavala, the stoic Vanguard Commander of the Last City – humanity's final holdout on earth. Zavala has been a constant fixture throughout the Destiny saga, guiding the Guardians – Destiny's immortal, light-wielding heroes – through trials and tribulations big and small. Reddick's steady, dulcet tones brought the character to life in a big way, helping convey the stability, quiet confidence and good-naturedness that gives Zavala his distinct character.
Gone but not forgotten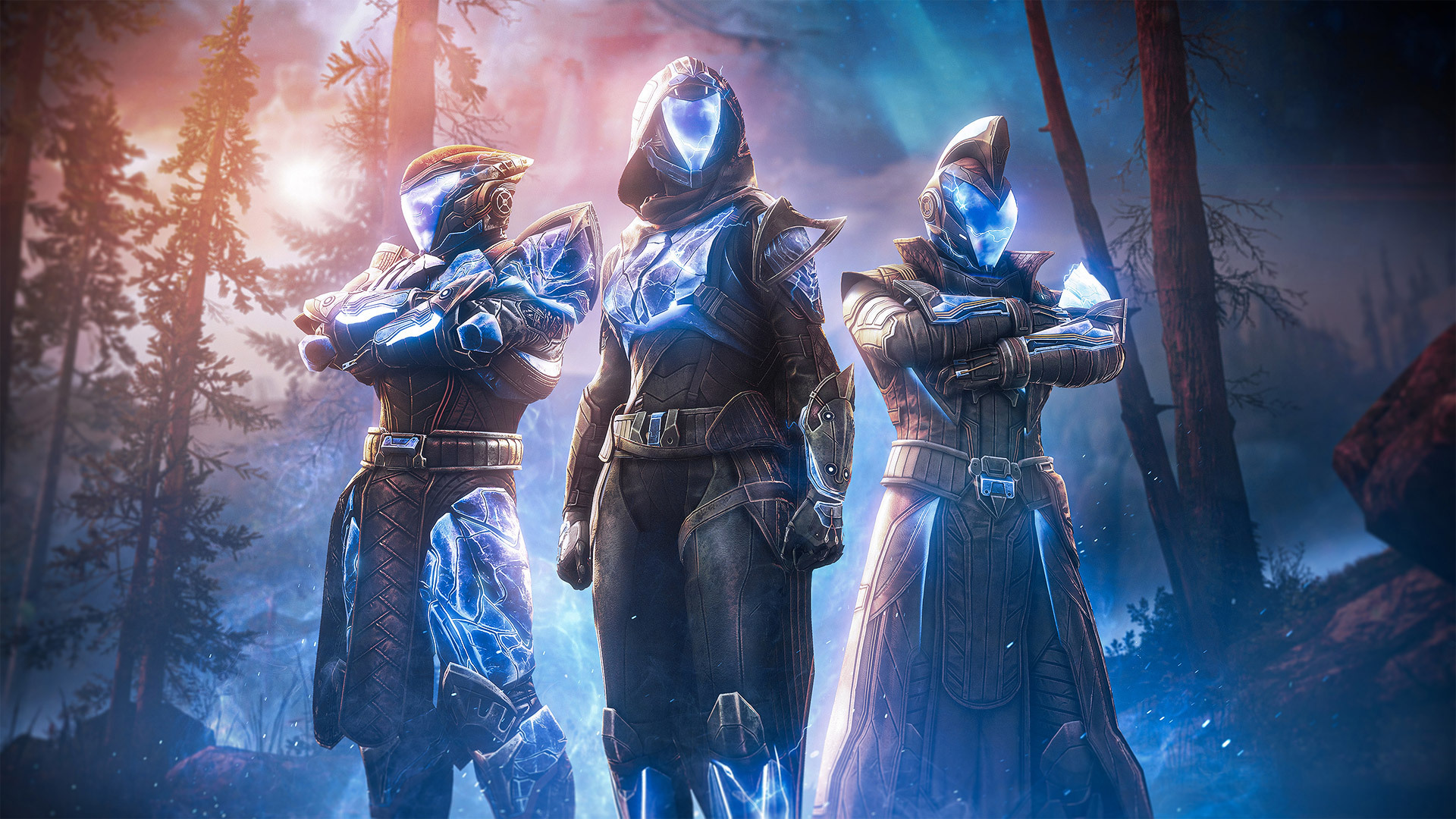 Lance Reddick was a prolific actor. In addition to his iconic Destiny 2 role, he voiced Sylens in Horizon Forbidden West and Thordack in The Legend of Vox Machina. He also played Charon in the John Wick films and Cedric Daniels in The Wire.
Reddick lent an undeniable dignity and nobility to his performances, bringing a distinctive presence and gravitas to the roles he tackled.
When I first played Destiny 2, I chose to play a Titan, Destiny's tanking class. As leader of the Titans, Reddick's Zavala became a touchstone for my experience of the Destiny universe. Zavala embodied the stern selflessness of the Titan class and gave me a real sense of what it meant to be a part of Destiny's world. His distinctive performance stayed with me as I made my way through Bungie's high-concept sci-fi shooter.
In the face of overwhelming odds and apocalyptic threats, Zavala showed us what it meant to remain calm and to resolutely step up to the challenge. Reddick's Zavala is the moral center of Destiny 2, brought to life by a deeply memorable and affecting performance that resonates in the hearts of Destiny players across the world.
It is heartening to know, however, that his legacy will live on both in the roles he has played and in his yet unreleased performances as Zavala in Destiny 2. To quote Zavala himself: "what we have built is only the beginning, a symbol of what we can achieve."
Rest in peace, Lance.