E3 canceled, organizers fail to confirm a 2024 return
The Entertainment Software Association (ESA) has formally announced that E3 2023 is canceled.
E3 is a staple games industry showcase which has traditionally played host to previews for upcoming games as well as a celebration of the industry as a whole. The ESA, the owner of E3, issued a statement with producers Reedpop confirming the cancellation of E2 2023. (via Eurogamer).
"This was a difficult decision because of all the effort we and our partners put toward making this event happen, but we had to do what's right for the industry and what's right for E3," said Kyle Marsden-Kish, Reedpop's Global Vice President of Gaming.
The cancellation comes in the aftermath of a string of publishers pulling out of the event. In addition to the absence of Nintendo, Microsoft, and PlayStation, Ubisoft, Sega, and Tencent also withdrew their support for the event. Even Devolver Digital, who traditionally set up their own expo in a parking lot opposite E3's main building, decided not to go ahead this year.
In an interview with gamesindustry.biz, ESA president and CEO Stanley Pierre-Louis shed some light on the organization's decision to cancel the event.
Pierre-Louis acknowledged three reasons for the cancellation, saying: "First, several companies have reported that the timeline for game development has been altered since the start of the COVID pandemic. Second, economic headwinds have caused several companies to reassess how they invest in large marketing events. And third, companies are starting to experiment with how to find the right balance between in-person events and digital marketing opportunities."
When asked whether or not the event would return in 2024, Pierre-Louis made no commitments, stating: " We're committed to providing an industry platform for marketing and convening but we want to make sure we find that right balance that meets the needs of the industry."
It looks like E3 is in limbo, at least for the foreseeable future.
Eventually everything ends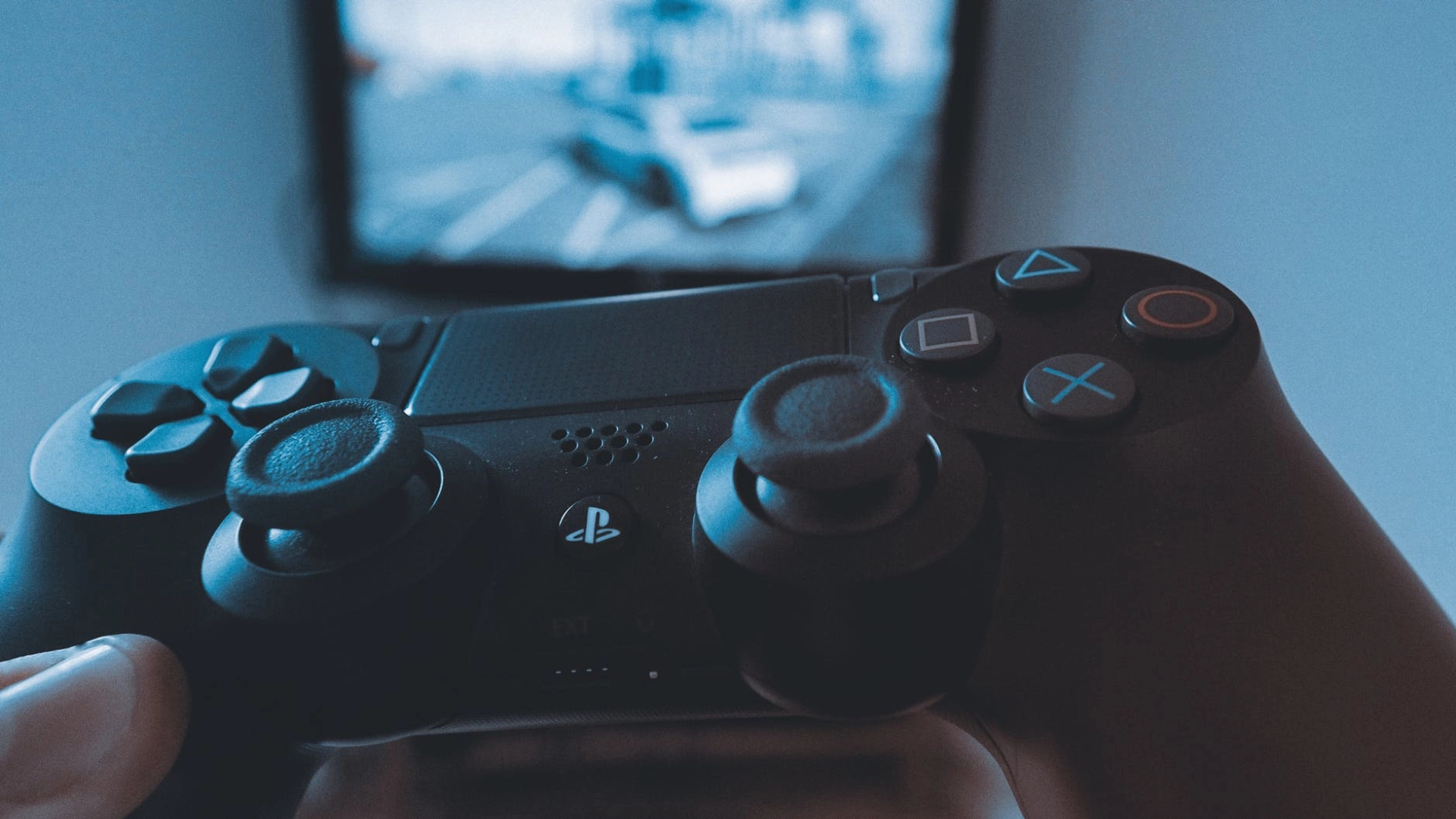 E3 has been, for the most part, a positive element within the industry. The prospect of its (possibly permanent) cancellation is not a good thing. Though Pierre-Louis was vague in some his answers, he was right to claim that E3 and the ESA play a role as a "convener" for the industry.
Beyond the spectacle and the premiers, E3 played a vital role as a communications hub, allowing different sections of the industry to meet and greet one another. It provided a much-needed human element to an industry that is becoming increasingly remote. E3 was also a rite of passage for video games professionals, as well as a way for press, developers and fans alike to ignite their passion.
Videos are a labor of love at their best. At its height,, E3 was a celebration and reflection of that love. Pierre-Louis was right to emphasize the event's "legacy" in his interview. As a teenager growing up, I saw E3 as something of a holy grail, emblematic of experiences I love and the people who made those experience possible.
The E3 of yesterday may well be over as we know it, but we must not let that be the end of meaningful opportunities for in-person communication within the industry. Communities are always stronger when its members humanize one another, and events like E3 have played a significant role in reminding us all that we're all in this together.