FIFA 23 among dozens of games on sale in Playstation Store's Mega March sale
The PlayStation Store's Mega March sale has arrived, offering limited time discounts across an impressively wide range of titles.
FIFA 23, The Callisto Protocol, Dying Light 2 Stay Human, and Death Stranding Director's Cut are among the titles on offer, with all genres meaning there's something here for everyone.
Some of the best FPS games are up for grabs, including Call of Duty: Modern Warfare and Call of Duty: Black Ops 4. For those looking for a different flavor of experience, Battlefield V is also on sale, along with Doom Eternal Deluxe edition.
There's also representation from the makers of some of the best RPGs, such as discounts on CD Projekt Red's Cyberpunk 2077 receiving a discount. Numerous entries from the Assassin's Creed series are also here including my personal favorite, Assassin's Creed Odyssey. The full list of discounted titles can be found on PlayStation's blog post.
The sheer breadth of genres and experiences on offer in the Mega March sale is absolutely staggering and speaks to the wide variety of titles available in PlayStation's catalog. Offerings range from the gritty, sci-fi soulsborne action of Star Wars Jedi: Fallen Order to the absurdist, satirical visual novel Raptor Boyfriend: A High School Romance – talk about range.
March madness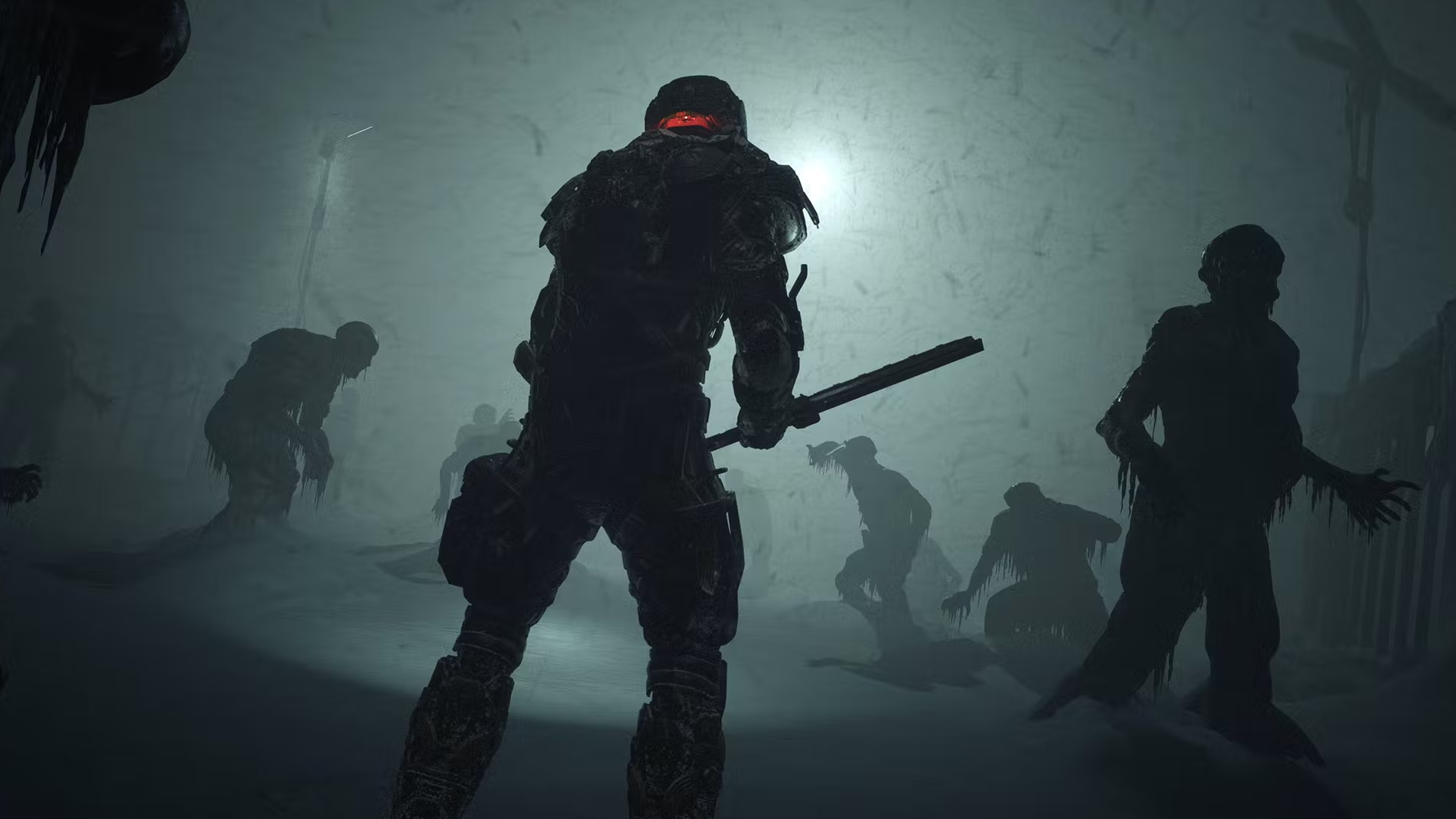 It's heartening to see PlayStation be so generous with its March sale. I've long felt like Xbox Game Pass has had the upper hand when it comes to offering gamers bang for their buck. When it comes to game subscription services, Game Pass still handily overpowers PlayStation Now.
However, though Microsoft's service is, undoubtedly, still an excellent subscription-based deal, it would appear that Sony is taking a leaf out of Steam's playbook by offering a broad, seasonal sale designed to bring in custom across a wide range of genres. Though Game Pass's strong library has often been touted as its most distinguishing feature, it would appear that Sony has developed a pretty impressive catalog of its own.
Though wildly popular, Game Pass has been something of a double-edged sword for Microsoft, so it's easy to see why Sony might be reticent to follow in their footsteps. By contrast, Steam has demonstrated that buy-to-play sale models can still be successful. Steam sales remain an institution in the PC gaming community, with summer and winter sales reliably causing colleagues of mine to buy too many games.
If PlayStation can establish its own brand of seasonal sales, then, perhaps, it will finally allow its store to escape the long shadow of Xbox Game Pass by offering competitive and attractive buy-to-play deals for console owners.
That said, regardless of the long-term ramifications for the gaming industry, the PlayStation Store's Mega March sale is well worth checking out if you're looking to grab a new game on the cheap.