Just Dance is an Olympic sport now all the good games have been taken
The International Olympic Committee has announced the Esports Series for 2023. This competition will cover a wide range of online games and will have live finals in Singapore from June 22 to 25.
Some games set to feature in the Series include dancing game Just Dance, online motorsport racing title Gran Turismo 7, and the virtual cycling game Zwift. These are the group's big hitters, but games are more traditional to the Olympic spirit, like virtual Taekwondo and Tennis are also present.
"The Olympic Esports Series 2023 marks another step in supporting the development of virtual sports", the IOC said in a blog post. "The collaboration with gaming and esports communities will create new opportunities for players and fans alike".
Is this really esports?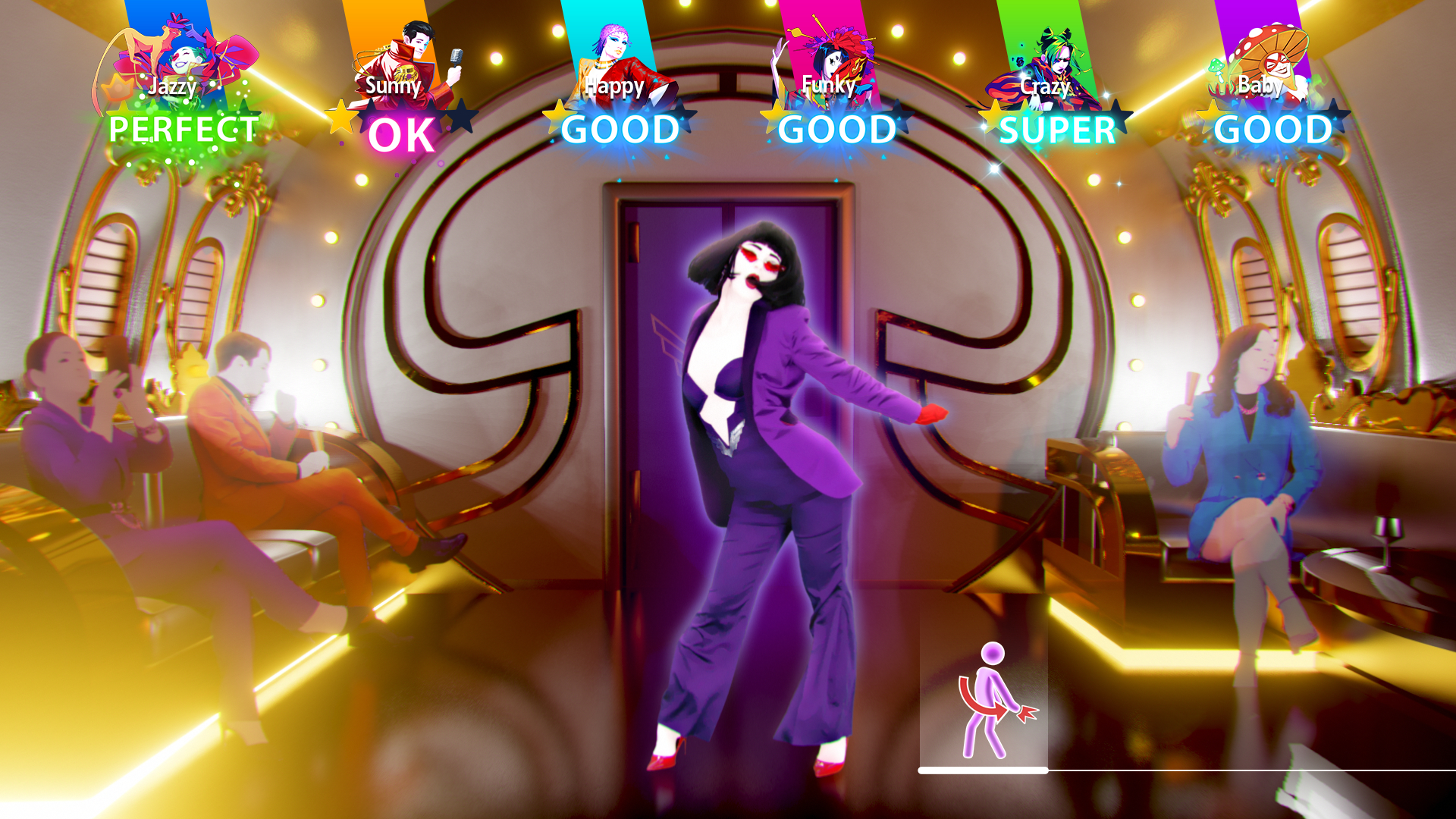 The addition of esports to the Olympic games is an exciting and encouraging step forward for competitive gaming. However, I can't help but think that this roster of games misses the mark.
When I think of esports, my mind immediately goes to competitive FPS titles like Overwatch 2 and CSGO or fighting games like Tekken and Super Smash Bros. Ultimate. I can't say that the online archery and tic tac toe mobile game of Tic Tac Bow is my first thought when it comes to riveting esports gameplay.
Even Just Dance in all its glory doesn't scream competitive esports to me. These competitors will be doing physically exhausting activities, with the only difference between this and regular competitive dancing being that a screen is involved. To me, it's equivalent to a singing competition where contestants can read the lines in front of them.
Of all the options available, Gran Turismo 7 is the only title I feel is justifiably cut from the esports cloth. This fast pace racing game brings its own identity to the Olympic games, as motorsport isn't already an event, while showcasing the skillset and intensity needed for online gaming.
Out of options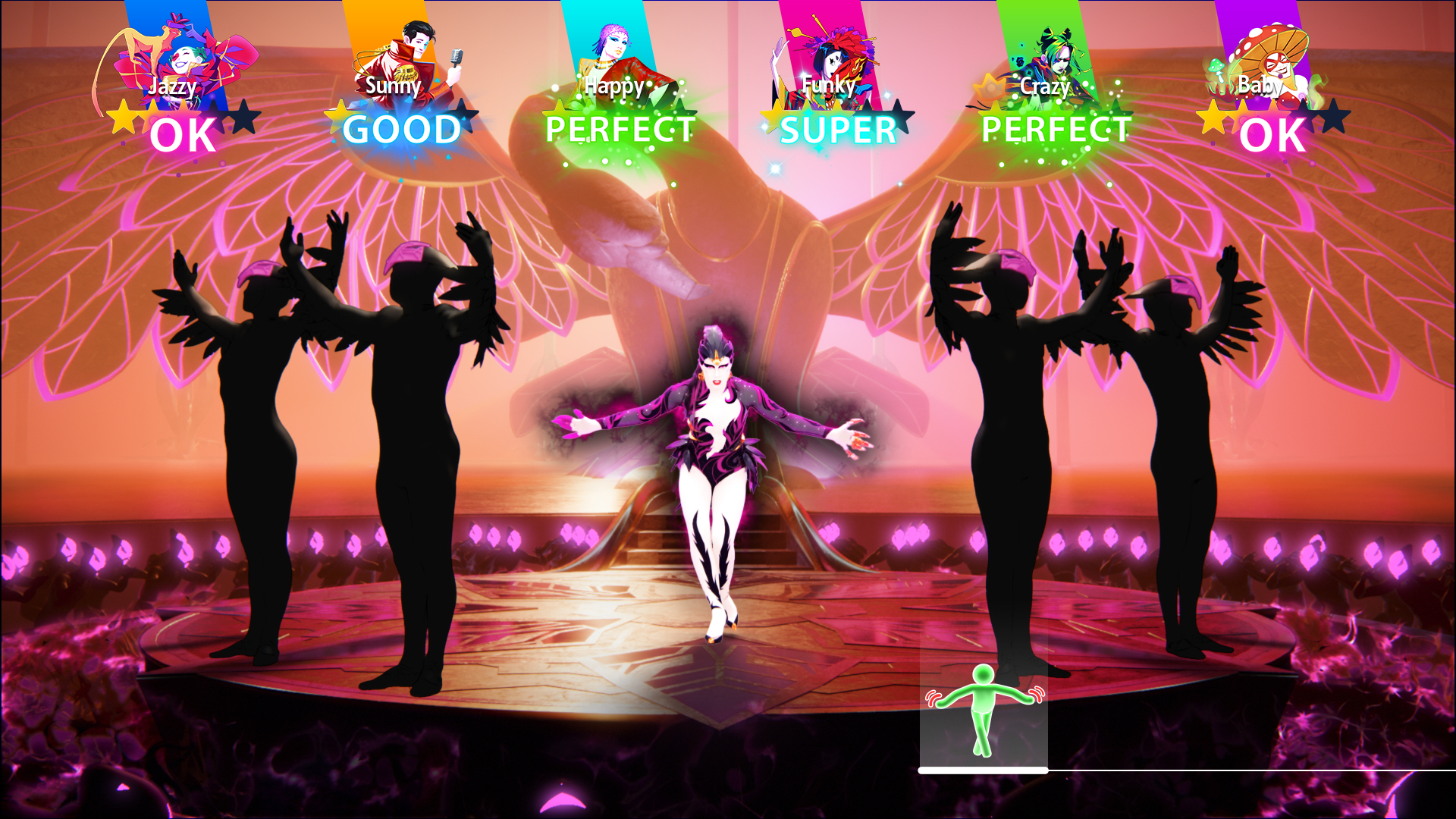 It would be nice to see more generic esports titles arrive at the Olympics, not only to better represent what the sport is like but also to help the IOC modernize their competition.
However, I think that ship has sailed. Most online competitive titles now have an Olympic games equivalent. Whether this is the Overwatch World Cup or the League of Legends World Championships, there are already lucrative and notorious competitions for fans and players to sink their teeth into.
It really does seem like the IOC is stuck with the runt of the litter that doesn't massively fit the bill. Nevertheless, I'm sure that they'll make the best of the situation. After all, who doesn't want Titanium performed on the big stage for everyone to see?