Metroid Prime 4: everything we know so far
Metroid Prime 4, the upcoming first-person adventure title is still in development with Bandai Namco; when exactly we'll get our hands on it remains a mystery.
After the initial announcement in 2017, Nintendo announced in January 2019 that it had scrapped the original project and was starting over with Retro Studios. So, it'd be fair to call this a turbulent development.
We've been hoping 2023 will be the year we finally get solid details on the next Metroid Prime game, but so far, we've just seen some new concept art through the banner of the official Retro Studios Twitter account. Want to know more? Read on for everything we know so far about Metroid Prime 4.
Metroid Prime 4: cut to the chase
What is it? A brand new Metroid Prime game
What can I play it on? Nintendo Switch
When can I play it? TBC
Metroid Prime 4 release date and platforms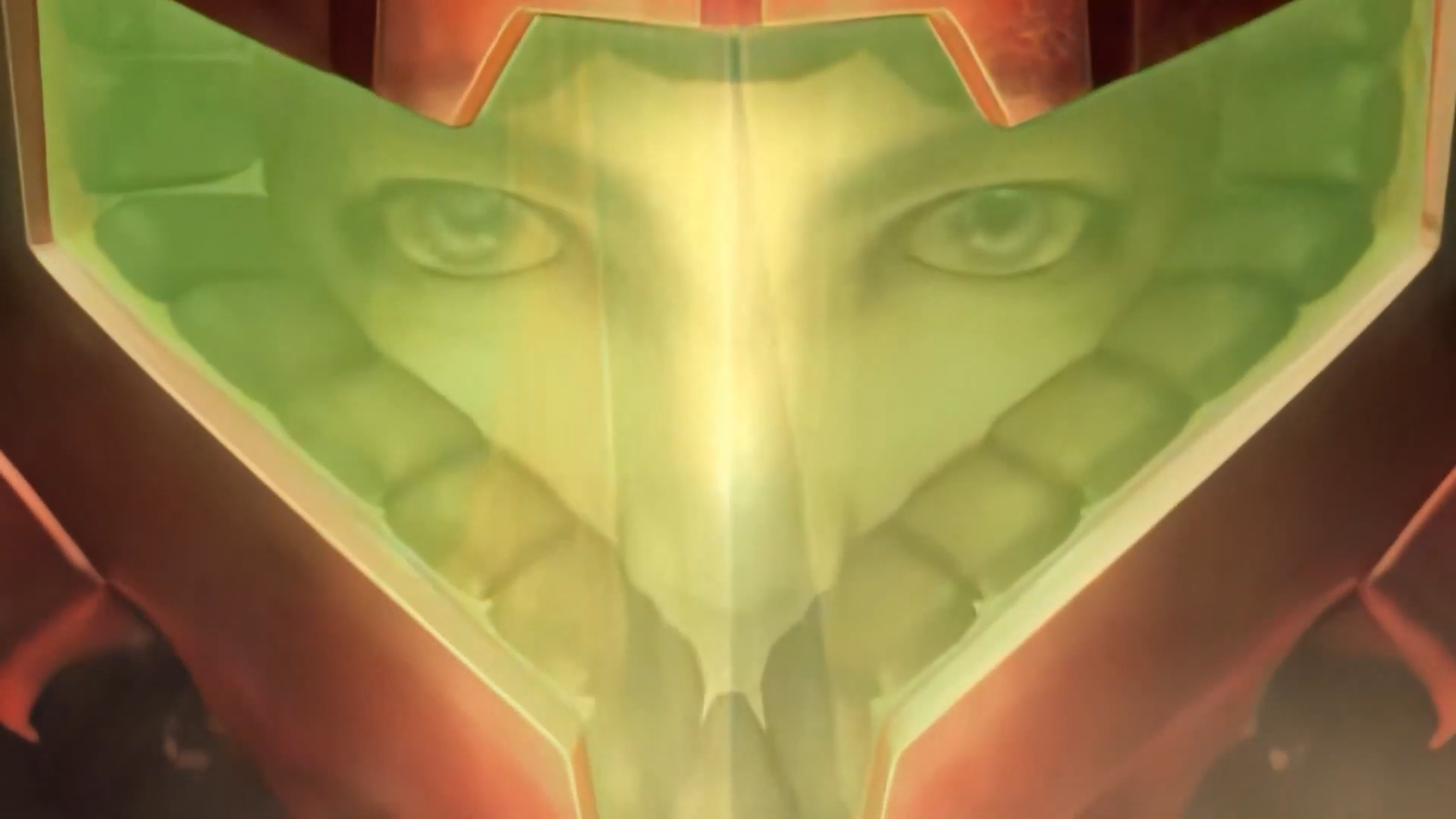 Metroid Prime 4 doesn't have a release date yet, but we do know that it's coming to the Nintendo Switch family of consoles. So, it'll naturally be compatible with Nintendo Switch Lite and the recent Nintendo Switch OLED model.
In a May 2022 financial update, the first-person adventure title did appear on Nintendo's launch schedule but its release date is still marked as TBA without even a year assigned. So, it's likely we'll still be waiting a little longer.
Metroid Prime 4 trailer
Latest trailer
Back at E3 2017, Nintendo released a first-look trailer for Metroid Prime 4. To date, it's the only trailer we've seen so far for Metroid Prime 4, and unfortunately it's not heavy on the content side.
More trailers
Despite there being no more trailers to indulge in, you can keep up-to-date with any new potential content with Nintendo of America's official YouTube channel.
Metroid Prime 4 gameplay and story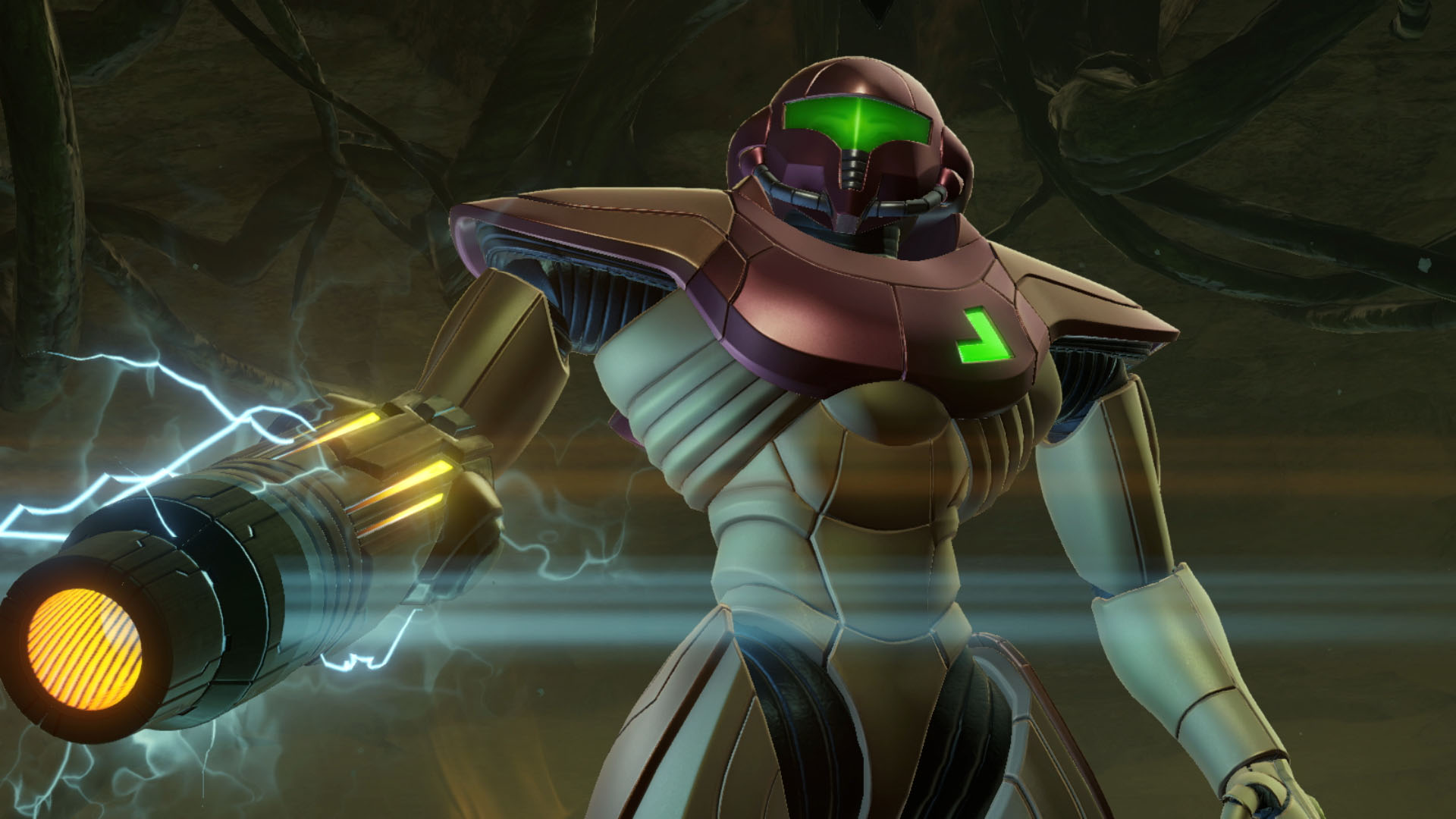 There's so little Metroid Prime 4 information out there that piecing together the story is nigh impossible. What we will say is that Metroid Prime 3's ending didn't strike us as open enough for any kind of direct continuation. Though Samus went into hyperspace, giving the opportunity for a sequel to enter a new world or galaxy, we'd say the core story of the original trilogy is now closed.
Back in 2015, Eurogamer interviewed series producer, Kensuke Tanabe, who stated that "the stories of Dark Samus and Phazon are done", adding that any new games in the series would focus on other Prime-series elements. One thing we can be fairly confident in is that, like other Prime games, Metroid Prime 4 is likely to be a first-person shooter.
Other than that, we can't say what kind of gameplay changes will arise from either the new developer or the new Switch platform. Coming in as a fresh start, there's actually plenty of room for Metroid Prime 4 to innovate. Given The Legend of Zelda and Super Mario franchises have embraced more open worlds, we wonder if this is something that Nintendo will bring into the Prime series, too.
It's like that, like other Switch games, there will be optional motion controls with the Joy-Cons - we're imagining aiming, firing, and environment scanning, for example.
Metroid Prime 4 news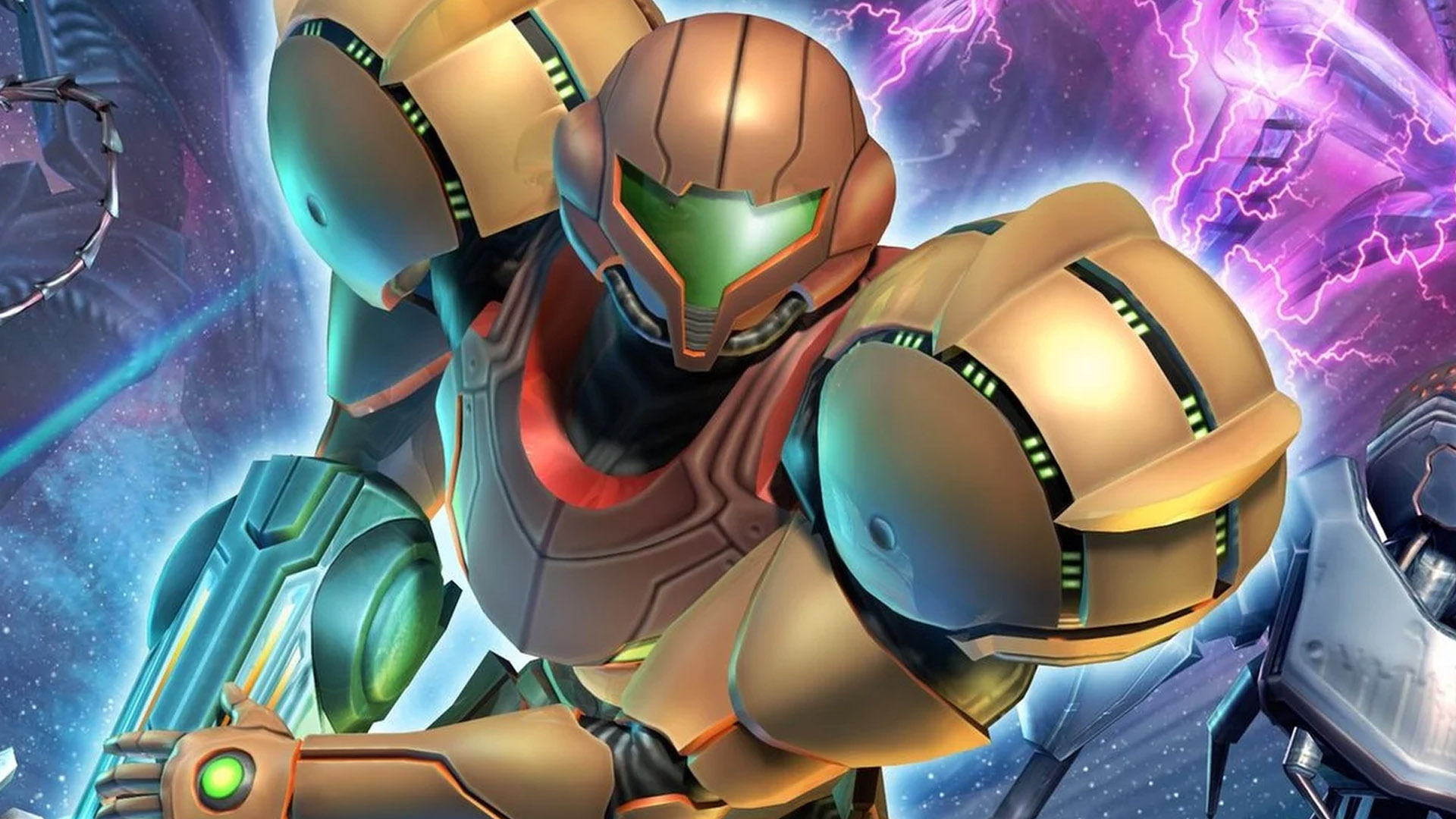 New job listings emerge
It appears Retro Studios isn't done hiring yet for Metroid Prime 4. According to a new job listing, it's now searching for a Senior Environment Artist to produce "various organic props" for the upcoming sequel. Specifically, this looks for someone who can:
"Create compelling environments with an emphasis on environmental storytelling. Work closely with art direction and leads to capture desired goals of look and play space. Develop high-quality environment assets ranging from hard surface to organic models."
Searching for clues in the concept art
In February 2022, gaming tweeter Nibel, spotted that Retro Studios updated its Twitter banner to a new, previously unseen piece of concept art that appears to give us our first visual tease of Metroid Prime 4.
The artwork features what looks to be a silhouette of Samus standing in the middle of an atmospheric corridor. The architecture around her looks fairly alien, and the blue filter gives the impression she's underground or within the gangway of a spaceship. The added border at the top and bottom of the image might suggest we're looking through another character's visor, too.
It's still in development (despite radio silence)
A January 2022 job posting from developer Retro Studios reminded us that the game is indeed still in development. It's now been roughly three years since the elusive Prime sequel restarted development at Retro Studios, being handed over from Nintendo's previous in-house efforts.
The job ad comes directly from Retro Studios itself, specifically its official Twitter account. The studio is now looking for a tools engineer and a technology engineer to aid the continued development of Metroid Prime 4.