Diablo 4's story is doing something the series has never done before
Blizzard has announced that Diablo 4 will receive quarterly updates to its story content along with a free and premium Battle Pass that'll be updated more frequently.
As the release date for Diablo 4 crawls closer, Blizzard has begun to expand on the roadmap for the upcoming ARPG. In Game Informer's latest cover story, Diablo 4's associate game director, Joe Piepiora, described "meaty" updates that would consist of additional story content which will be tied to new features and mechanics. However, it's important to note that these updates won't go as far as being an expansion in and of themselves.
These story updates will coincide with a seasonal Battle Pass, which will have both free and premium paid options. Sadly for those excited to dive straight into this pass on day one, you'll be slightly disappointed as Blizzard has previously confirmed that the first season will not be available at launch and will, in fact, come sometime later.
A left turn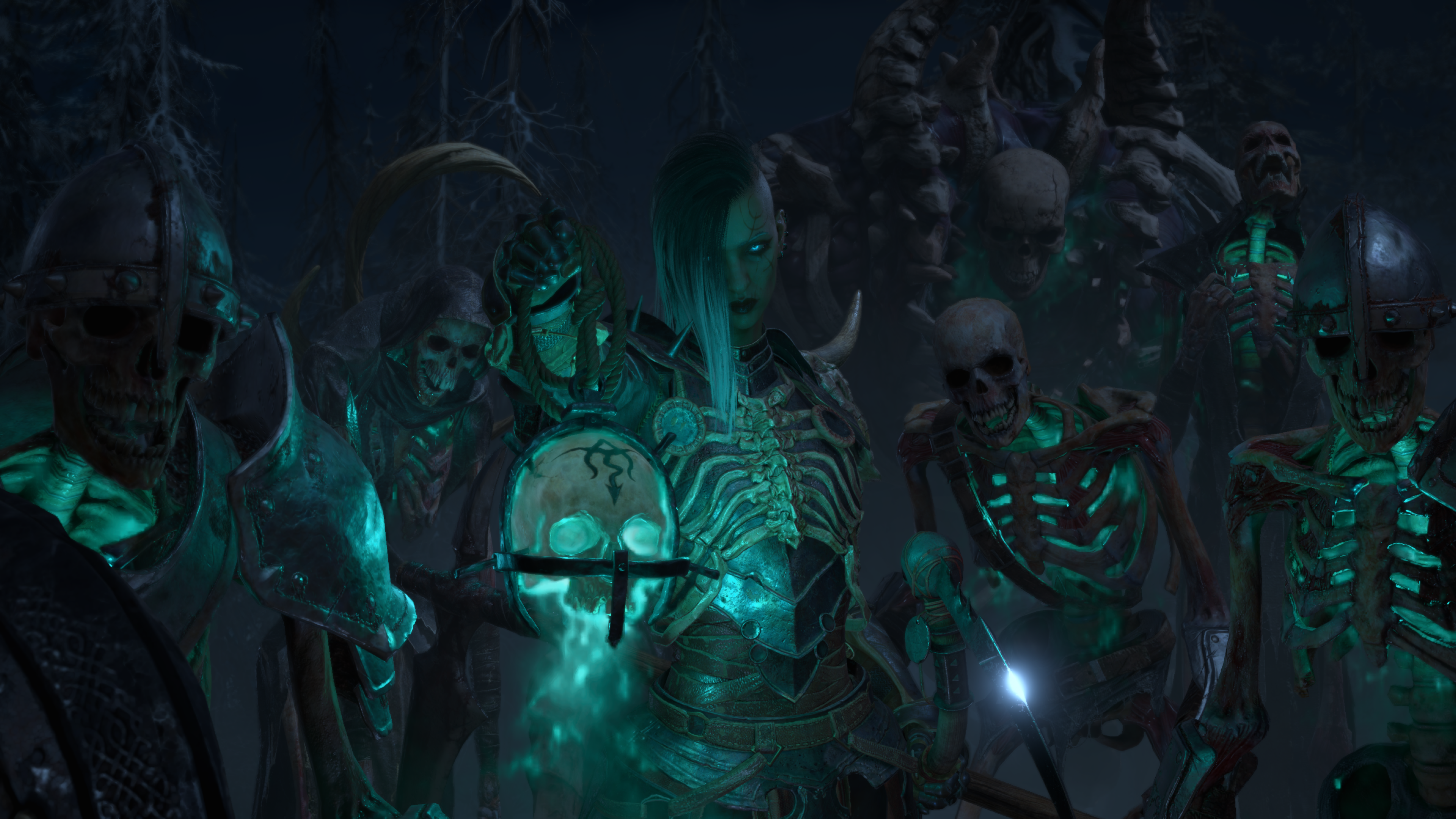 While the crux of Diablo 4 stays true to the previous titles in the series, Blizzard's approach to this much-anticipated ARPG is something of a new take.
While previous games in the series have received updates in the form of expansion packs, moving Diable 4 into the realm of live service is an interesting step that mimics Blizzard's approach to other recent games, such as Overwatch 2.
This is primarily seen in the implementation of a Battle Pass. These are now part and parcel of almost every live service game, first popularized by Fortnite. Considering there is a free option alongside its premium paid service, Diablo 4 is already more user-friendly than Diablo Immortal, the mobile Diablo title, which relied on tremendous amounts of microtransactions.
Better of two evils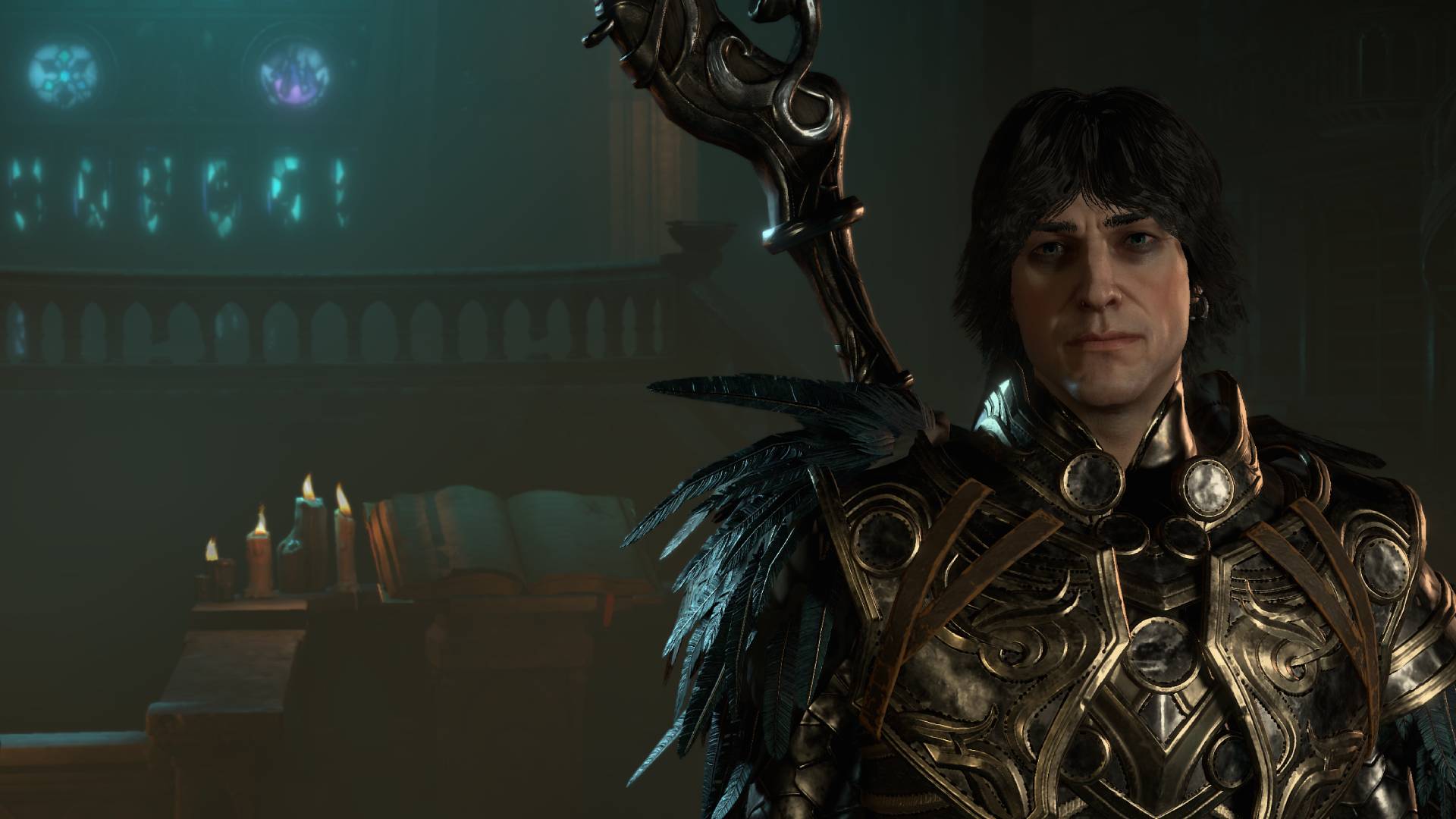 All things considered, I'd take a Battle Pass over countless microtransactions any day. Unlike the latter, a fully fleshed-out Battle Pass has the capacity to deliver exciting and useful cosmetics and features at a fair price for the amount you pay. The free option also gives fans who don't want to spend more money on Diablo 4 incentives to level up while enjoying the game on their own terms.
When you combine this with the promise of quarterly updates to story content, relevant features, and mechanics, it seems like Blizzard is prepared to put a lot of love into the ARPG.
Honestly, it's the least they could do. Diablo is such a widely loved series that seeing how it was butchered in Diablo Immortal hurt my soul. Luckily it seems like Diablo 4 is going to set things straight with a focus on fresh content, community-driven incentives, and worthwhile perks and prizes.