EA's ensuring 'as many players as possible' can enjoy Star Wars Jedi: Survivor
EA has produced an extensive overview of all the accessibility features that will be added alongside Star Wars Jedi: Survivor's release on April 28.
A ton of new features are designed to help all players get the experience they want from Star Wars Jedi: Survivor. Players can choose various visuals, difficulty options, subtitles and closed captions, control customizations and gameplay modifiers. There's even a "slow mode" that'll slow down the action in order to make combat and platforming easier for players.
"The Slow Mode has been a particularly exciting feature to work on because of its versatility," senior director of development Jonas Lundqvist said in a blog post. "It opens up some of our platforming to be more accessible, allows for different reaction times and helps make the game generally more accessible to a larger audience."
Shooting for the stars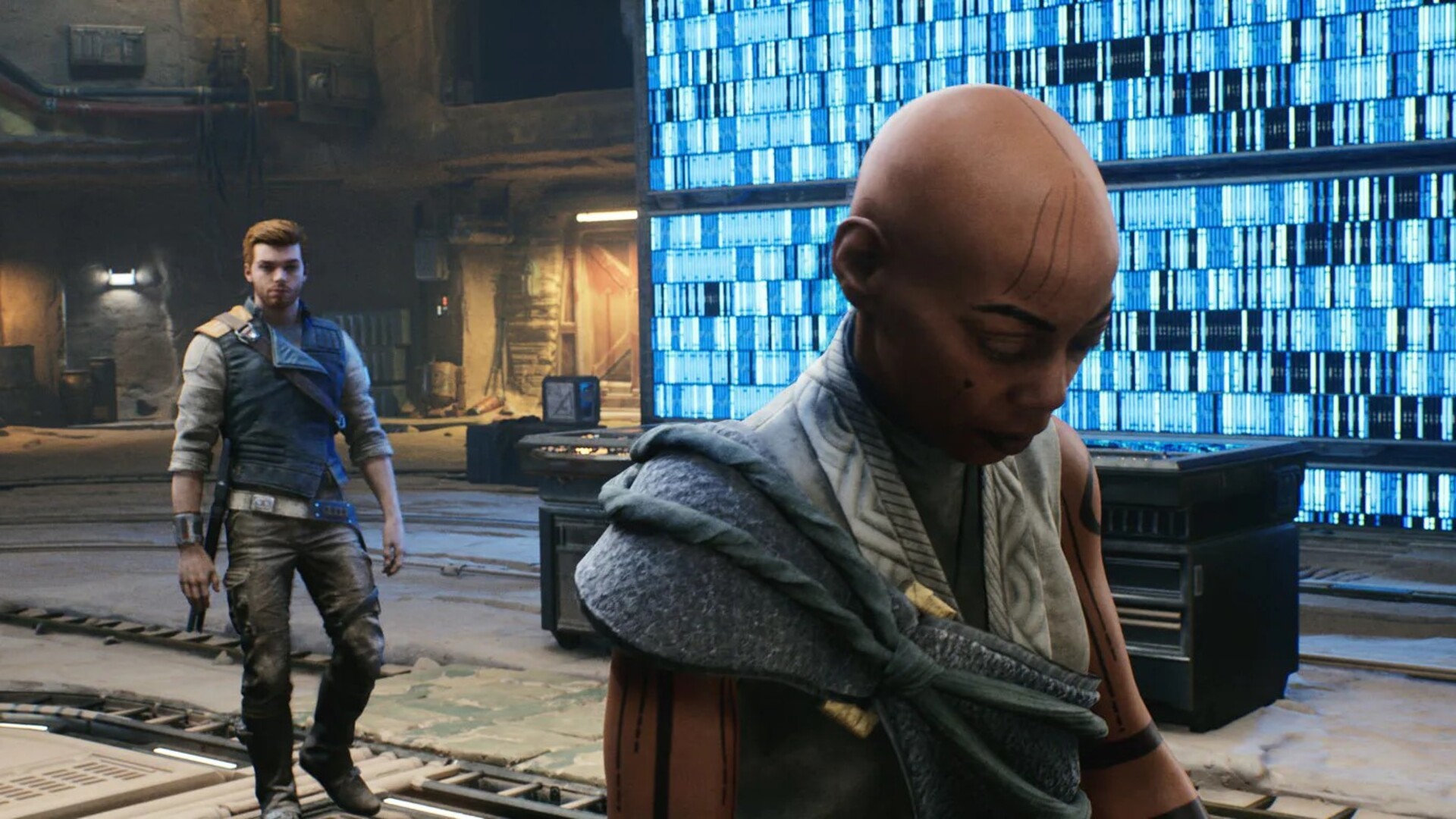 EA has learnt a lot from previous games like Star Wars Jedi: Fallen Order and now it is prepared to put what it learnt into practice. "We were fortunate to receive great feedback from the community when we released the original game back in 2019", Lundqvist said. "That experience, and those learnings, have been hugely important in getting us to where we are today".
Thanks to high community engagement EA has now got a great idea as to what its community needs to have the best possible experience traversing the galaxy. "Together, we are opening the game up for more players to enjoy", Lundqvist said.
EA isn't stopping here, though; even post-launch, the publisher is committed to upkeep accessibility options for Jedi Survivor. "We are far from being finished, but these types of design choices Respawn made are illustrative of how we want to approach making games for all our players", EA's program lead for accessibility Morgan Baker said.
Stellar performance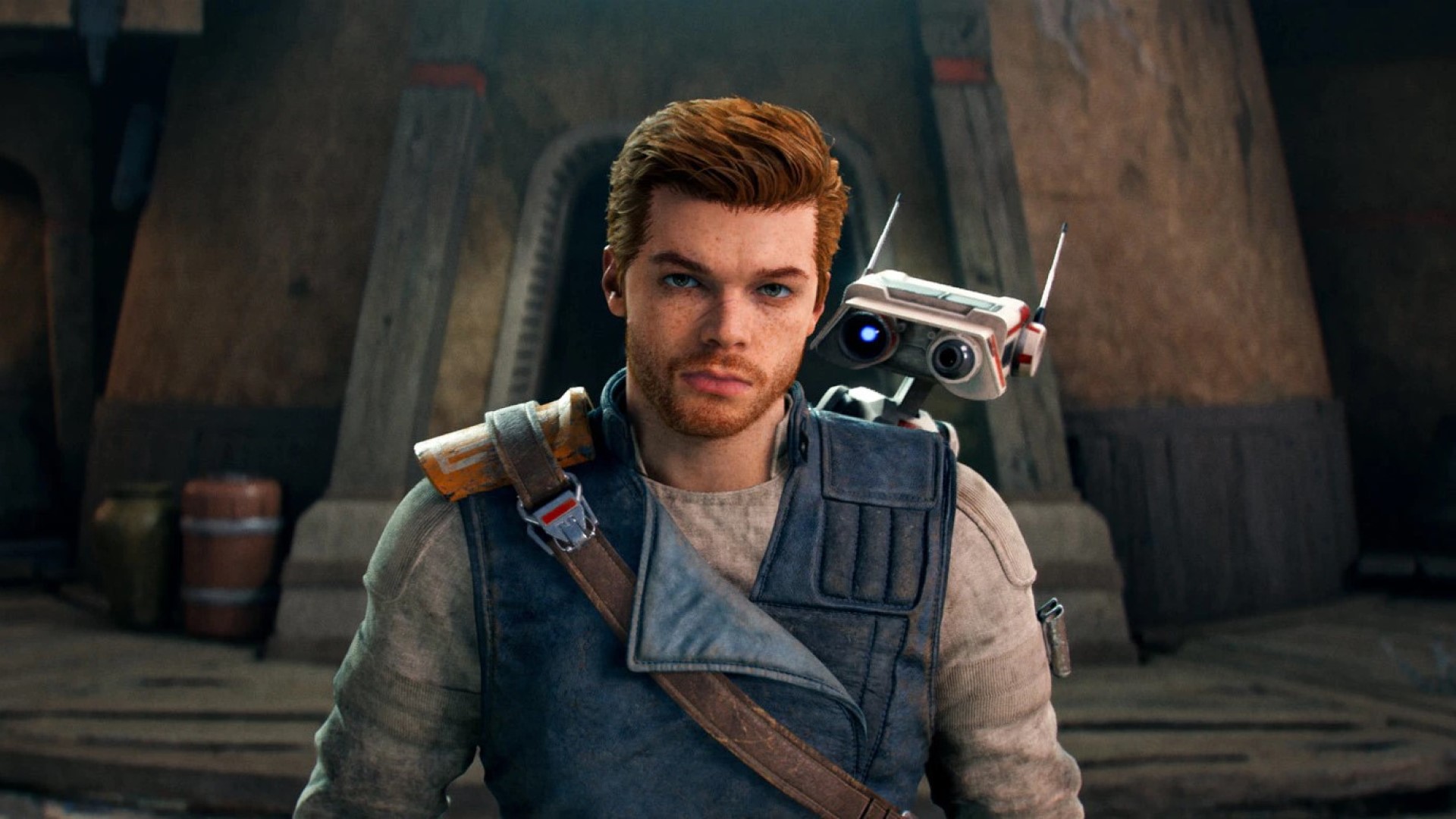 These added accessibility options aren't just beneficial for a small section of the playerbase; in fact, each one has the capacity to help every player customize their in-game experience to suit their needs.
One of the best examples of this is Jedi Survior's extensive difficulty options. There's five in total; Story Mode, Jedi Padawan, Jedi Knight, Jedi Master, and Jedi Grand Master, each one providing players with a variety of experiences.
"We encourage players to choose the difficulty level that will make their gameplay experience most enjoyable, comfortable in the knowledge that there is no difference in the in-game rewards earned and that they can switch between modes during gameplay so long as they are not in combat," EA said in the blog post.
While it's slightly condescending to be called a Padawan, having the option to choose the intensity of what will be a long story is comforting. Despite not being the biggest fan of Star Wars, knowing that EA is dedicated to providing the best possible experience for its playerbase may just be enough to entice me in.