Franchise director hints at possible Dying Light 3 protagonists
Tymon Smektala, franchise director for Dying Light, has excited fans by hinting at potential new protagonists for Dying Light 3 via Twitter.
After the success of Dying Light 2, many fans have been waiting on tenterhooks for any new zombocalypse content. Luckily, the publisher of the zombie survival game, Techland, has been incredibly active in keeping its audience fed and happy with great DLC content.
In the run-up to the next Dying Light 2 update, Gut Feeling, Smektala surprised fans by asking his Twitter followers which profession would be the best option for the series' next lead. While he did caveat this by saying that this is no confirmation for Dying Light 3, I'm excited regardless.
DISCLAIMER: This is not Dying Light 3 announcement :)But - we were chatting today overseeing last details for the Gut Feeling update (3 days to go!), and we couldn't agree... ...so please help: if we do DL3, would you be most excited if the main hero was (as a "profession"):April 17, 2023
GREat profession to avoid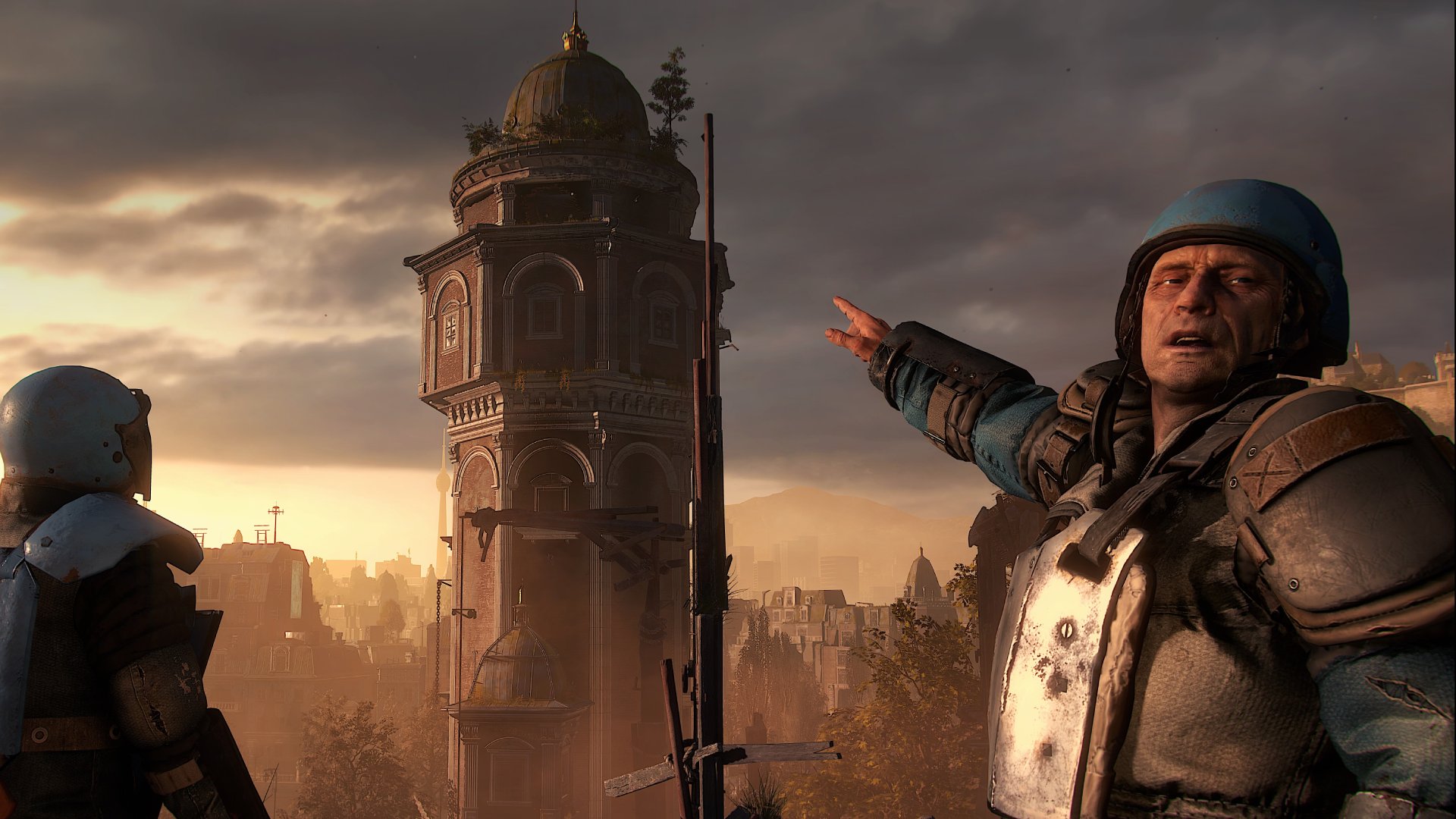 The debate surrounding which profession is best suited for Dying Light 3 has been hotly argued, with many landing on the prospect of a GRE agent turned good as the best option players could hope for. However, I can't help but think that we've seen that before.
For fans of the original Dying Light, you may see this option and immediately think of Kyle Crane, the first protagonist. He wasn't a GRE agent but a hired hand paid to find a stolen GRE file. As the story progresses, Crane becomes closer to the inhabitants of Harran as he fights through hordes of the undead. Without too many spoilers, Crane eventually finds out that GRE isn't the moral agency he once thought it was and has a change of heart towards the end.
While this was an excellent story and a perfect protagonist for Dying Light, it means that the GRE agent redemption story has already been completed. For this reason, seeing it pop up again for the third installment of the series would send this excellent zombie survival game backward.
Unseen potential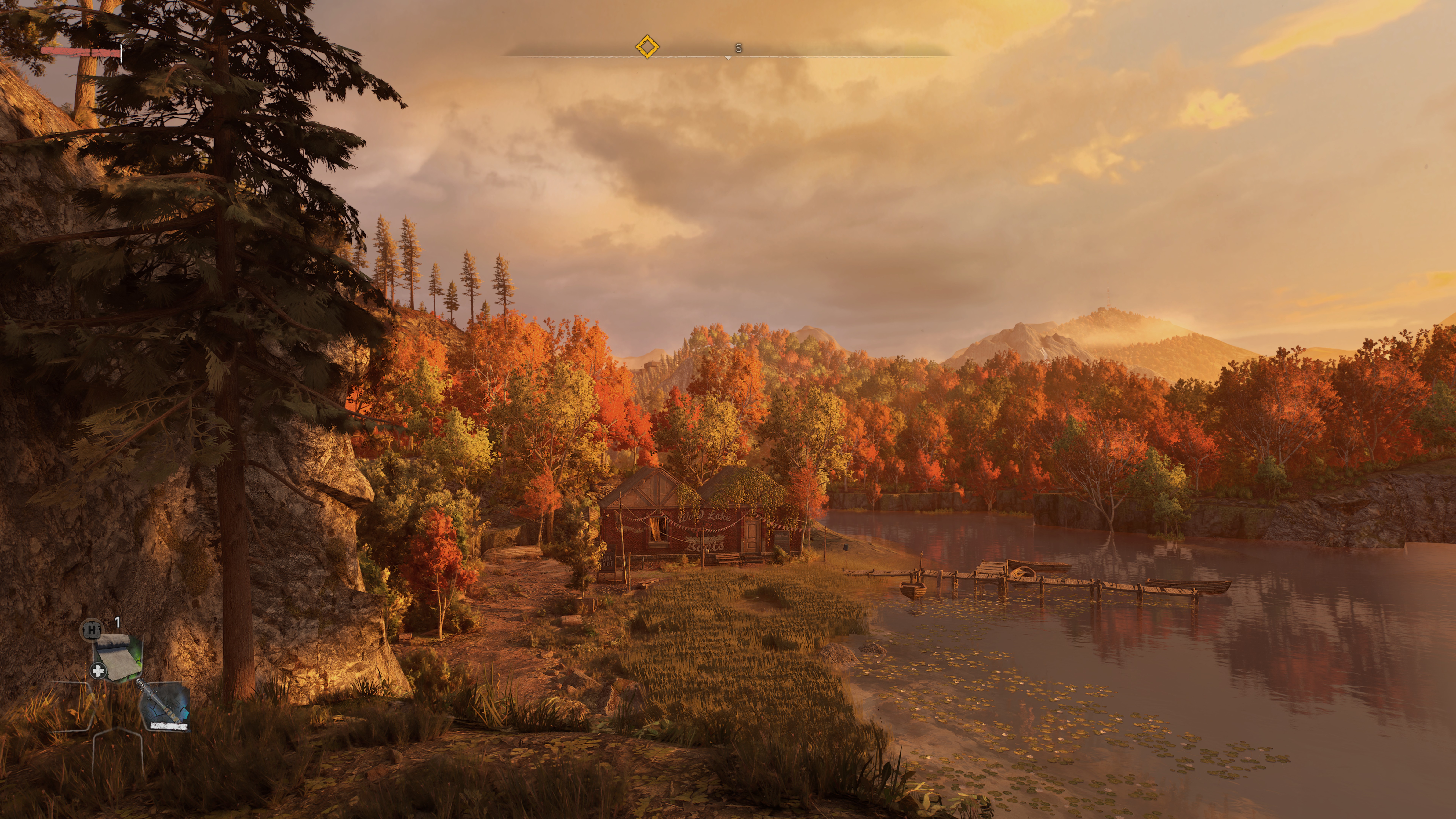 My dream profession to take on head first would be Pilgrim. Before I get comments angrily explaining that the protagonist for Dying Light 2 is a Pilgrim by profession, I would counter this by pointing out that Aiden only fulfilled that role at the very beginning of the sequel. After entering Villador, Aiden's task is to find his sister and the roots of his mysterious powers, so his Pilgrimness takes a quiet backseat.
Landing outside the containment zone in Dying Light 2 was a surprisingly terrifying way to start the sequel. While some horrific creatures are lurking within the safety of the walls being out in the open with little protection is a thrilling adventure.
I'd love to see the story of a Pilgrim that travels from one containment zone to the next, never staying in one place too long and discovering how the disease has impacted the world outside humanity. However, we may never see this story take shape as any mention of Dying Light 3 seems to be few and far between nowadays.