Future Xbox game could take 10 years to make, and I hope it's not what I think it is
It looks like Microsoft has another mystery sequel in development, but according to court records from a recent legal challenge, don't expect to play it for another decade.
The unnamed title, which may or may not arrive on Xbox Series X|S, was brought up in court documents spotted by Stephen Totilo of Axios, borne from a lawsuit put forward by a group attempting to block Microsoft's acquisition of Activision Blizzard (thanks, VGC).
The court document states that triple-A titles, like Halo Infinite, tend to have highly lengthy development times. More interesting, though, is the follow-up quote: "For instance, according to one Microsoft executive, [redacated], a forthcoming title from the [redacted] franchise, may take a decade to develop."
Most intriguing redactions from last week's amended complaint in the gamer lawsuit agains the Microsoft-Activision deal:- A Microsoft franchise sequel on a possible 10-year dev cycle- A presumably detailed explanation of something bad from May 2022 (Redfall/Starfield delay?) pic.twitter.com/OJETHAy8MMApril 20, 2023
The crucial information here, while redacted, does line up with the current inconsistent development of Xbox Game Studios' various projects. But as it stands, we have yet to determine if the redacted title in question is one that's already been announced.
Xbox has a handful of announced titles in development that we've seen very little of. These include Perfect Dark, Fable, Everwild and, perhaps most notably, The Elder Scrolls 6, which is set to be an Xbox console exclusive after Microsoft's acquisition of Bethesda Softworks and ZeniMax Media.
I believe any of these titles could fit the bill of taking a decade to develop. However, it's also worth noting that it's unclear whether the redacted executive here meant we literally won't see this title for another ten years (read: launching in 2033) or if it's a game that's already been in the development pipeline for several years at present. I think the latter scenario is the more likely of the two here.
I just hope it's not...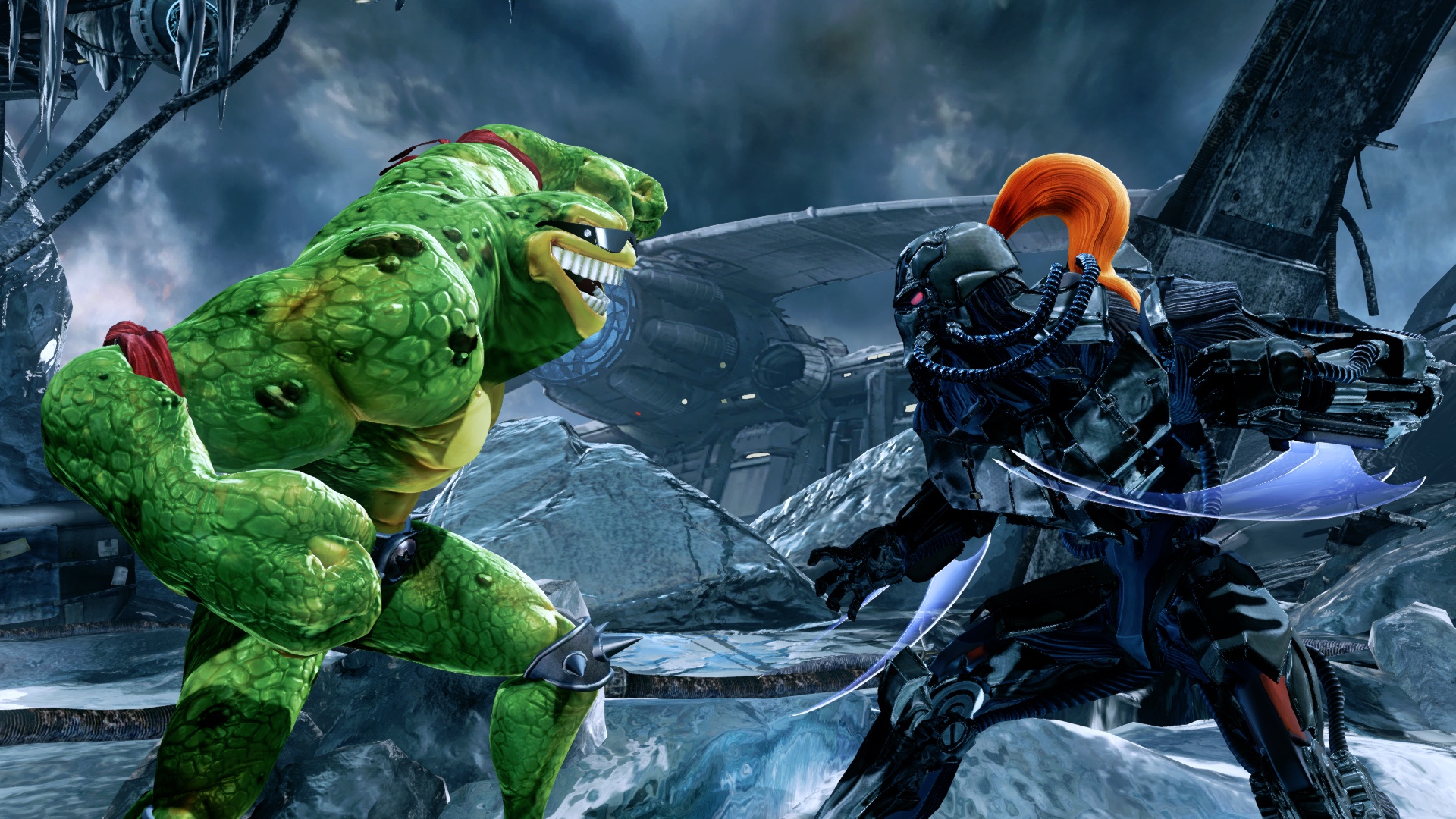 Titles we know about aside, Xbox is sitting on a veritable trove of franchises that fans would love to see make a return. Arguably, the one that made the biggest splash on Xbox One was 2013's Killer Instinct, a series revival that was as fantastic as it was surprisingly influential.
I consider Killer Instinct one of the best fighting games of the past decade; I'd argue it shaped today's gaming landscape more than you might think. KI 2013 was one of the first fighting games to popularize rollback netcode. In recent years, rollback has become the new standard in fighting game online connectivity, replacing delay-based netcode.
Killer Instinct may have also had a hand in popularizing the seasonal DLC model. This isn't exclusive to fighting games, either, as seasons of additional content are present in almost every popular free-to-play game, including Fortnite's battle passes.
Killer Instinct itself is certainly long overdue, a fresh new entry. Still, with developers Double Helix and Iron Galaxy away on other projects, it's a case of finding the right team for the job. That's Phil Spencer's words, not mine, as the Xbox head has expressed interest in bringing the series back.
That being said, I sincerely hope that the title redacted in those court documents isn't a new Killer Instinct. On the one hand, it would be great to know the series is returning, but I certainly wouldn't want to wait another five to ten years to be able to play it.