Microsoft's new Xbox Series X controller is made from CDs and headlights
Microsoft has announced the Remix Special Edition Xbox Series X controller which is forged of recycled materials and is scheduled to launch on April 18 ahead of Earth Day 2023. It will retail for $84.99 / £74.99 / AU$119.95.
The upcoming Xbox Series X controller is made entirely from recovered plastics and reclaimed materials and even includes remnants of leftover Xbox One controller parts and plastic water jugs. The full details can be found in the press announcement from Xbox.
In Microsoft's continued pursuit of Xbox Sustainability Efforts, the new Remix Special Edition Xbox Series X controller ships with a rechargeable battery pack out of the box instead of relying on AA batteries. That's sure to cut down on E-waste, while also providing a more eco-friendly alternative to the standard Xbox Wireless Controller.
As a gamepad itself, the Xbox Remix Special Edition features an appropriately earthy color palette of natural greens and browns. Microsoft claims that it was inspired by: "lichen found in the Pacific Northwest Forest" and gives the controller a vibe that separates it from some of the other best Xbox controllers on the market right now.
As a value package, you're getting the Xbox Remix controller for around the same price as buying a standard model and the Rechargeable Battery kit together. The Xbox Play and Charge Kit currently retails for $33.93 / £21 (around AU$44), with a regular Xbox controller costing $59.99 / £54.99 / AU$74.99.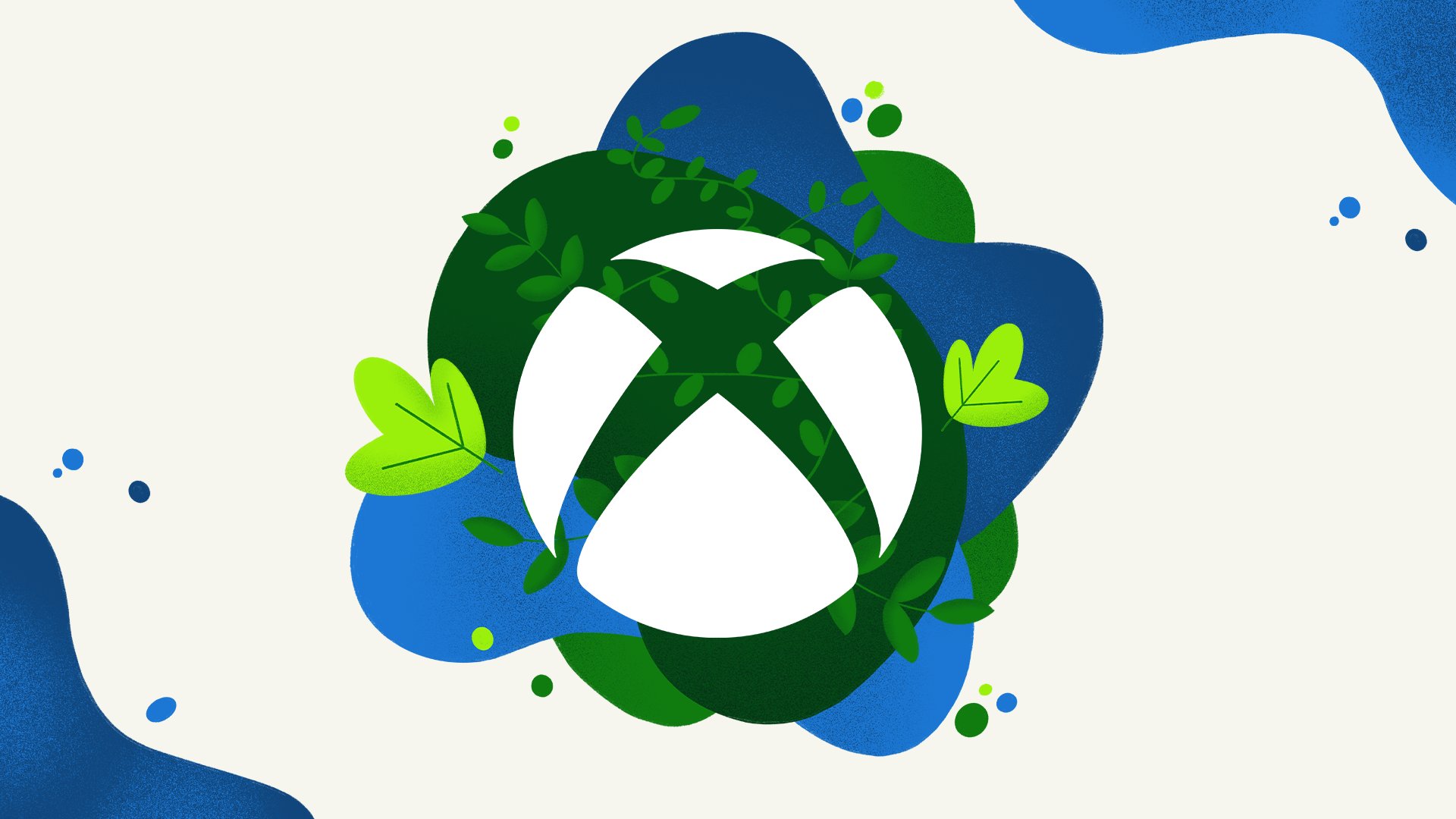 Xbox Sustainability X
This isn't the first move that Microsoft has made towards a more sustainable gaming future. Xbox has been making moves in trying to reduce carbon footprint with the Carbon Aware update which went live for all Xbox consoles earlier this year. It added new power-saving modes, such as Shut Down and scheduling, which saved more juice than the standard sleep mode.
Ultimately, whether you invest in this new controller is going to depend on how much you enjoy the color scheme. Personally, I think it's pretty cool that Microsoft took old Xbox One controllers and CDs, mashed them all up, and made a gamepad mold out of them, but, seeing as the price is identical to getting the charging kit and any other colorway, this comes across as more of an Earth Day gimmick than something more substantial.
If it was greatly cheaper than a standard Xbox pad then it would be a different story, but as it stands, it seems like a relatively small step in a greener direction.