Netflix's next AAA game is taking a page out of Halo Infinite's playbook
Halo veteran Joseph Staten will join Netflix Games as its newest creative director to work on its next AAA title.
Joseph Staten is best known for his work on Halo Infinite as the head of creative, among other famous AAA games. "There's nothing I love more than collaborating with others to build worlds filled with iconic characters, deep mysteries, and endless adventures", Staten said in a tweet. It seems like Netflix Games is the place where Staten can fulfil this dream, especially as the streaming giant is relatively new to gaming.
So far, we know that Netflix's next game will be an original IP available on multiple platforms. Sadly, there's not much else to learn other than this. However, I'm resting easy knowing that such a talented and experienced dev has taken the helm.
Netflix has games?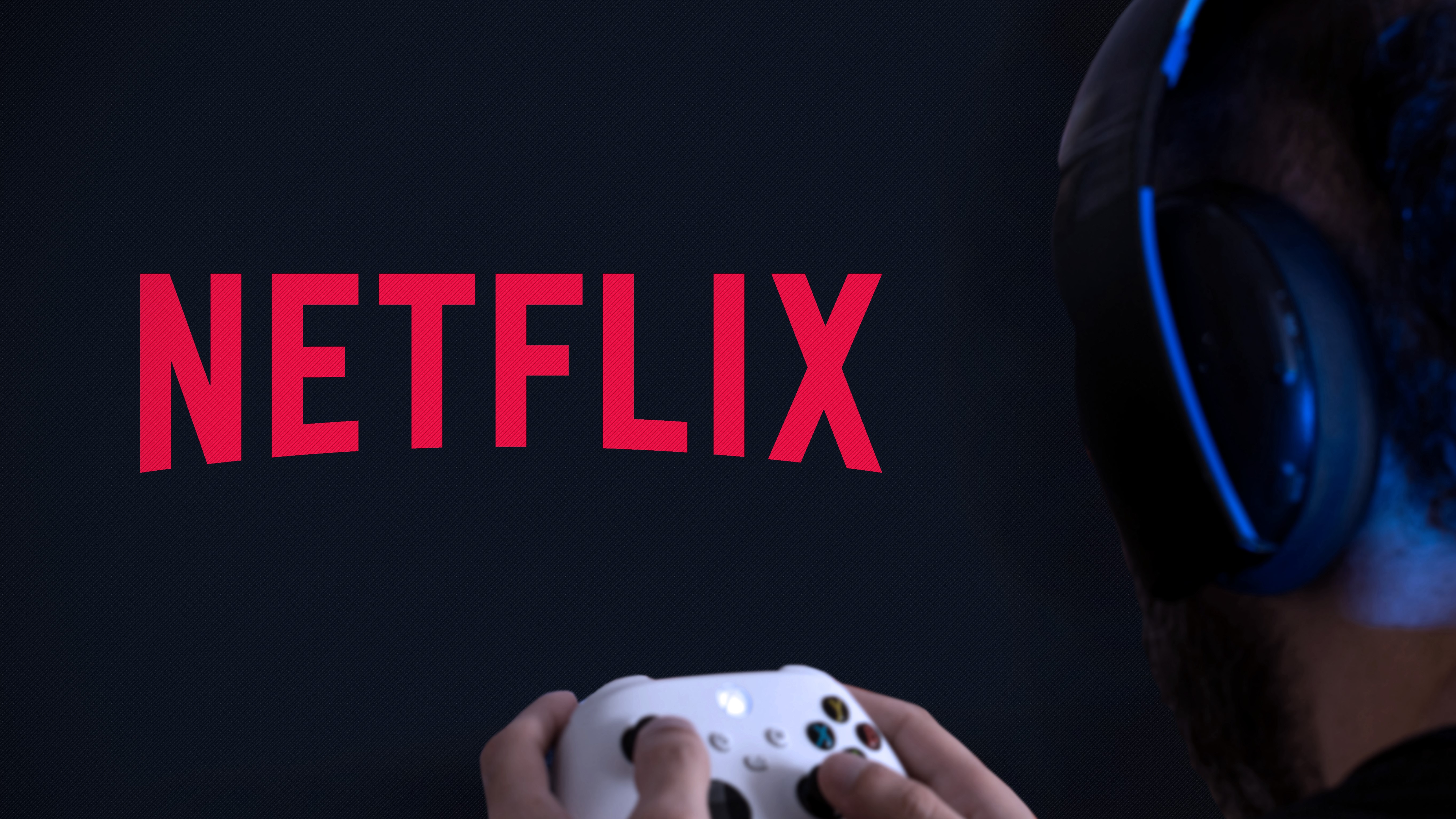 The first thought you may have after reading this is: "Netflix produces games?" That would be a fair question. Last year CNBC published data showing how only 1% of Netflix's users were utilizing its games.
This statistic wouldn't sting as badly if Netflix hadn't invested $70 million in acquiring Stranger Things and The Walking Dead game developers, Next Games only last year. However, there's still plenty of time for the streaming giant to get acquainted with gaming.
Hopefully, Staten will revitalize Netflix's focus on gaming. Despite tech giants like Amazon and Google proving that money doesn't translate to success, it seems that Netflix is taking all the proper steps to ensure a successful future.