New Indiana Jones game: everything we know so far
Lucasfilm Games has confirmed a new Indiana Jones game is on its way. Developed by MachineGames, the studio behind Wolfenstein, it's finally time for the globe-trotting archaeologist's next adventure to begin.
Set to be headed up by Bethesda Game Studios' director Todd Howard there's still a lot left to be told about this upcoming adventure game. However we do know that this title will explore a new story centred at the heights of Indy's career.
We've also been able to glean a couple more details from the teaser trailer. Want to know more? Read on for everything we know so far about the new Indiana Jones game.
New Indiana Jones game: cut to the chase
What is it? A new standalone Indiana Jones game with an original story
When can I play it? TBC
What can I play it on? TBC
New Indiana Jones game release date and platforms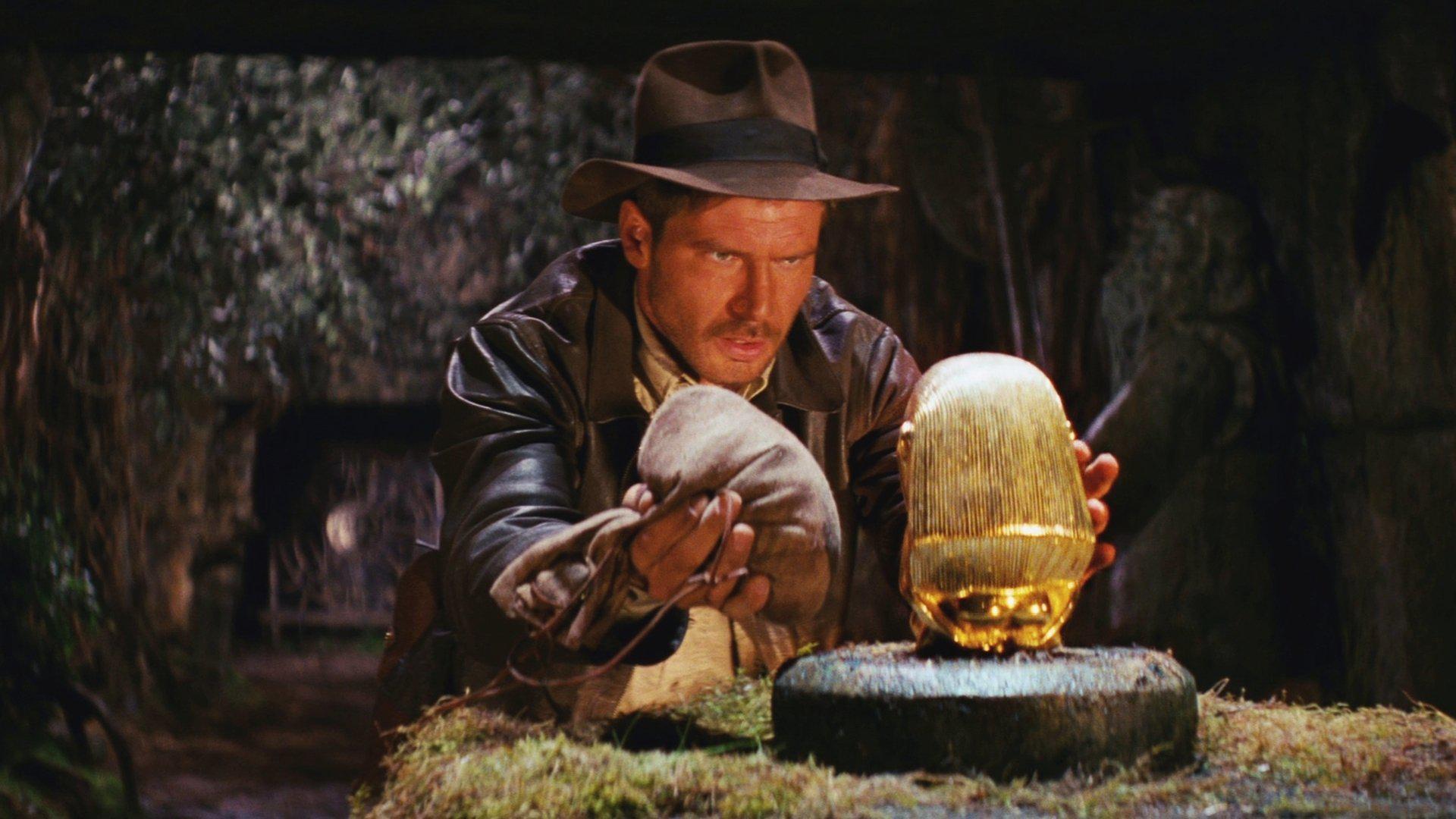 In an interview as part of GameSpot's Play For All event in June 2021, Bethesda's senior vice president of global marketing and communications, Pete Hines, stated that the game was still in the "very, very, very early stages of development" suggesting that it's still a few years out from release.
Given Microsoft's acquisition of Bethesda's parent company ZeniMax Media, it's likely that we'll see the title released on PC, Xbox Series X, and Xbox Series S (with PS5 less certain) – however, platforms have not yet been confirmed.
New Indiana Jones game trailer
Latest trailer
Bethesda shared a teaser trailer on Twitter in January 2021 that officially announced the new Indiana Jones, though it had more Easter Eggs than game details. The trailer pans across a desk covered with books, a camera, and papers before landing on Dr. Jones' signature fedora hat and whip. It's not much, but it's enough to get us excited. There seem to be plenty of clues lurking about, too.
More trailers
Though the teaser trailer is the only offering so far, MachineGames will almost certainly release more teasers in the future. If you want to keep your finger on the pulse of any new Indiana Jones developments, keep an eye on the official Bethesda Twitter page.
New Indiana Jones game story and setting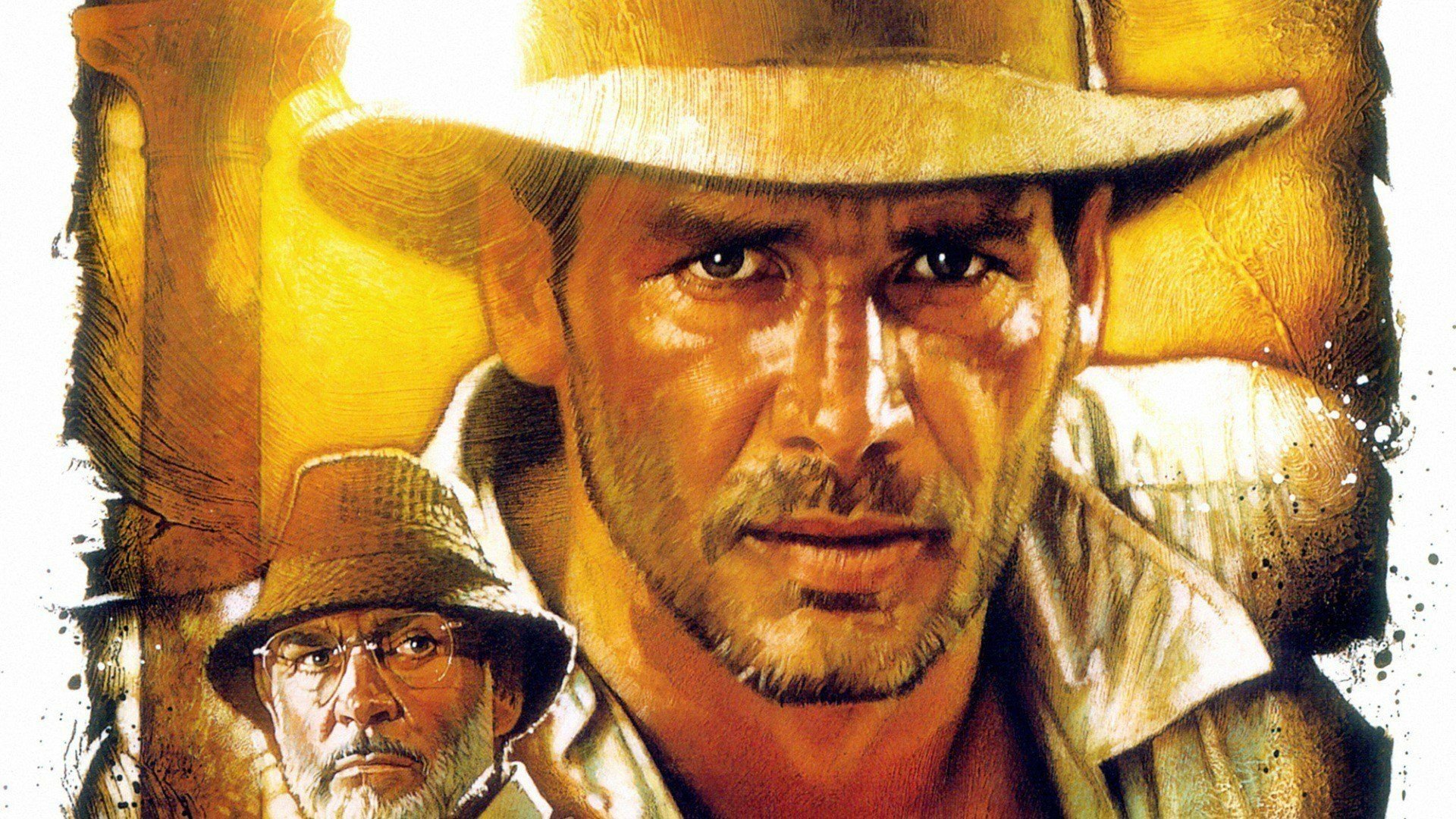 Given it's an Indiana Jones game we'll be able to expect an exciting, pulpy adventure full of brash heroism and relics of antiquity.
Thankfully, the teaser trailer does offer some useful tidbits which an enterprising viewer could use to piece together some parts of the plot. Given the trailer shows a map of Vatican City as well as writing that partly says, "I will be arriving in Rome", it looks like we'll see Dr. Jones adventuring in Italy.
Given the fact that Indy's plane ticket is dated 1937, it's possible that our hero will have to contend with the machinations of Italy's ascendant fascist party as Europe teeters on the brink of the Second World War. This also means that the game will be (at least partially) set a year after the first Indiana Jones movie: Raiders of the Lost Ark.

The books of "Ancient Circles", "Forbidden Stones" and "Myths that Made Us" suggest that, in typical Indiana Jones fashion, the adventure will feature occult myths and ancient artifacts with supernatural powers.