One of the best horror games in years is finally coming to Xbox Game Pass
It's a busy, exciting month for Xbox Game Pass, headlined by one of the quirkiest, best horror games in years.
This month on Xbox Game Pass, subscribers can expect to play some excellent games on Xbox Series X|S and PC. Arguably the marquee title for the month is Tango Gameworks' Ghostwire Tokyo. This unique horror game has players exploring the abandoned streets of Shibuya, exorcising demons with a wide variety of supernatural abilities. It launches on Xbox Game Pass on April 12.
Joining one of the best horror games are a broad range of other titles. Indie darling Loop Hero is available to play right now, and it'll be joined later in the month by Iron Brigade (April 6), NHL 23 (April 13), and the highly-anticipated Minecraft Legends (April 18). The original Goat Simulator also makes its return to Xbox Game Pass as of today.
Face your fears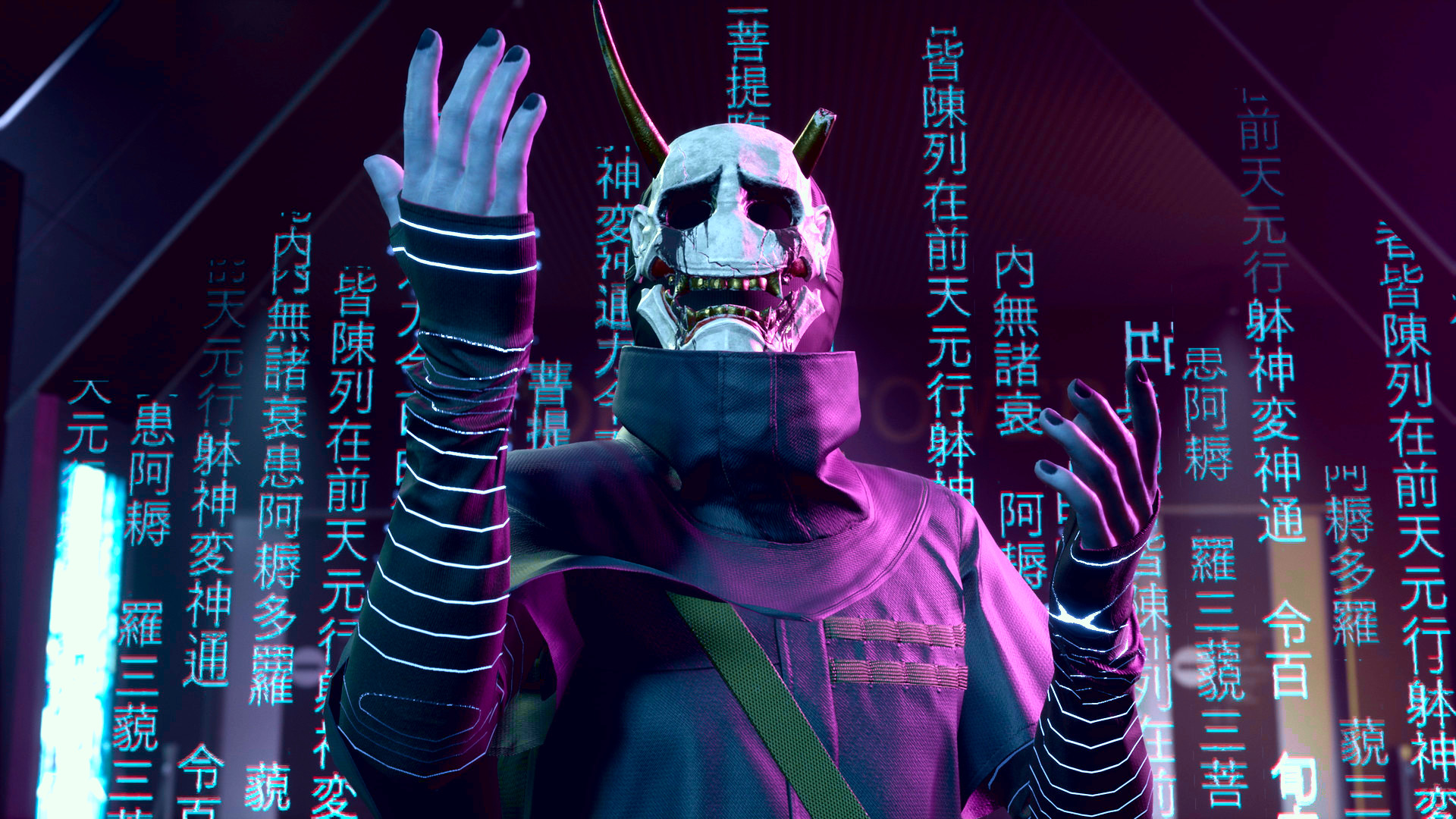 Outside of a few notable releases like Soul Hackers 2, Wo Long: Fallen Dynasty and Guilty Gear Strive, Xbox Game Pass has had a bit of a quiet spell since the surprise day one drop of Hi-Fi Rush back in January. I'm glad that yet another Tango Gameworks hit, Ghostwire Tokyo, has finally landed on the service.
The reason Ghostwire Tokyo has taken so long to come to Xbox consoles, despite Microsoft's Bethesda buyout, is that the company honored the horror game's PS5 exclusivity period. Until this month, Ghostwire Tokyo was only available on PC as well as Sony's consoles, and it's recently launched on PS Plus's Game Catalog, too.
I'm personally really excited to play Ghostwire Tokyo for the first time this month. I've been a huge fan of Tango's previous works, especially Hi-Fi Rush and The Evil Within 2.
Much like Tango's debut horror series, Ghostwire Tokyo seems to have developed something of a divisive reputation. While some adore its supernatural combat and engaging vertical exploration, much has been said about its disappointing story and weak villains. Still, I'm very excited to explore its accurate depiction of Shibuya. From iconic landmarks like the Shibuya Crossing, to its claustrophobic winding back alleys.
Xbox Game Pass April: the games announced so far
While more games are likely to come to Xbox Game Pass in the latter half of the month, here's a quick list of the games announced so far for the month of April 2023.
Loop Hero (available now)
Goat Simulator (available now)
Iron Brigade (April 6)
Ghostwire Tokyo (April 12)
NHL 23 (April 13)
Minecraft Legends (April 18)