One of the best SSDs for PS5 might be needed for Star Wars Jedi: Survivor
It looks like Star Wars Jedi: Survivor's file size has been revealed on PC, and if it's anywhere near as big on console, you may want to install it to an SSD.
Star Wars Jedi: Survivor isn't launching until April 28, but its PC system requirements have been revealed ahead of time. And it's going to be a very storage-hungry game, clocking in at an eye-watering 155GB on PC.
That doesn't necessarily mean it'll be as bloated on PS5 and Xbox Series X|S, but given may AAA games handily exceed the 100GB mark in terms of size, it's a good indication that you'll probably want to invest in one of the best SSDs for PS5. Or, if you're on Xbox, an accessory like the Seagate Xbox Storage Expansion Card.
This is also a strong indication that the sequel is going to be a much bigger game than Star Wars Jedi: Fallen Order, which took up a relatively small 55GB of storage space.
Outta space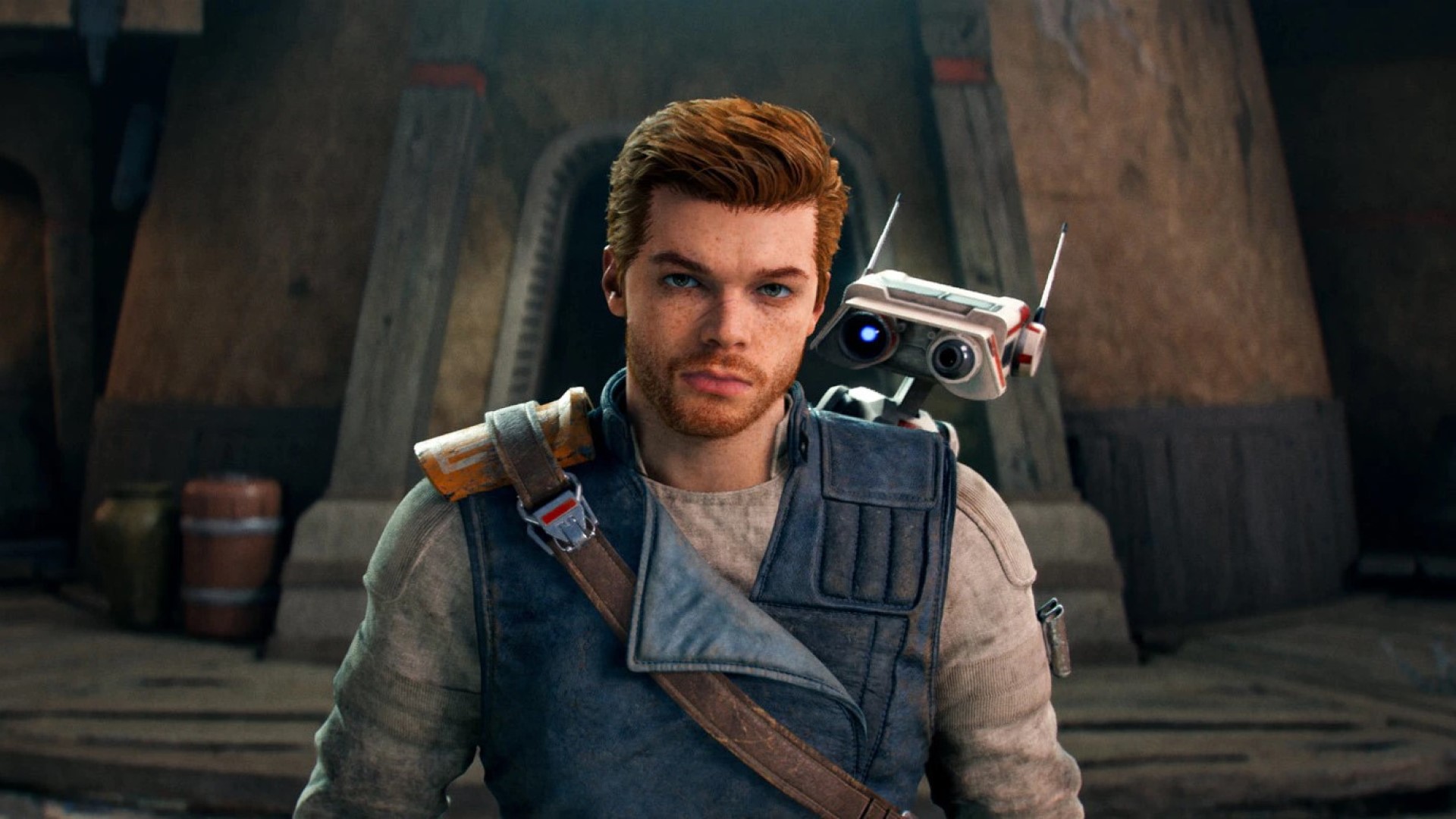 It doesn't really come as a shock to learn Star Wars Jedi: Survivor's enormous file size. File sizes in general have trended larger over the last decade, particularly when it comes to the best PS5 games and the best Xbox Series X games.
There's now countless games that rack up file sizes close to or exceeding 100GB. It's typically big-budget games like Cyberpunk 2077, Gran Turismo 7 and Warzone 2 that demand the most space on your console. It's usually an indication of high quality assets in use, such as detailed 4K textures and no shortage of voiceover files.
It's file sizes like this that make me want to recommend you install an SSD into your console. And they don't have to cost the earth. Budget, 1TB SSDs like the Adata XPG Gammix S70 Blade offers heaps of extra storage for under $100 / £100. They're perfect for giving your console some breathing room when faced with massive installs like we see here with Star Wars Jedi: Survivor.