PlayStation may 'cancel so many games', but that's a good thing
Shuhei Yoshida, former PlayStation boss, discussed just how much time and effort goes into making the smash hit games that Sony is known for.
On the outside, it may look like PlayStation is incapable of producing anything that doesn't hit the grand heights of God of War and The Last of Us Part 1, but in actuality, there are a lot more games that fans don't see. Yoshida said in an interview with The Guardian PlayStation tends to axe "so many games" to "save" developers from experiencing a creative block and getting stuck on one game for too long.
While PlayStation takes on a significant amount of new ideas, the publisher doesn't hesitate to put ideas to the test early on. "We do a prototype, we evaluate, we decide whether to spend more time and resources, or we just stop", Yoshida said. "We cancel so many games".
Risky business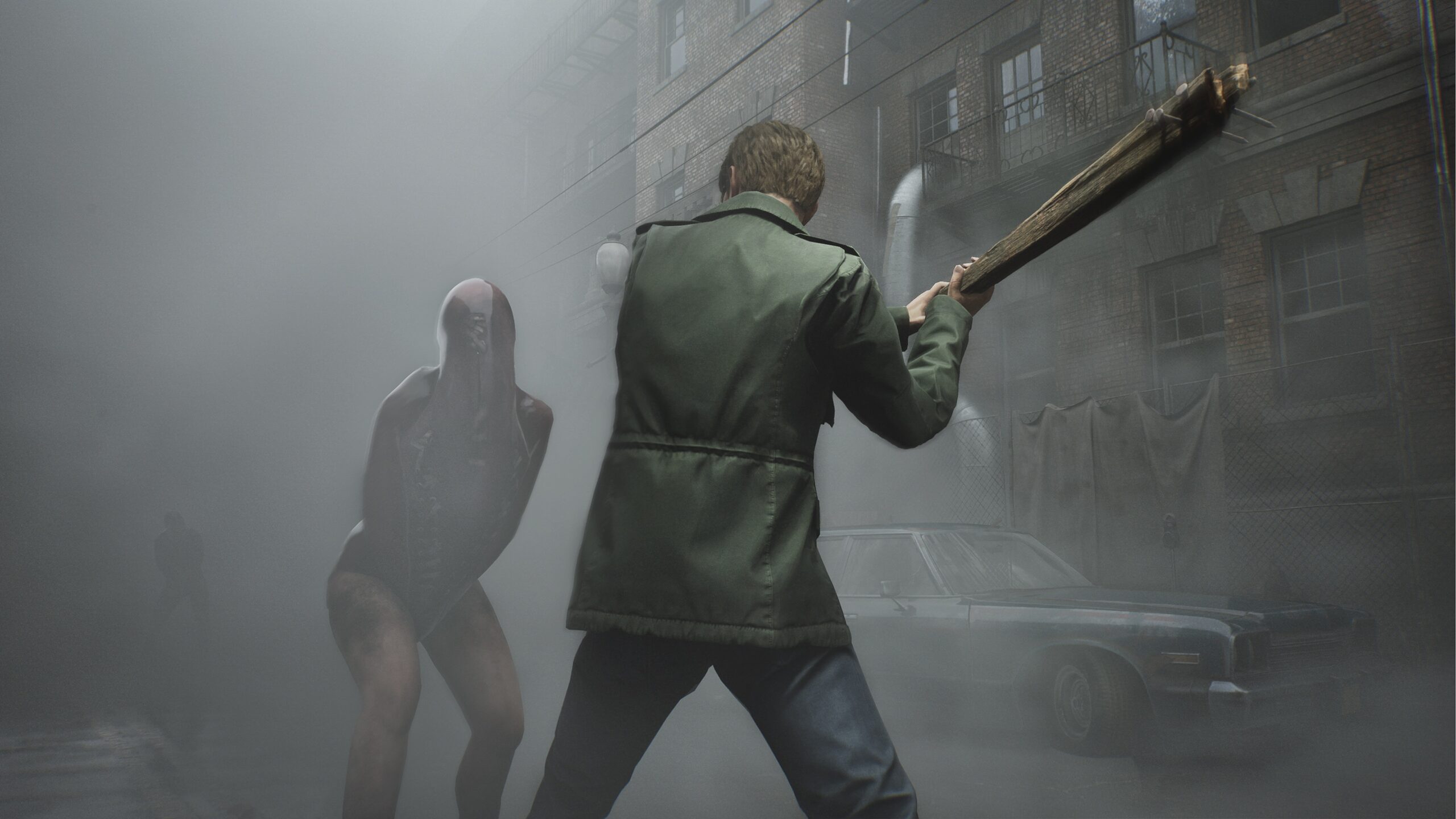 While cancelling liabilities may seem like a good mantra for ensuring an almost perfect report card, it's not without risks. In the same interview, Yoshida explained that God of War cost PlayStation around $44m to make and God of War Ragnarok cost an eye-watering $200m. So thanks to the sunken cost fallacy cancelling big-budget games tend to be slightly harder.
That being said, PlayStation has had its fair share of big-name cancellations. Back in 2015, the Silent Hill title that was to be published by Konami ended up getting cancelled after three years of development. While the exact reasons for the cancellation are unknown creative differences are widely believed to be the reason behind Kojima and Konami parting ways. As a fan of the franchise and someone who loved every horrific moment of P.T., I'd be lying if I said it didn't hurt, but it was probably for the best.
For fans of long-running franchises, there's nothing worse than getting a title in a series that you'd probably rather forget; I'm looking at you, Resident Evil 5. I'd rather have fewer games that are well thought out rather than a flood of sub-par titles that seem like filler. Couple this with PlayStation's outstanding track record, and I think it's safe to say that the publisher knows what it's doing.