Sony has proved yet again that it doesn't care for PC gamers
Sony has quietly raised the price of several of its biggest games on Steam in certain regions, and the new prices are nothing to scoff at.
Multiple top titles such as Marvel's Spider-Man: Miles Morales, God of War, and Returnal have been swept up in the price hike, with the new cost having different ranges in various countries. While there hasn't been any official blog post concerning this news released by Sony, the new prices were confirmed by PlayStation LifeStyle.
Argentina: 4199-5999 Pesos to 8499-9999 Pesos
Canada: $59.99-69.99 CAD to $64.99-79.99 CAD
Chile: 32000-39500 CLP to 35000-42000 CLP
China: 279-379 RMB to 345-414 RMB
Colombia: 159000-194000 Pesos to 184000-219000 Pesos
Japan: 4900-6490 Yen to 6490-7590 Yen
South Korea: 45880-58800 Won to 52800-62800 Won
The older titles have had less of a price hike than some of the more recent ones. However, it's still a blow to PC fans that games as old as God of War is more expensive five years after release.
Tough luck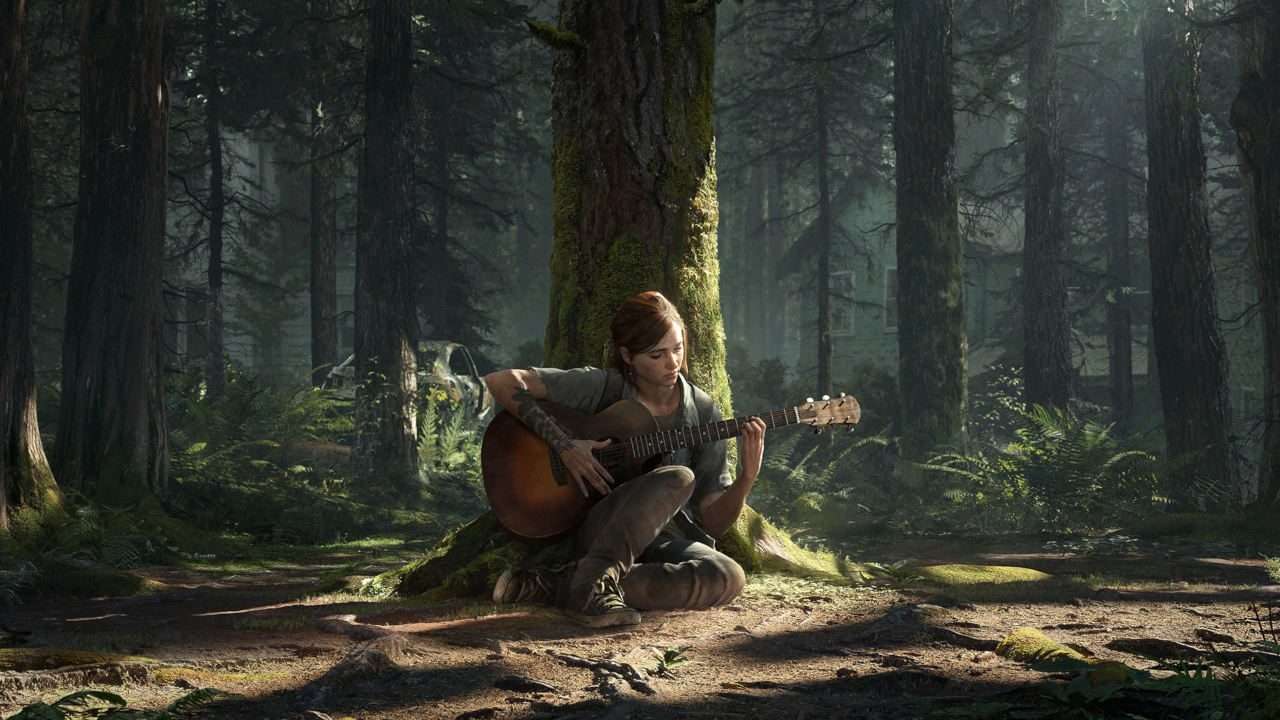 Unfortunately, this is just the next mishap in a long line for PC players. The Last of Us Part 1 finally became available on Steam, unfortunately leaving many users less than impressed.
Many users have been plagued with crashing games and excruciatingly long loading times for shaders, which take one to two hours every time you start the action-adventure zombie game.
I hadn't played The Last of Us since 2013, and since I no longer have a PS4, I thought looking at the Steam remake would be a great way to refamiliarize myself with the excellent story. Sadly, I didn't have as much fun this time around. Stuck with ridiculous wait times, I was discouraged almost immediately. I also found that not even my RTX 3070 helped matters, as I was stuck on 30fps for most of the time and plagued with constant crashing.
It's upsetting to see such a brilliant game have such an awful port to PC, but when you look at this mishap and the price hikes, it seems like Sony doesn't care too much about players who don't have a PS5.