Suicide Squad: Kill the Justice League gets delayed again and is probably for the best
The Suicide Squad: Kill the Justice League has been officially delayed from its original May 26 release date to February 2, 2024.
It's sure to ring as a disappointment for Rocksteady fans as this upcoming game has been pushed back further. However, it's not the first time that The Suicide Squad: Kill the Justice League has been delayed. The Xbox Series X and PS5 live service title was initially supposed to drop back in late 2022 following a 2020 announcement, but that didn't happen.
In a statement published on Twitter, the development team said: "We have made the tough but necessary decision to take the time needed to work on getting the game to be the best quality experience for players". There are now roughly nine months for Rocksteady to improve upon the game and get it ready for release.
It's unsurprising that The Suicide Squad: Kill the Justice League has been delayed. News circulating back in March suggested that this would happen, according to Bloomberg's Jason Scheier, to: "add more polish" in the face of poor fan reception.
Assault on Arkham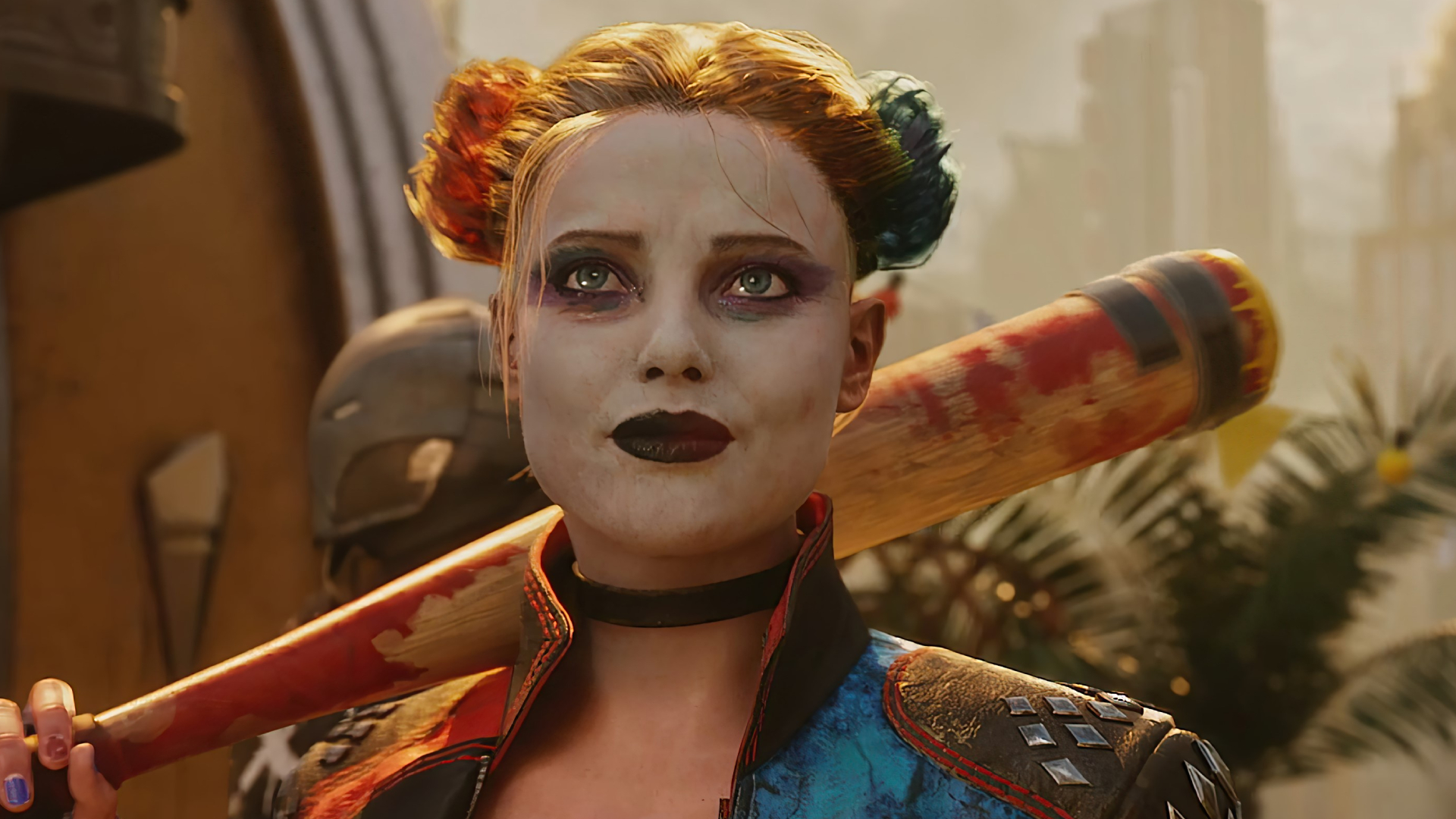 The delay for The Suicide Squad: Kill the Justice League is for the best. From what I've seen of the footage since it was unveiled, I've been thoroughly underwhelmed at what Rocksteady has offered coming off the success of the wildly popular Batman Arkham games. To go from what I consider the gold standard set by Batman: Arkham Asylum and Batman: Arkham City to a generic live-service co-op shooter was deeply disappointing.
It stings especially harshly because there is so much potential for an excellent game based on The Suicide Squad. There's been plenty of stellar adaptions in other media. You only need to look as far as James Gunn's excellent The Suicide Squad movie from 2021 or the animated Batman: Assault on Arkham to see these characters translated well. As long as the mistakes of the Suicide Squad 2016 film are avoided, then little can go wrong.
From the gameplay footage I've seen of The Suicide Squad: Kill the Justice League, it looked to be following in the trail of Marvel's Avengers, which launched back in 2020 and is shutting down later this year following an incredibly mixed reception. Loot boxes, battle passes, and grind-heavy gameplay just aren't things that people want, and the type of gameplay loop I want to avoid the most myself.
The source material has so much potential here, with a development team capable of truly great things. However, are nine months really long enough to address the current reception? I don't think so, but we'll see as we enter 2024 whether The Suicide Squad can be redeemed. Here's hoping that one last pushback is long enough to spin gold again.