The wait for Marvel's Spider-Man 2's release date could finally be over
Fans eagerly awaiting the launch date of Marvel's Spider-Man 2 could be in luck as Yuri Lowenthal, voice actor for Spider-Man / Peter Parker, has confirmed major progress has been made on the game.
News has been slow for Marvel's Spider-Man 2, which is one of the biggest upcoming games of the year since the teaser trailer dropped back in September 2021. In a recent Reddit AMA, Yuri Lowenthal confirmed that all the motion capture for the game had been completed, responding to the question with: "Yup! All done!".
The Marvel's Spider-Man voice actor was notably tight-lipped about his involvement in the sequel, dodging questions that would give away anything substantial about Marvel's Spider-Man 2 in its current state. Considering that the Q&A session was for Skybound Games' Homestead Arcana, that's not entirely surprising, though.
In a now-deleted tweet by, Venom voice actor Tony Todd claimed last month that fans could expect Marvel's Spider-Man 2 in September, stating, "Looks like September! Massive publicity coming in August. Commercials start dropping in August, so I'm told" (via Eurogamer). Should his comments, and the recent update from the Spider-Man voice actor be legit, then we could be swinging around New York in one of the best PS5 games to date in just a few short months from now.
Let's hear it for New York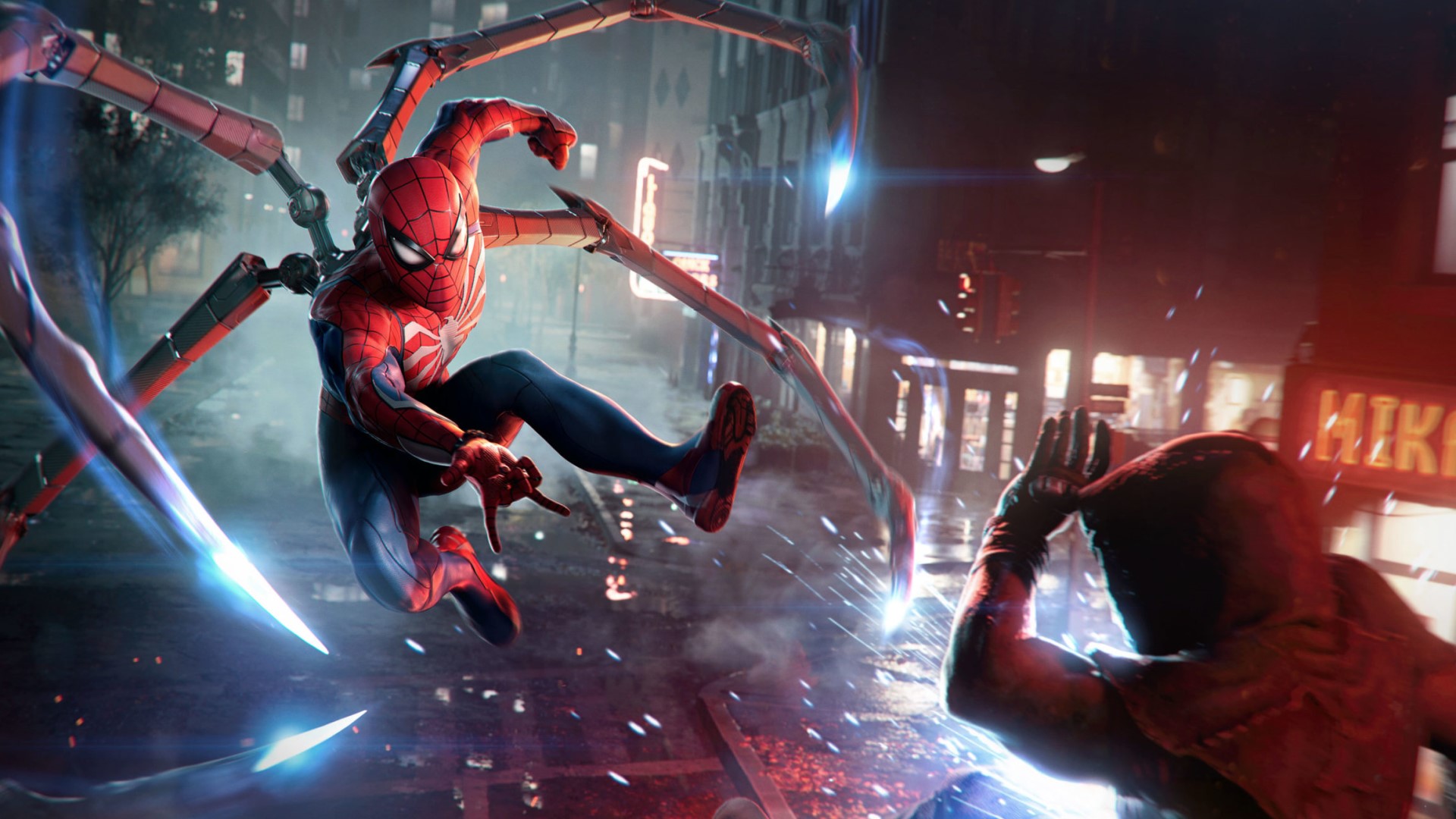 It's been nearly three years since the last installment in Insomniac's Spider-Man franchise. The previous entry in the series, Spider-Man: Miles Morales, was a PS5 launch title all the way back in 2023 and served as, admittedly, a thoroughly enjoyable, stop-gap between the two mainline releases. It repurposed a lot of the assets from the 2018 original and refined the core gameplay by stripping away the bloat and focusing on a character that I think is far more interesting.
It should go without saying that hype is through the roof for Marvel's Spider-Man 2. Not only has it been confirmed through the teaser trailer that we're seeing more of Miles Morales and Peter Parker's joint adventures, but also Venom. I'm a massive fan of the Todd McFarlane-created character as one of the most fearsome antagonists in the wall-crawlers extensive rouges gallery. He was previously a crucial part of the excellent Spider-Man: Web of Shadows' story and appeared in the lukewarm Spider-Man: Edge of Time, the sequel to the incredible Spider-Man: Shattered Dimensions.