Xbox Game Pass is seeing one of the best horror game series arrive in May
The Xbox Game Pass library is getting a blast from the past in May as the next installment of the Amnesia series is being added to the service.
Almost three years after Amnesia Rebirth, Amnesia: The Bunker is set to release May 16, coming to Xbox Game Pass on day one. This fourth installment will shake the series up while staying true to what made the original games so terrifying.
You'll play as Henri Clement, a French soldier fighting in World War 1, who takes shelter in a seemingly abandoned bunker after getting separated from his battalion. Sadly, nothing's ever easy in Amnesia games, so before Henri knows it, a dark entity called The Beast begins pursuing the French soldier. In order to escape alive, you must navigate the dark maze-like tunnels and outsmart the monster hunting you down.
Taking some time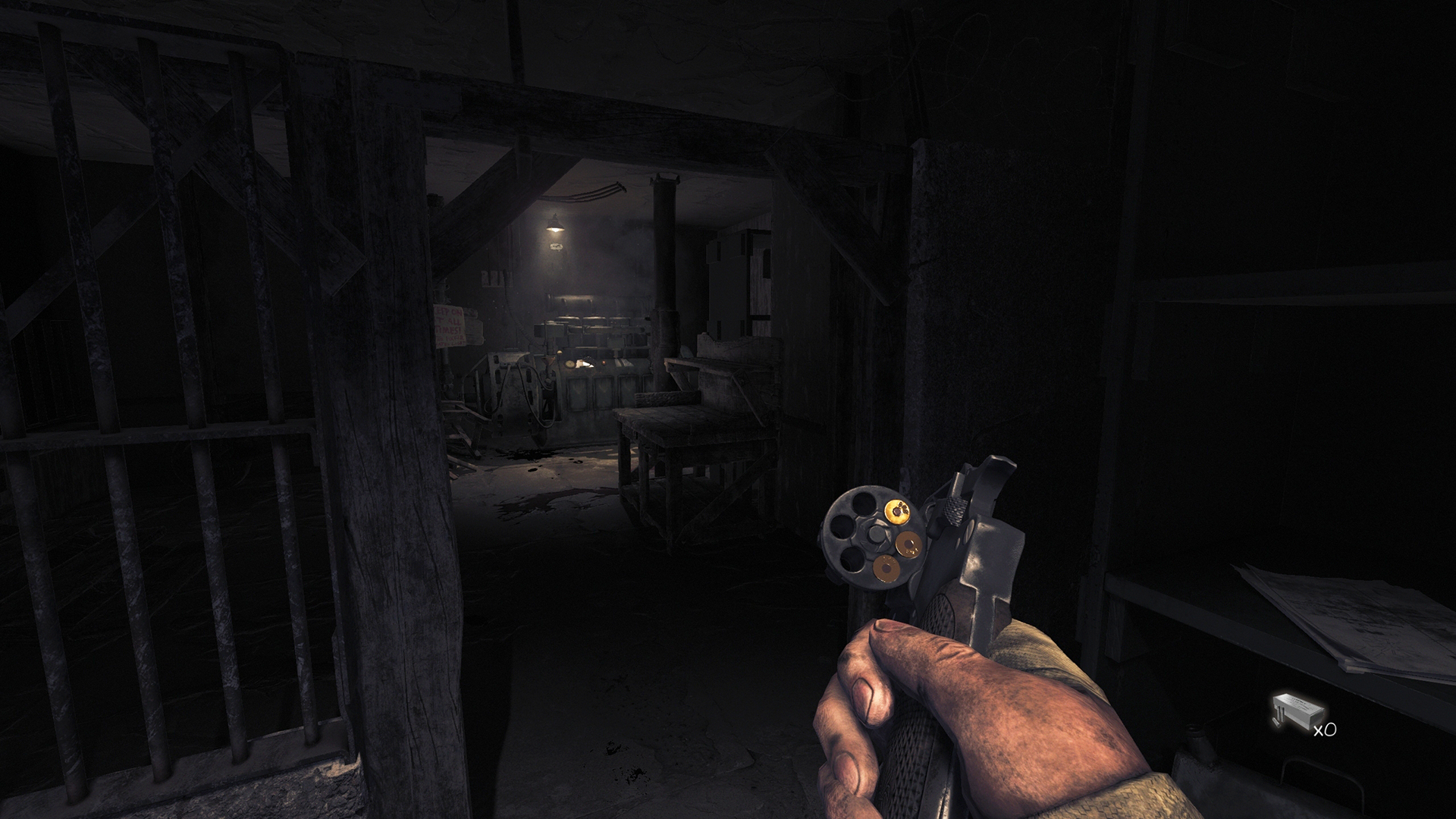 It turns out that Suicide Squad: Kill the Justice League isn't the only title that's needed extra development time this year. While not quite as drastic as Rocksteady's 2024 pushback, Frictional Games decided to delay Amnesia: The Bunker's original release from March to mid-May.
It's unclear why Frictional Games delayed Amnesia: The Bunker, but it was probably for the best. If this psychological horror game had been released in March, it would have had to compete with Resident Evil 4 as well as Xbox Game Pass additions like Wo Long: Fallen Dynasty and Valheim. Those are some big hitters, even for a beloved series like Amnesia.
While many will be looking forward to The Legend of Zelda: Tears of the Kingdom, there aren't many horror games for the Amnesia: The Bunker to compete with. As it stands, probably the biggest competition for The Bunker will be Redfall. Though given Arkane Studios' latest won't launch with a 60fps performance mode, it seems the vampire slaying co-op shooter will be off to a rocky start.
Standing out from the crowd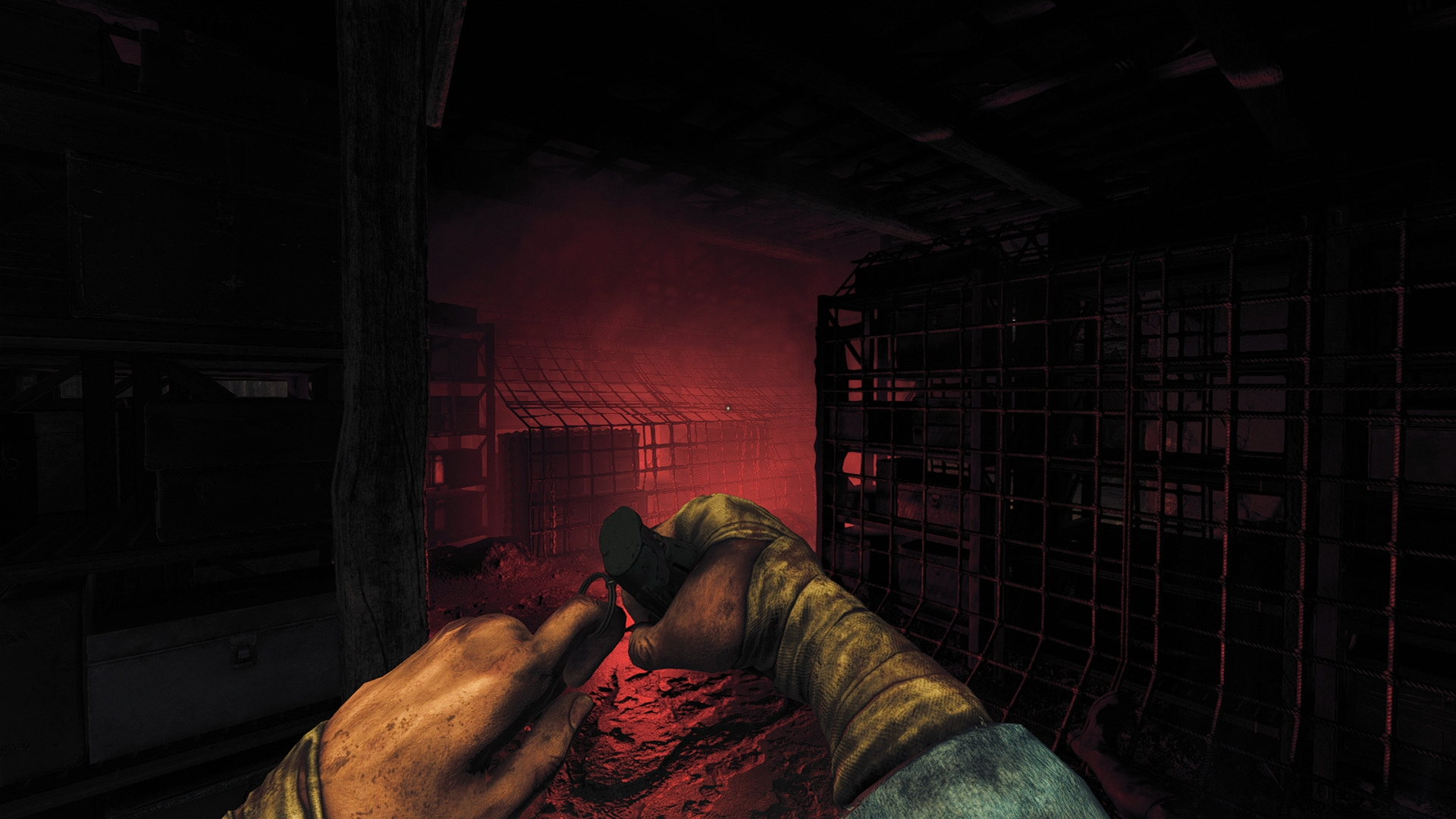 If you're a fan of the kind of psychological horror that the original Amnesia titles mastered, rest assured that The Bunker will keep the anxiety-fueled story while giving this series a much-needed facelift.
The setting of a WW1 bunker lends itself easily to Amnesia's dread-filled atmosphere. The dark is just as terrifying as it has always been as you rush around refilling generators, as this is the only way to keep The Beast at bay.
Unlike the previous games, The Bunker has a protagonist who knows how to fight back. As Henri Clement is a soldier, he can handle and fire a gun while also having some knowledge of explosives. This expertise means that players won't be completely defenseless. Unfortunately, due to limited materials, it'll be tough to consistently rely on firearms to keep you safe.
While having more agency in the next Amnesia title is nice, it seems like Frictional Games hasn't ventured too far outside the box to retain the psychological fear championed by the series thus far. It's shaping up to be another horror smash hit from the developer, and I can't wait to play it day one on Xbox Game Pass.