Co-stars for Marvel's Spider-Man are hosting the upcoming Future Games Show
The Future Games Show has announced that Yuri Lowenthal and Laura Bailey will be hosting the jam-packed Summer Showcase.
"In a gaming multiverse of AAA sequels, remakes and FOMO-clones of 2021's breakout hits, the Future Games Show is all about helping you discover something new - with a hand-picked selection of multi-format games that deserve your attention", content director of Games at Future, Daniel Dawkins, said.
Co-stars of Marvel's Spider-Man will be presenting GamesRadar+'s flagship multi-format gaming showcase on June 10 at 10am PT/ 1pm ET / 6pm BST. With over 50 games from publishers like SEGA, Paradox Interactive, and Team17, it sounds like this showcase will be filled to the brim with gaming details and announcements.
"We will be unveiling exclusive trailers, world premieres and giving you a sneak peek at some of the hottest games around on PC, Xbox, PS5 and Nintendo Switch", actress and co-host, Laura Bailey said.
More to come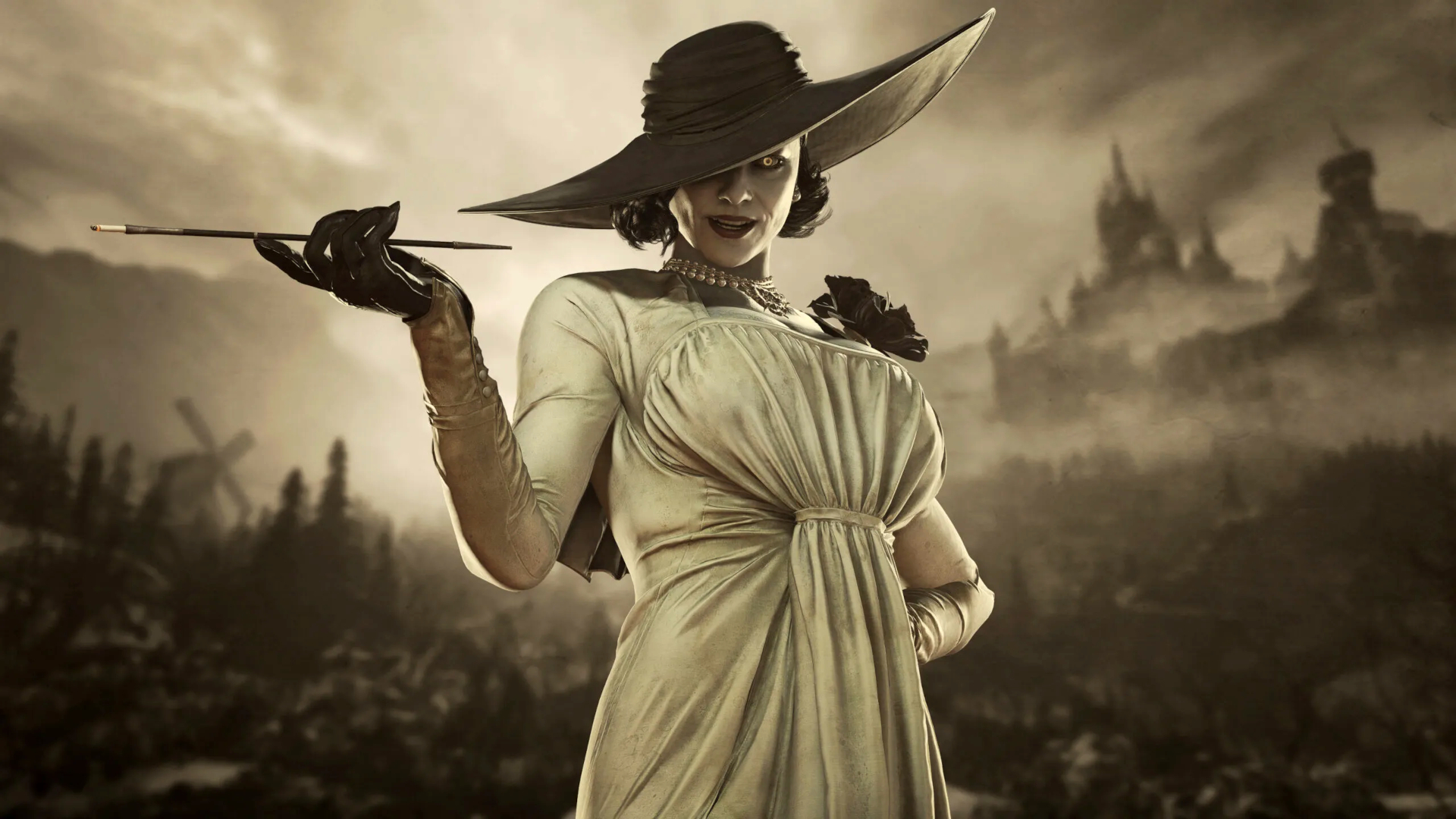 There'll also be the return of the Game From Ukraine spotlight and a 'Ones to Play' segment, which will showcase immediately available demos. All of this is to ensure fans can see everything exciting coming to PS5 and Xbox Series X|S for the upcoming year. This year there will also be a VR showcase for all the new and creative upcoming VR games that you could ever want.
The Future Games Show has racked up an impressive 300 million viewers since its first stream in June 2020. In the past, the stream has had stars like Maggie Robertson and Aaron LaPlante from Resident Evil Village and Denise Gough and Doug Cockle from The Witcher 3: Wild Hunt host the event. Couple this with a multitude of games like puzzlers or shooters; there's always something new to look forward to.
Want to find out more? Check out the new trailer on YouTube, which will also allow you to set a reminder to watch the show, whether on GamesRadar+'s Twitch, Twitter, TikTok, or more.