Destiny 2 needs to stop hiding behind a paywall
Bungie has announced a price increase for Destiny 2's stand-alone seasonal pass, which grants players access to story content and limited-time activities every three months and the season pass rank bundles.
Bungie has decided to raise the price for Destiny 2 by 20% for the next few seasons, which is 1,000 Silver to 1,200 Silver (an in-game currency bought with real money) or $10 to $12 per season. At the same time, the season pass rank bundles are getting a 10% increase, 2,000 to 2,200 Silver ($20 to $22), according to Bungie's blog post. The rank bundles are best used to speed up the process of maxing out each season's loot progress, so it makes sense that they are a much sought-after commodity.
While it is a shame that Bungie is upping the price of the sci-fi FPS, it's hardly surprising. Despite being a free-to-play game, Destiny 2 has been a pretty expensive pass time for a while now, thanks to its seasonal passes and DLC events.
In this economy?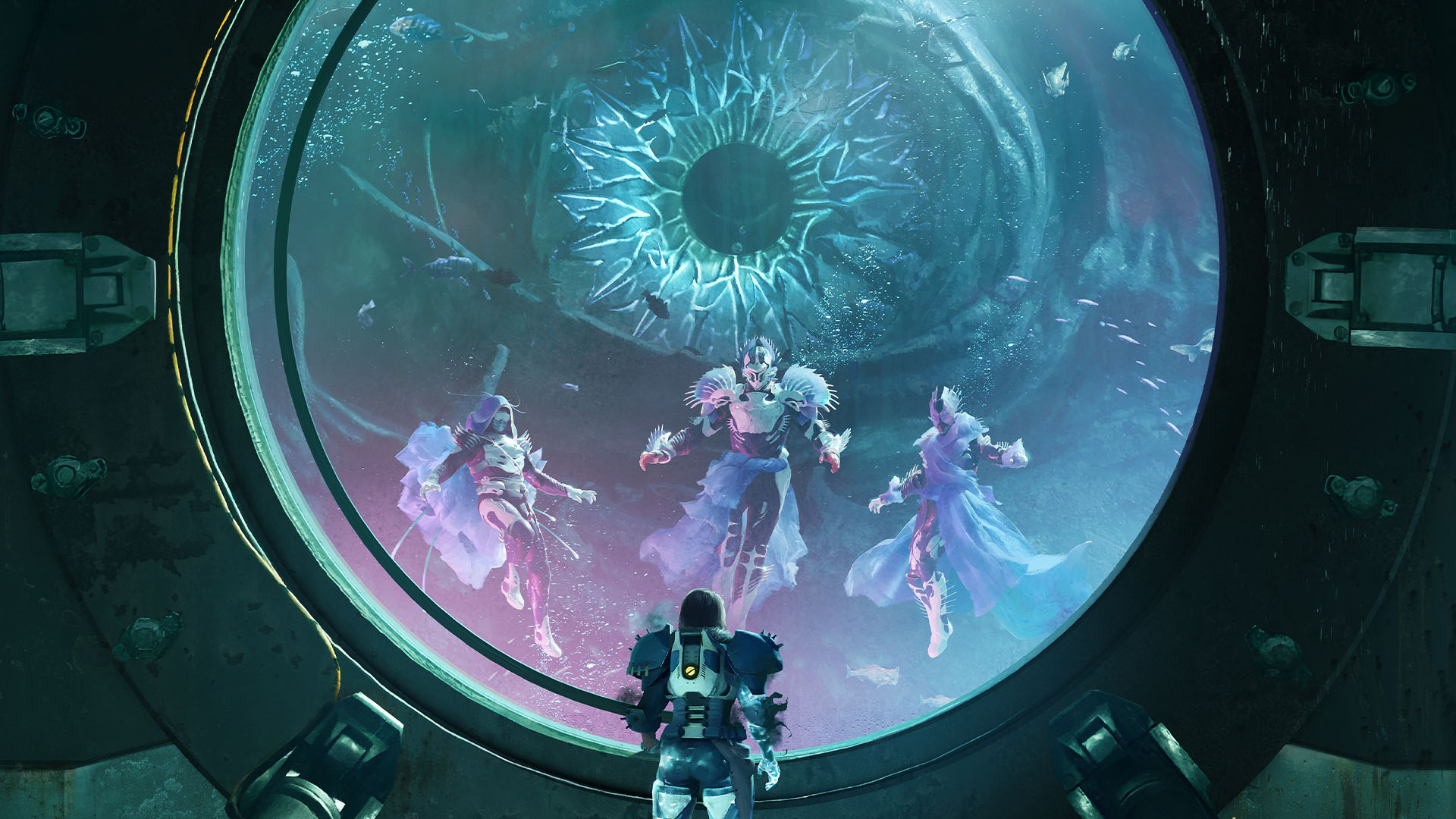 Luckily not everyone will be affected by the price hike, including those who have already purchased the annual full-access season pass via the deluxe version of Destiny 2: Lightfall. However, there's no telling if the next major expansion, The Final Shape, will also adhere to cheaper rules.
While there was, unfortunately, no reason for this price increase Bungie did detail that "our teams continue to invest in crafting compelling Seasonal experiences for the year of Lightfall".
Part and parcel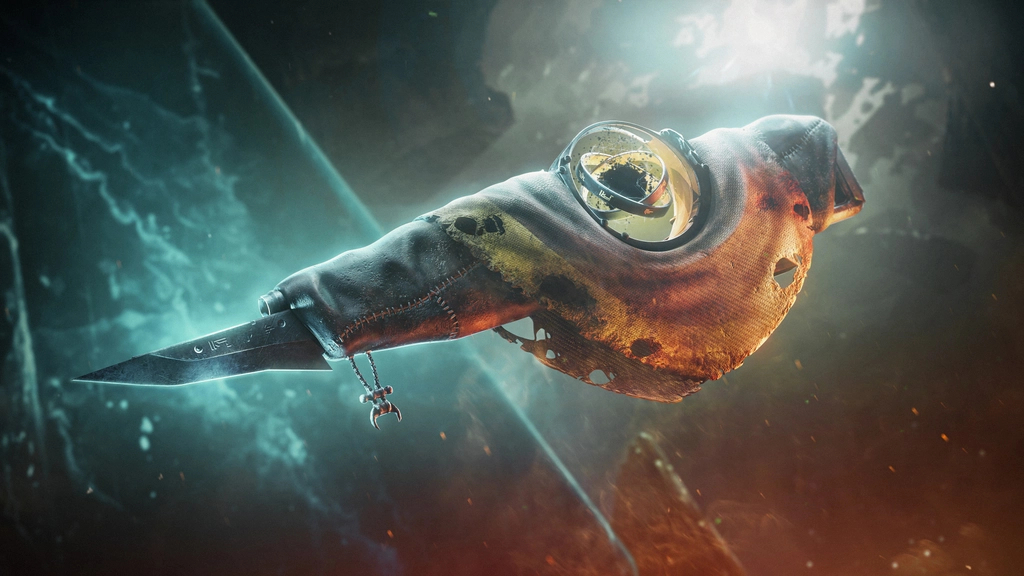 When Destiny was first released in 2014, I was hooked almost immediately. The expansive universe, the well-rounded characters, and the brilliant customization options all stood out to me and gave me a live-service experience like no other.
Unfortunately, that all soon came crashing down after time and time again; there was always more DLC content that would cost an arm and a leg. At first, it was Forsaken, which was pretty manageable. But by the time The Witch Queen was released in 2022, I had decided to opt out of the monetary IV drip that was Destiny 2.
While I wish I could dive back into the space-age wilderness and explore every corner with friends, it's simply not worth the money leaking from my wallet. Now I hear that Bungie has increased the price despite being bought by Sony; I feel my decision to step back all those years ago has been justified yet again.