Disappointed by Redfall? So is Xbox head Phil Spencer
If you were massively let down by the state of Redfall at launch, you're not the only one. In fact, Xbox boss Phil Spencer has also aired his disappointment.
During an interview with Kinda Funny Games, head of Xbox Phil Spencer claimed he was "disappointed" with Redfall's launch, its reception, and the wider conversations surrounding the Xbox Game Pass title's run-up to release.
Spencer cited the lack of a 60fps performance mode on Xbox Series X|S as a real turning point in Redfall's fortunes. However, he was adamant in both Xbox and developer Arkane Studios' commitment to improving the game in the months to come.
Phil Spencer gets honest about Redfall: pic.twitter.com/JUoqTrlLvUMay 4, 2023
"The critical response was not what we wanted," Spencer said, while reassuring that Redfall will be in a more playable state given time.
"We're gonna continue to work the game," he added, "We've shown a commitment to games like Sea of Thieves, and Grounded, to continue to go and build games. But I also know these games are $70, and I'm gonna take full responsibility for launching a game that needs to be great." (thanks, GamesRadar).
Things can only get better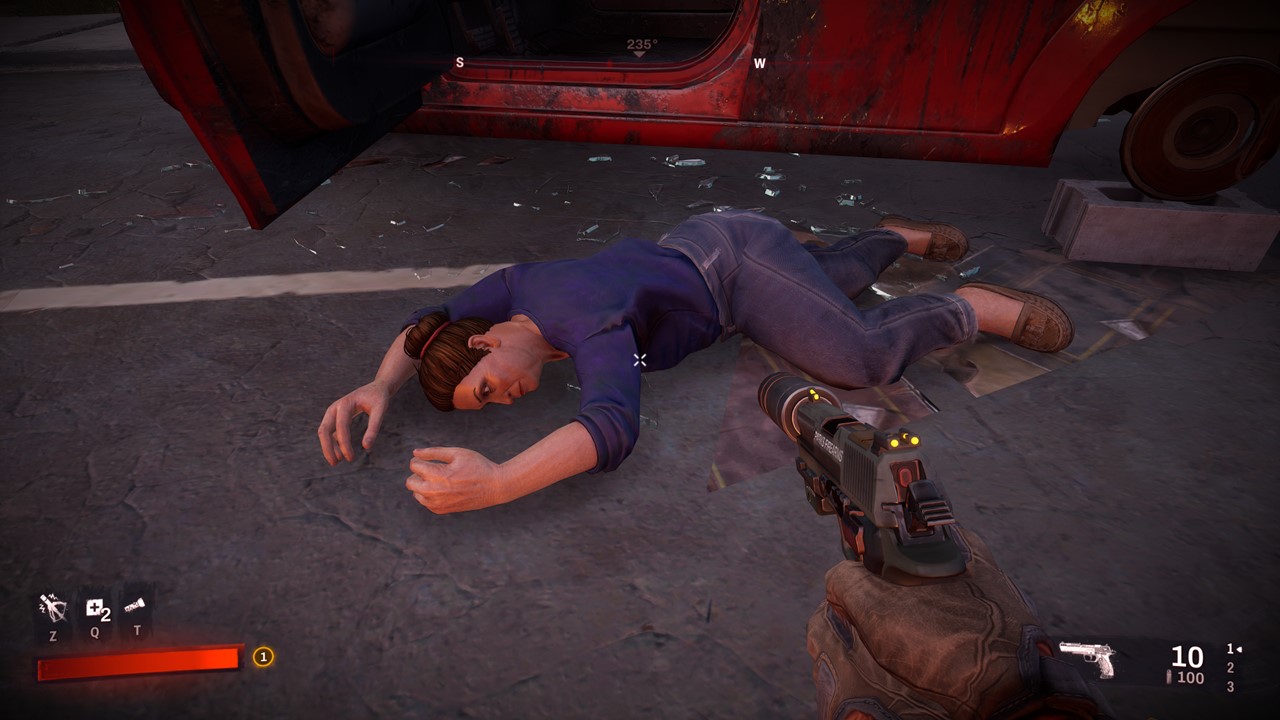 I don't doubt that Phil Spencer's disappointment in Redfall is genuine. And of course, it's always easy to appreciate the decision to not abandon poorly received titles post-launch. Redfall absolutely has the potential to be a great time with friends, but myriad performance issues and unremarkable gameplay means Arkane has an uphill battle on its hands.
Really, though, Redfall's launch woes are a tale as old as time, and is yet more evidence of the absolute state of AAA gaming. Time and again, publishers have released big-budget titles to lukewarm, often hostile, reception. More often than not, because the games just aren't finished.
Cyberpunk 2077 is perhaps the decade's staunchest example of this. Not quite as broken, but were nonetheless lacking in content, were Sea of Thieves and Destiny 2. Yes, these are all great, content-rich games in 2023, but were all hugely disappointing around launch.
Many more AAA games, still, aren't even so lucky as to foster a dedicated community over time. Marvel's Avengers was recently shelved, as was Platinum Games' dead-on-arrival Babylon's Fall and the much-hyped Anthem. Part of that is down to the oversaturation of live service games (it'll be interesting to see how Suicide Squad: Kill the Justice League fares next year).
But that's not the sole contributor. Some publishers have managed to make the live service model really work. You need only look toward Genshin Impact, Fortnite and the recently launched Honkai Star Rail for proof that strong gameplay fundamentals and no shortage of polish can lead to thriving audiences that are always hungry for more.
Redfall isn't a live service game per se, but its emphasis on co-op multiplayer and looter shooter mechanics are key ingredients in keeping players coming back. With the conversation around Redfall largely being around how unpolished the game is, it'll be a monumental task to win players back on-side.