Discord is scrapping its numbers in favor of something more unique
Over the next few weeks Discord will be changing its username policies, meaning that you'll be able to change your username to something unique without the usual number discriminators.
This change will make users easier to identify and find their friends. However, now each person has to be unique, Discord users may need to start getting creative with their tags and display names.
In a blog post, the details of new usernames were explained. "New usernames are lowercase, alphanumeric, limited to certain special characters, and do not have discriminators, making them easier to remember, read, type, and share."
Discord will be sending out invitations for users to change their tag in the coming weeks; you'll be notified by the app when your time comes around. Older accounts will be asked first, followed by newer ones, so those who have had their account for five years will be asked before those who have had their account for two.
Displaying change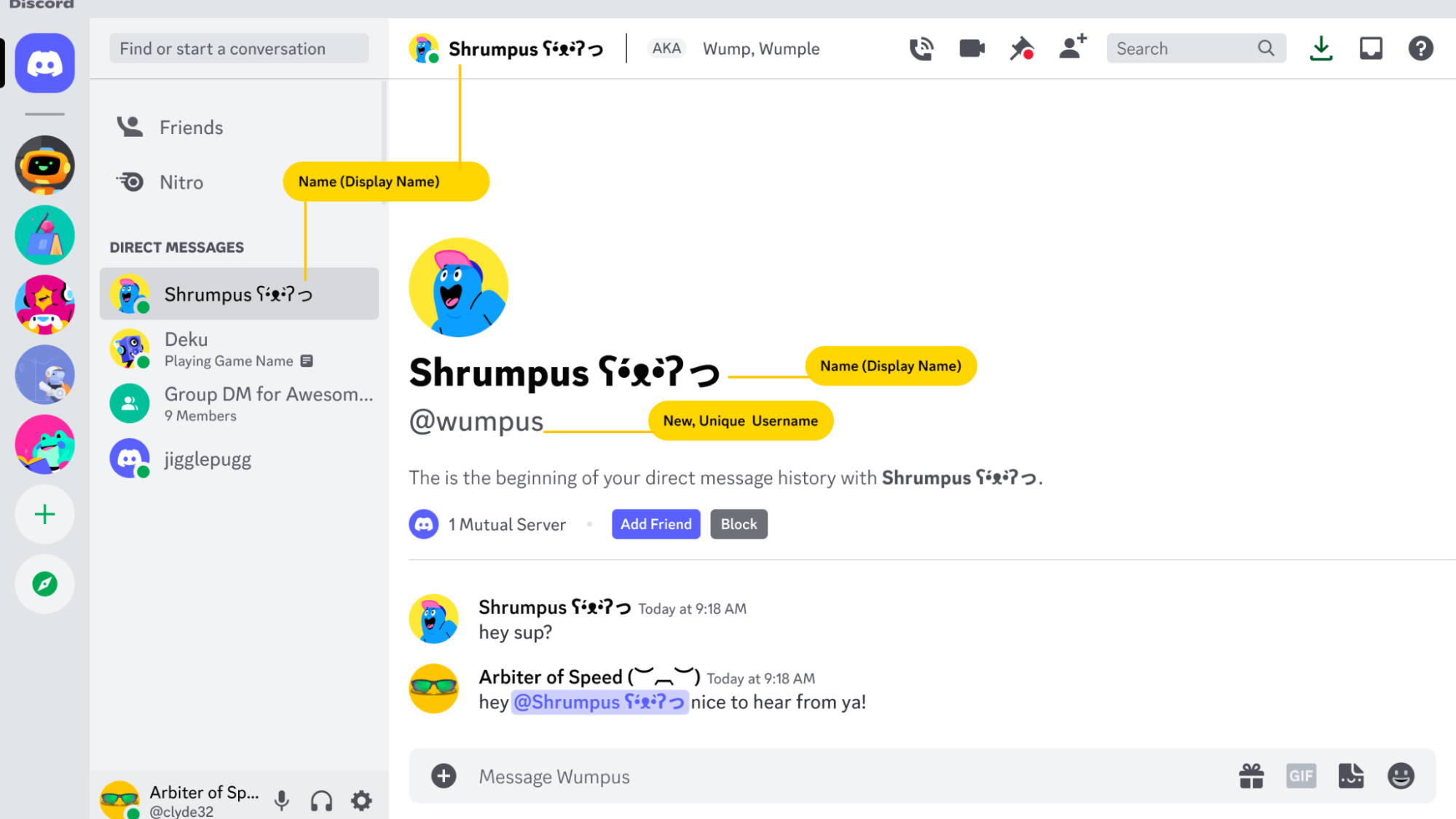 Discord usernames won't be the only thing changing with this update. While users won't be forced to change their display name, it may be useful to streamline it with their new tag. Known as the most prominent form of identity on Discord, display names are what many people see first, whether it be in severs or DMS.
"You can also change your Display Name whenever you want […] This allows you to express yourself across Discord without having to change your username", according to the blog post.
To change your Display Name, go to User Settings > My Account > Profiles and type in the name you want to change. While it has to adhere to the usual Discord Community Guidelines, a great deal of freedom is available for individual users.
Limited real estate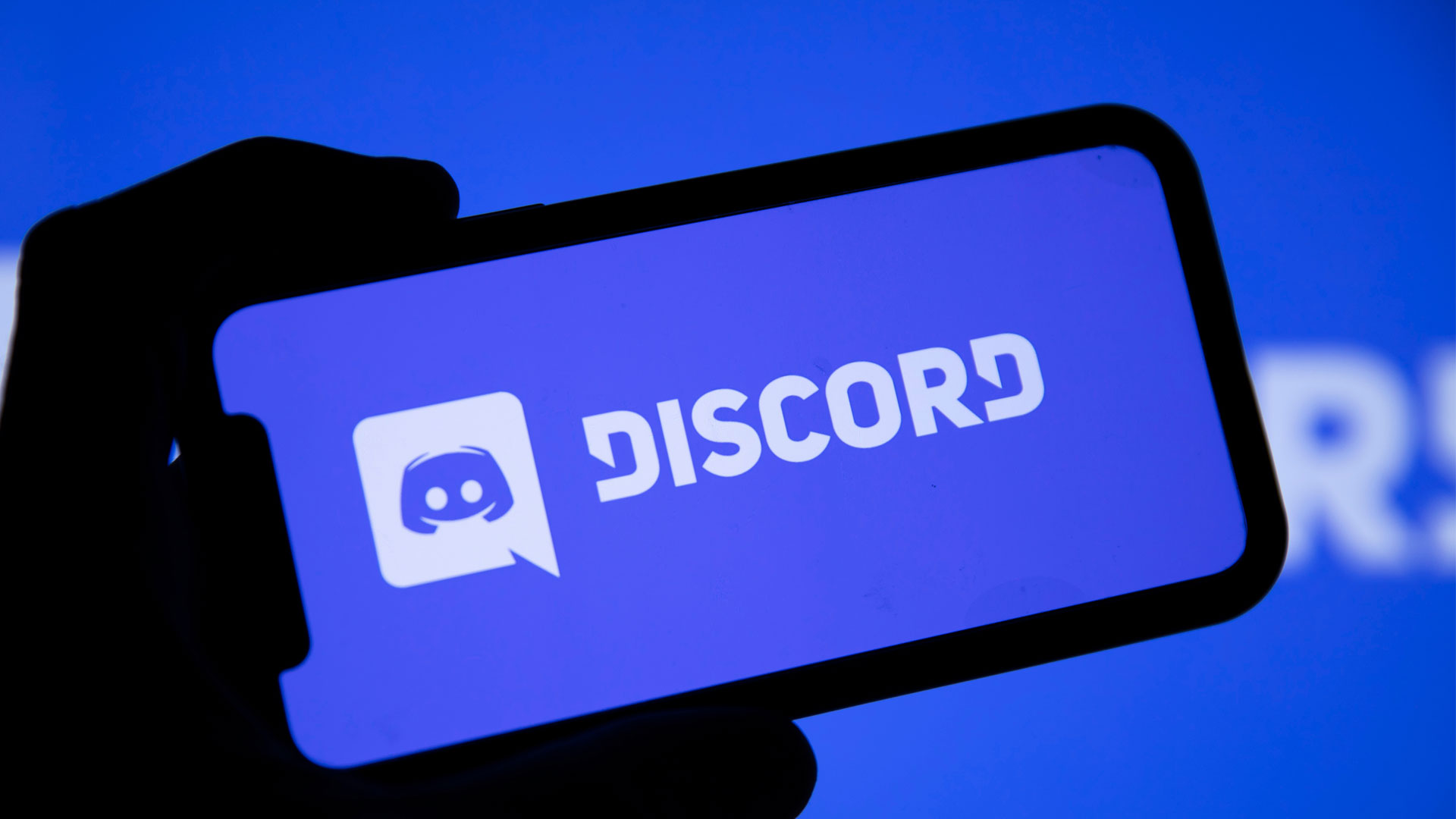 While it sounds like a lot of fun going through the creative process of thinking up a username once again, after almost seven years on the social media site, I can't be alone in feeling the pressure. I do not doubt that I share my username with at least a few other people, considering Discord has 390 million global users, so the question is: who'll get to the original tag first?
By the sounds of things, users have three options: either get to their tag before the next person, think up an entirely new word, or get used to seeing a string of numbers at the end of your tag; the latter being not all that dissimilar to the discriminators that are currently used on Discord.