Dragon Age: Dreadwolf won't release before April 2024 says EA
EA's latest earnings report has confirmed that Dragon Age: Dreadwolf won't be out until at least April 2024.
The report contained a schedule that includes all announced titles currently slated for release before next April. These include the mobile game Lord of the Rings: Heroes of Middle Earth, Immortals of Avenum and Madden 24, but not Dragon Age: Dreadwolf. The follow-up to the beloved Dragon Age trilogy was conspicuous by its absence, affirming that we won't see the game release until Fiscal Year 2025 at the earliest, which, confusingly, begins on April 1 2024 (via Eurogamer).
Dark fantasy RPG Dragon Age: Dreadwolf has been in development since 2017. Developer BioWare revealed that the game had reached its Alpha Milestone and that a build could be played from start to finish. The studio stressed that the game is "not finished by any means".
There were reports back in early 2022 suggesting that the game could have seen release in "late 2023" (via Eurogamer).However, these latest EA earnings reports suggest that this may have been wishful thinking.
EA confirmed record net bookings of $1.95 billion during its most recent quarter, an 11% increase from last year. It sees the release of FIFA 23 as the root of this success, which, having surpassed the entire lifetime sales of FIFA 22 in under six months, has become "the most successful launch in franchise history". The report also touted the success of Apex Legends Season 16, which has seen active uses increase by over 20% compared to the previous season. EA also boasted that The Sims 4 player network has grown to more than 70 million people.
Waiting game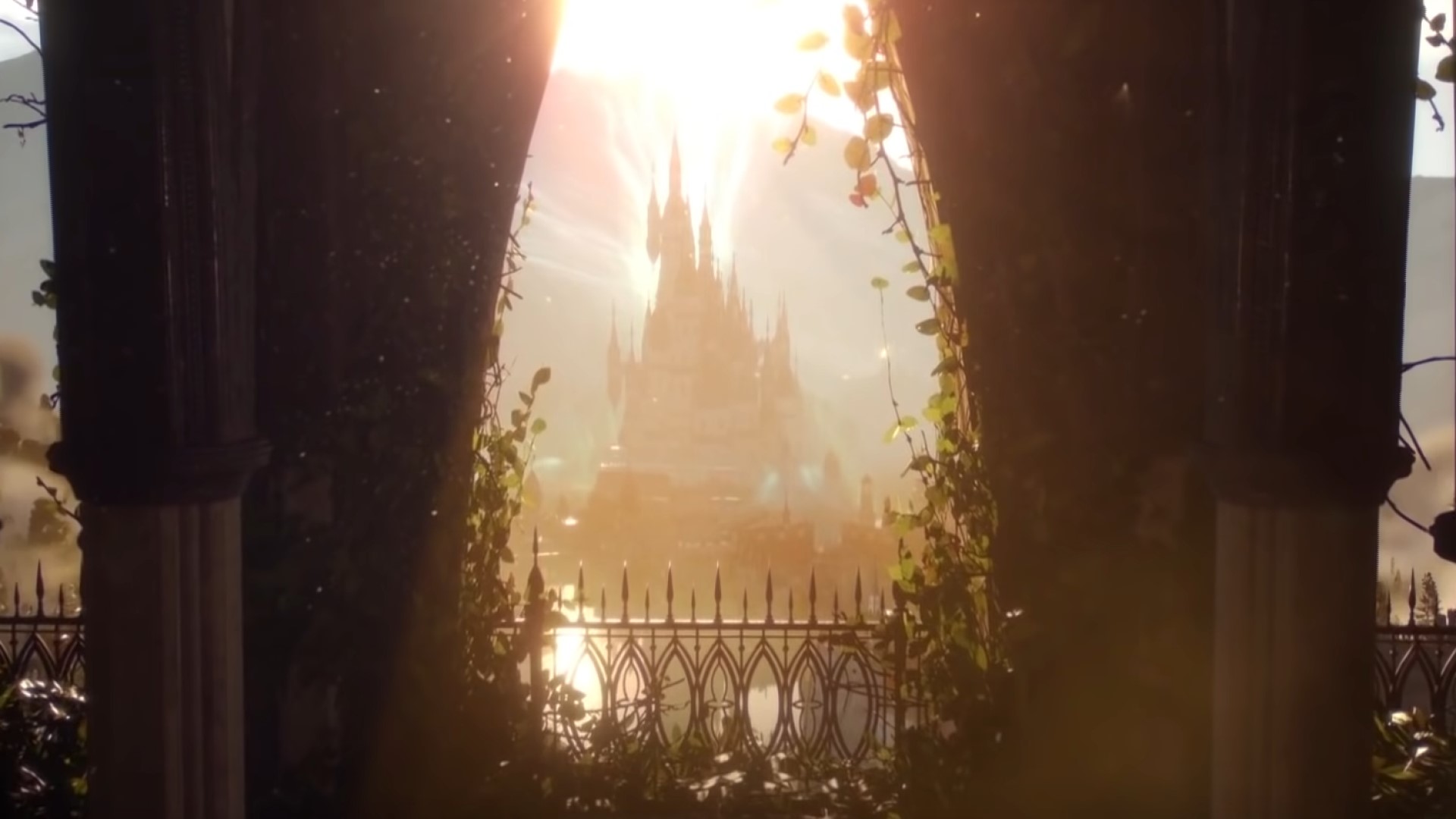 It's been almost nine years since the last mainline Dragon Age title: Dragon Age: Inquisition. Dragon Age: Dreadwolf has had to bear the uneasy burden of fan expectations accumulated over the intervening time.
As a BioWare fan, I recall the bittersweet release of Mass Effect: Andromeda, the studio's last attempt to follow on from a beloved trilogy. Despite offering a refreshing take on the Mass Effect formula, the game was full of performance issues, bugs, and graphical glitches, which greatly undermined BioWare's bold attempt to give Mass Effect a fresh start.
With this in mind, I am glad that Dragon Age: Dreadwolf has not been rushed out the door. Neither developers nor fans benefit when games are released in an undercooked state. Unfortunately, this is a trap that often ensnares modern releases. Cyberpunk 2077, gothic coop shooter Warhammer 40,000: Darktide, Redfall, and even Star Wars: Jedi Survivor have all suffered from issues that could have been ironed out had the games spent more time in development.
I am more than happy to wait as long as it takes for Bioware to craft a game that can sit as a worthy successor to the Dragon Age trilogy. I simply hope that the publishers at EA feel the same way.