Experience 90 minutes of Dead Space's horror with Steam's new game trials
Valve has introduced 90 minute free trials to its Steam client starting with the Dead Space remake. It's available until May 29 and debuts alongside the a 20% price cut.
The 90 minute time trial of the Dead Space remake means you'll be able to start a new game, land on the USG Ishimura and get through the majority of Chapter 1: New Arrivals, while exploring the derelict space station as much as you want within the time frame.
It's the first extended game trial of its type and opens the door for many big budget PC games to follow suit. Until now, the only way for people to try out games on the platform was to bite the bullet and put money down, with a two-hour window available for refunds if the title in question ran poorly or wasn't up to standard.
This new feature isn't entirely surprising given the recent wave of big releases that came to Steam which received a mixed reception including Star Wars: Jedi Survivor and The Last of Us: Part 1. For as great as we think these games are, their performance on PC left a lot to be desired as both titles currently sit at "Mixed" with a slew of negative reviews citing performance woes.
A 90 minute game trial for experiences like these would mean that you could jump into the titles as they are and get a feel for how they look and run on your machine without risking any money. Should more EA games follow suit, we could see the likes of F1 23 and Immortals of Aveum launch in this consumer-friendly way.
Course Correction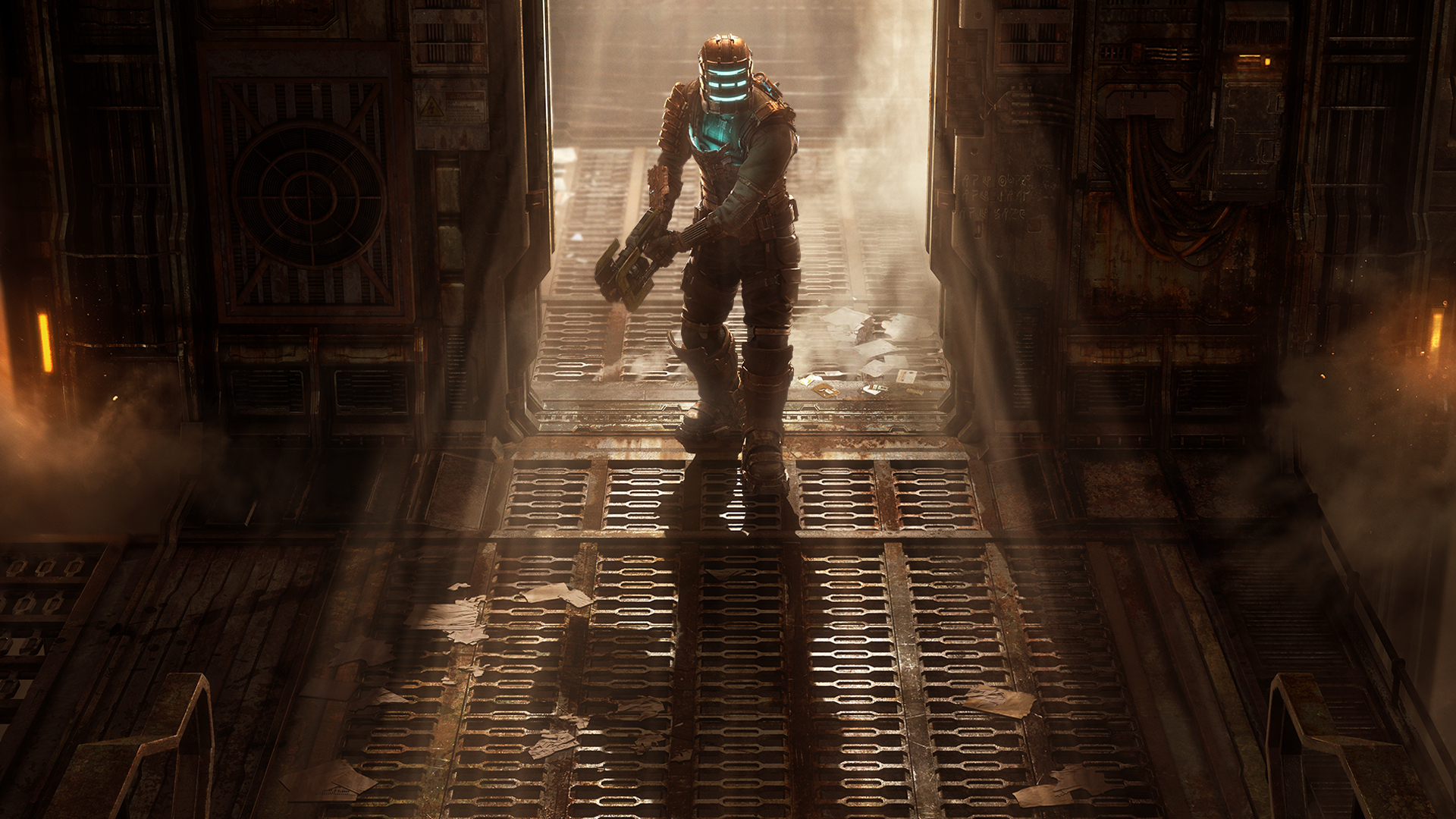 Starting with Dead Space makes a lot of sense for Valve's Steam client. The game currently sits at "Very positive" with players citing the excellent optimization and overall high quality of the game. In my review, I found that the Dead Space remake was everything that you could want from a ground-up reimagining of an established classic from its excellent combat, stunning environmental design, and replayable nature.
It also helps that regardless of whether you're playing on PC, Xbox Series X, or PS5, Dead Space looks and runs great. The 90 minutes of free play should be long enough to decide whether the full 12-15 hour experience is something you want to face head-on. At a time where game demos have largely disappeared from the modern gaming landscape, the adoption of game trials could mean save you and your wallet from potential disappointment.
It's currently unknown whether more Game Trials will come to Steam but it's a good start leading with one of most well-received games of 2023.