Layers of Fear remake is getting a facelift with Ray Tracing, 4K resolution and more
Blooper Team has finally announced the release date for the latest title in the psychological horror franchise Layers of Fear with various new features and visual improvements, including content from Layers of Fear and Layers of Fear 2, along with DLC and extra content.
The Layers of Fear remake will be available on PS5, Xbox Series X|S, and PC via Steam and the Epic Game Store from June 15, but for those who can't wait to jump into the messy jumpscare-filled title, there's a demo available until May 22. It's free to download and is comprised of a suspensefully slow walkthrough that sees the protagonist venture through dark hallways into candlelit rooms plagued by fiery visions of his wife.
The demo captures the uneasy atmosphere of the first Layers of Fear with melancholy music drifting through to highly strung violin chords and sudden demonic flashes appearing out of the corner of your eye. While you may be fighting the same mysterious horror Blooper Team has upped the ante with realistic graphics that'll make you uneasy when the monster that lurks within comes your way.
Looking good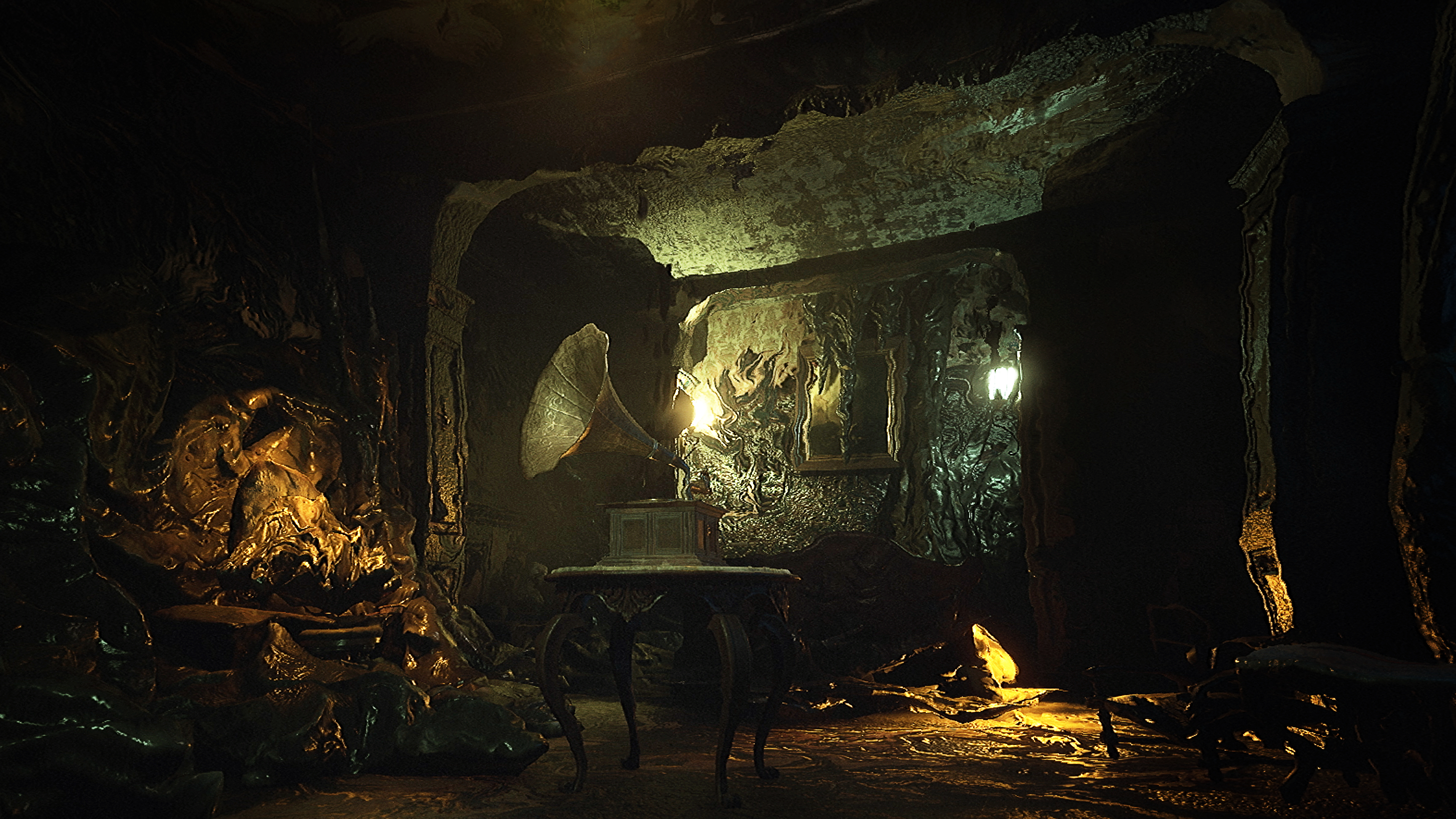 The Layers of Fear remake has several new features that'll make you regret playing this psychedelic horror game at night. This time, you'll be able to fight against the terrors of your mind in 4K resolution with Ray Tracing and dynamic lighting. A brilliant way to end a stressful day.
There'll also be new mechanics that will hopefully modernize the series and add something new for returning fans. We can expect to see new puzzles and ways of exploring the depths of this horror game in hopes of seamlessly blending different stories and chapters.
"With the power of Unreal Engine 5, we've been able to create a game that visually surpasses our previous works, delivering an unforgettable journey into the minds of tormented artists", CEO of Blooper Team, Piotr Babieno, said. "We are excited for both new and returning players to jump in".
Style over substance?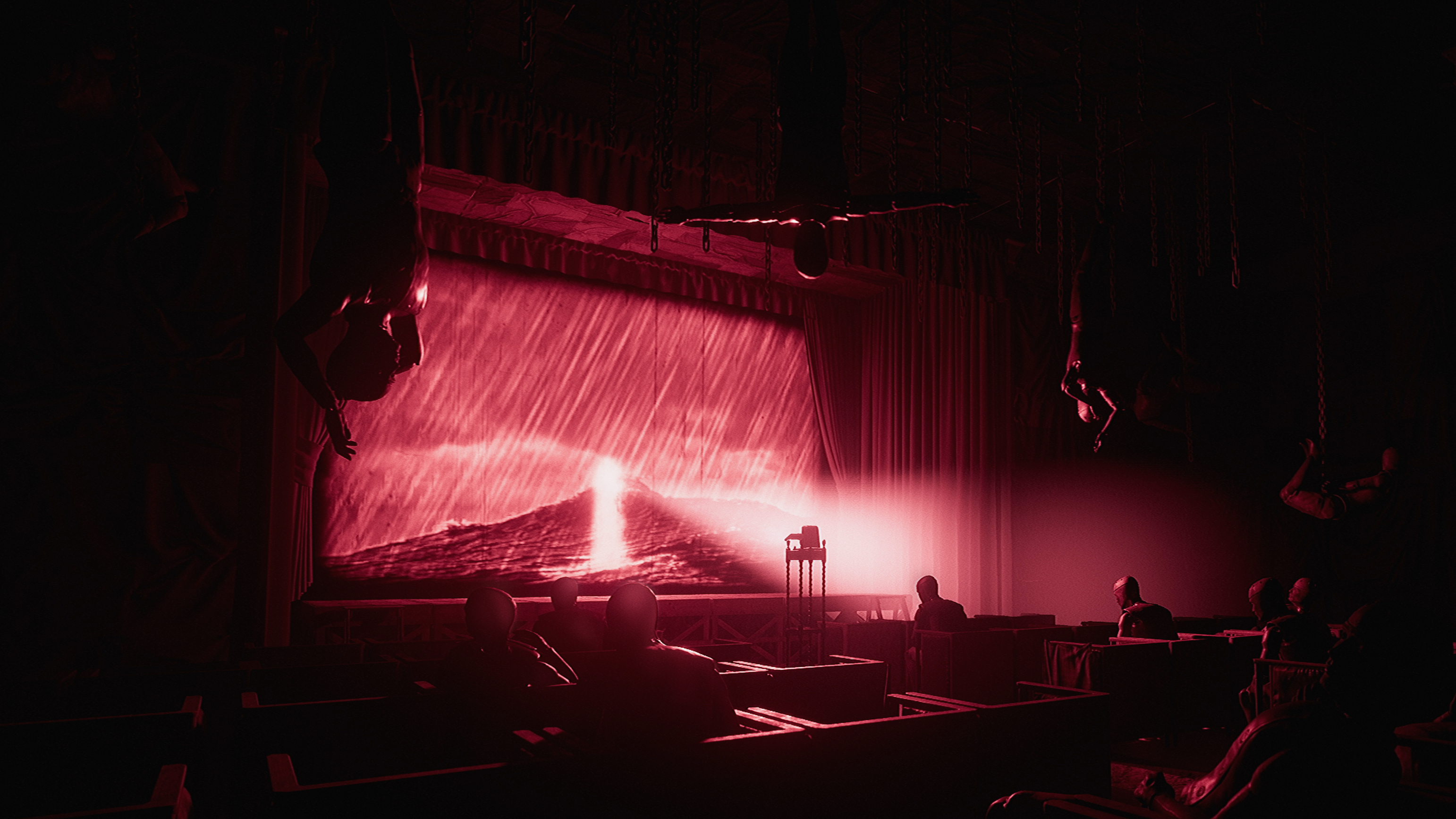 Layers of Fear changed how I saw psychological and jumpscare horror games, thanks to its challenging story and polished horrors. While I loved the hauntingly beautiful soundtrack and relished in the uneasy atmosphere, some elements of this horror title made me queasy then and still do today.
The story of tortured artists bound by obsession is a brilliant premise that lends itself to an immersive and gripping storyline. However, the depiction of said tortured artist's mental health struck a bad chord with me. Capitalizing on poor mental health in a way that depicts someone as a crazed monster due to their deteriorating state of being isn't for the faint of heart.
When done well, it can tell a meaningful story, providing the player with a meaningful reflection and conclusion. But sadly, when poorly done, it seems like mental health is used as a boogyman in a cheap representation of some genuine problems.
Hopefully, Blooper Team will learn from its past mistakes and revamp not only the graphics but also the message of Layers of Fear because I, for one, would love to see this terrifying title do justice to the horror it creates and the reality it is inspired by.