Metal Gear Solid 3 remake is real and multi-platform, say reports
The rumored Metal Gear Solid 3 remake is real and slated for a multi-platform release, according to several reports.
In the absence of any concrete Metal Gear Solid 6 news, it looks like we'll be getting the next best thing. Windows Central has reported that the iconic stealth action title will be receiving a "modern makeover as part of Konami's push to return to Triple-A gaming."
Windows Central's Jez Corden went on to say that he has "now been able to hard-confirm that the remake is real, and [that] it's coming to Xbox and PC as well as PlayStation." What's more, it seems "almost certain" that the remake will be announced at the upcoming PlayStation Showcase set to air May 24.
Metal Gear Solid 3 is one of the best single-player games ever made, telling a melodramatic yet grounded story of Cold War intrigue. The game follows a legendary soldier, codename Naked Snake, as he infiltrates a Soviet-controlled jungle with the goal of tracking down a defected agent, who turns out to be his mentor. It's an emotional, action-packed but surprisingly cerebral thrill ride, full of memorable boss fights and bold gameplay innovations which, in the intervening time, have become standard practice for the best stealth and best survival games.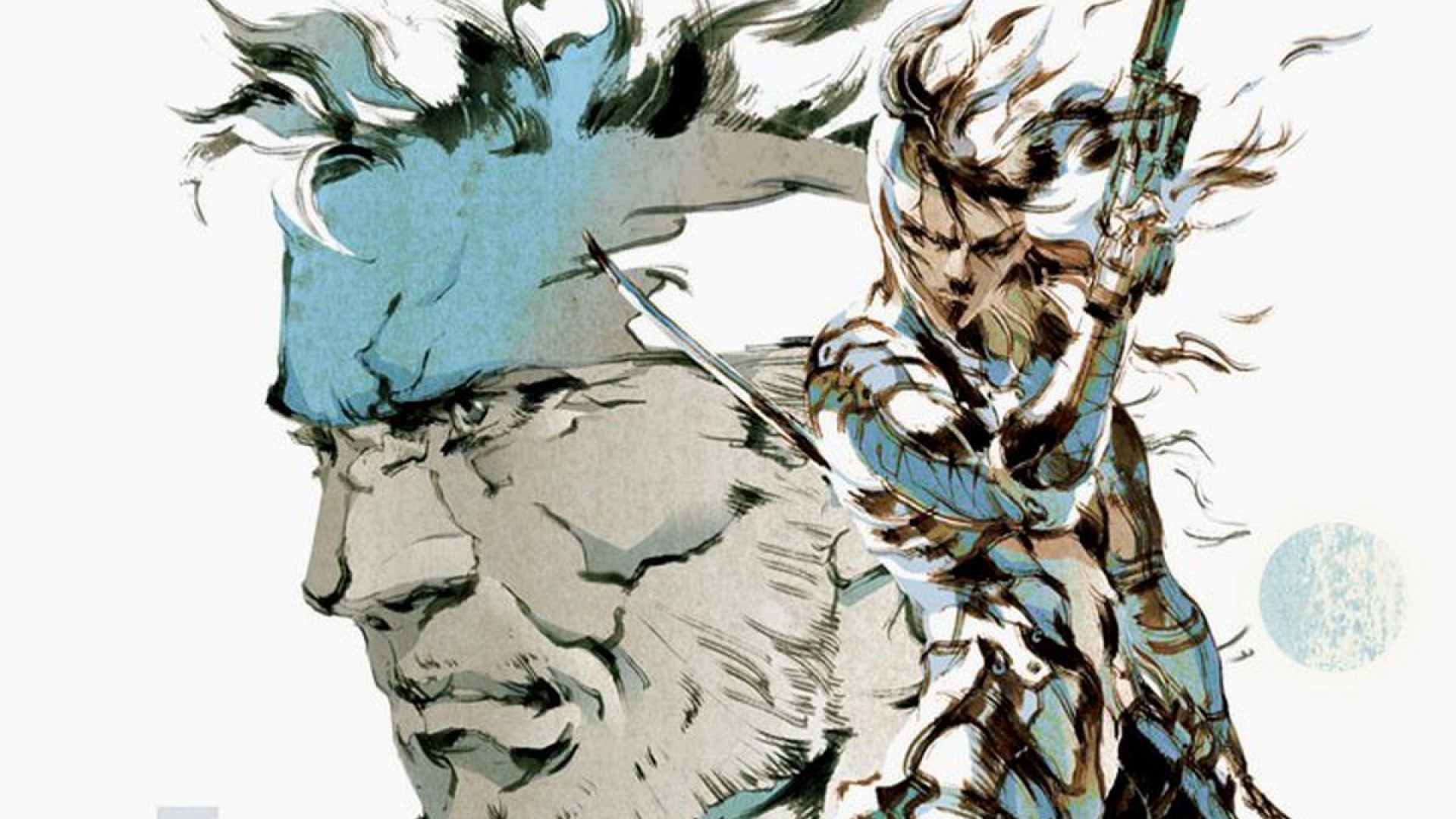 This won't be the first time that Metal Gear Solid 3 has enjoyed a glowup since its initial release back in 2004. Over the years, the game has been rereleased on PS3, PlayStation Vita, Xbox 360 and even the Nintendo 3DS. For those looking to experience the game in the meantime, it's currently available as part of the Metal Gear Solid 2+3 HD Collection, accessible through Xbox's backwards compatibility efforts.
Hideo Kojima, the developer behind the Metal Gear series, has long since left Konami, which, to this day, retains the rights to the IP. In practical terms, this means that Metal Gear Solid 5: The Phantom Pain, the last Metal Gear that Kojima was involved with, is likely to stand as the last Metal Gear game that stays true to the ethos and feel of the original.
However, though Kojima himself has moved on to the likes of Death Stranding, the classic Metal Gear titles remain as relevant and enjoyable today as they ever were. Metal Gear Solid 3 is regarded by many as the strongest title in the series, and the prospect of a remake with all the modern bells and whistles is likely to excite fans across the world.