PlayStation Showcase announced - prepare for new IPs on the PS5 and PS VR2
Sony has announced the next PlayStation Showcase next week on May 24, featuring new IPs and several anticipated titles.
The show will run for approximately an hour and contain details about new PS5 and PSVR 2 IPs by top studios. There'll also be tons of "spellbinding games from third-party partners and indie creators", Sony said in a blog post.
The live broadcast is scheduled for next Wednesday, May 24, and will start at 1pm PT/ 4pm ET / BST 9pm / (Thursday 25) AEST 6am.
Tons of teasers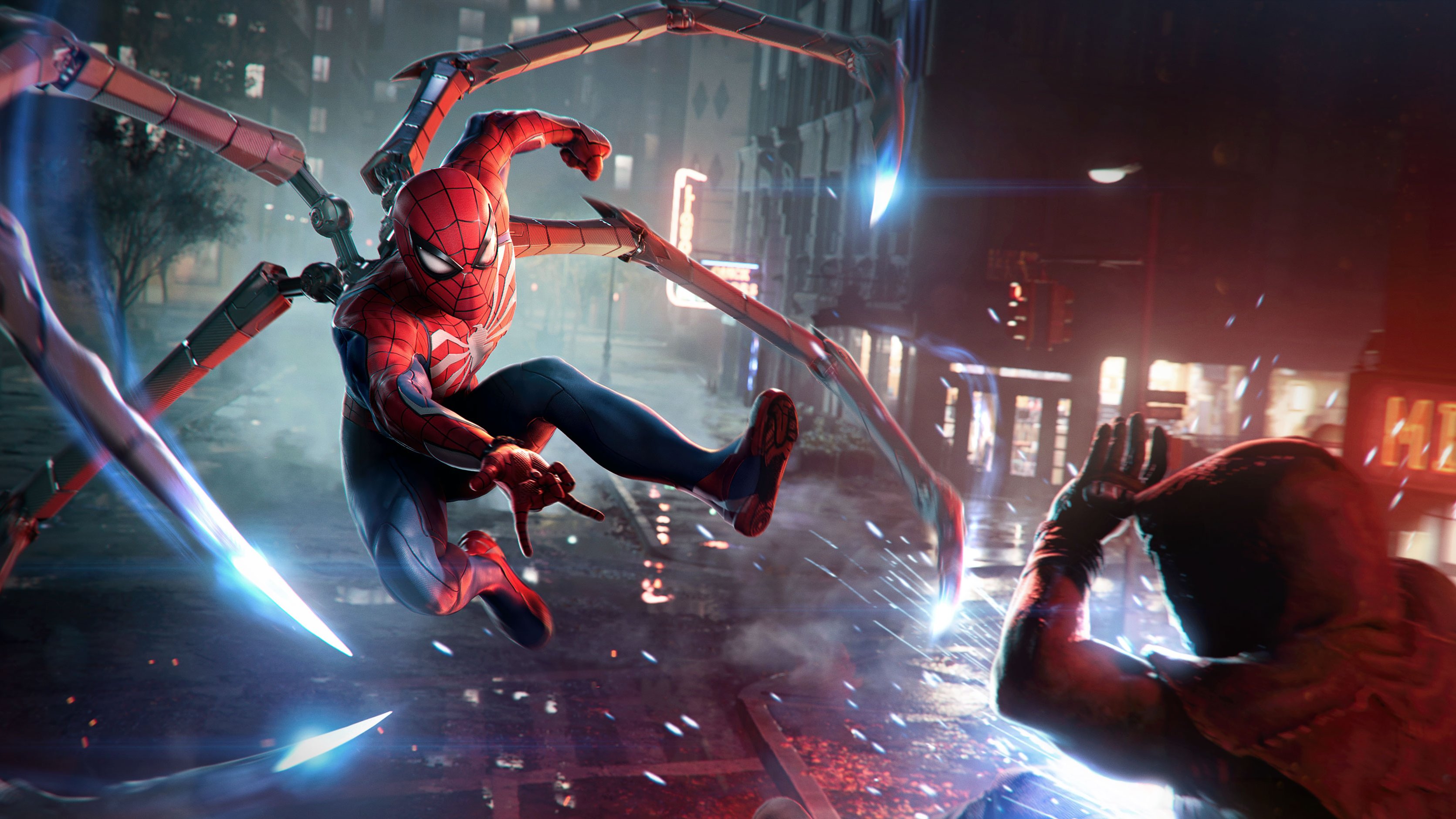 Sony currently has several projects in the works, all of which could make a surprise appearance in this year's livestream. The most likely candidate showing its head would be Marvel's Spider-Man 2, set to release sometime this fall. We haven't had much information about this action-adventure superhero title, so seeing more details at the showcase would be nice.
There's also Naughty Dog's anticipated Last of Us multiplayer that could join the show considering the lack of details we have on this as of yet. However, I hope to see more than these two titles. In the previous livestreams, Sony has revealed some pretty big mic drops, with the likes of God of War Ragnarok being announced in 2021's showcase.
Beggars can't be choosers, but with "several new creations" signalled on the way, my expectations are rising the closer we get to May 24.