There's only one week to claim these games before PS Plus Collection closes
The PS Plus Collection is shutting down on May 9, so fans only have one week left to capitalize on the 19 free games that are left before it's too late.
While the PlayStation's Essentials, Extra, and Premium services are all still intact, the predated PS Plus Collection is set to close its doors soon. There is no exact reason why the collection will be leaving the platform, but it seems as if it did not achieve the popularity that Sony had wanted.
There's 19 games in total which will be going down with the sinking ship, with 13 of these being found on alternatives PS Plus subscription tiers. Unfortunately, Call of Duty: Black Ops 3, Mortal Kombat 10, and the Ratchet and Clank remake are all titles that'll be leaving for good.
Extra special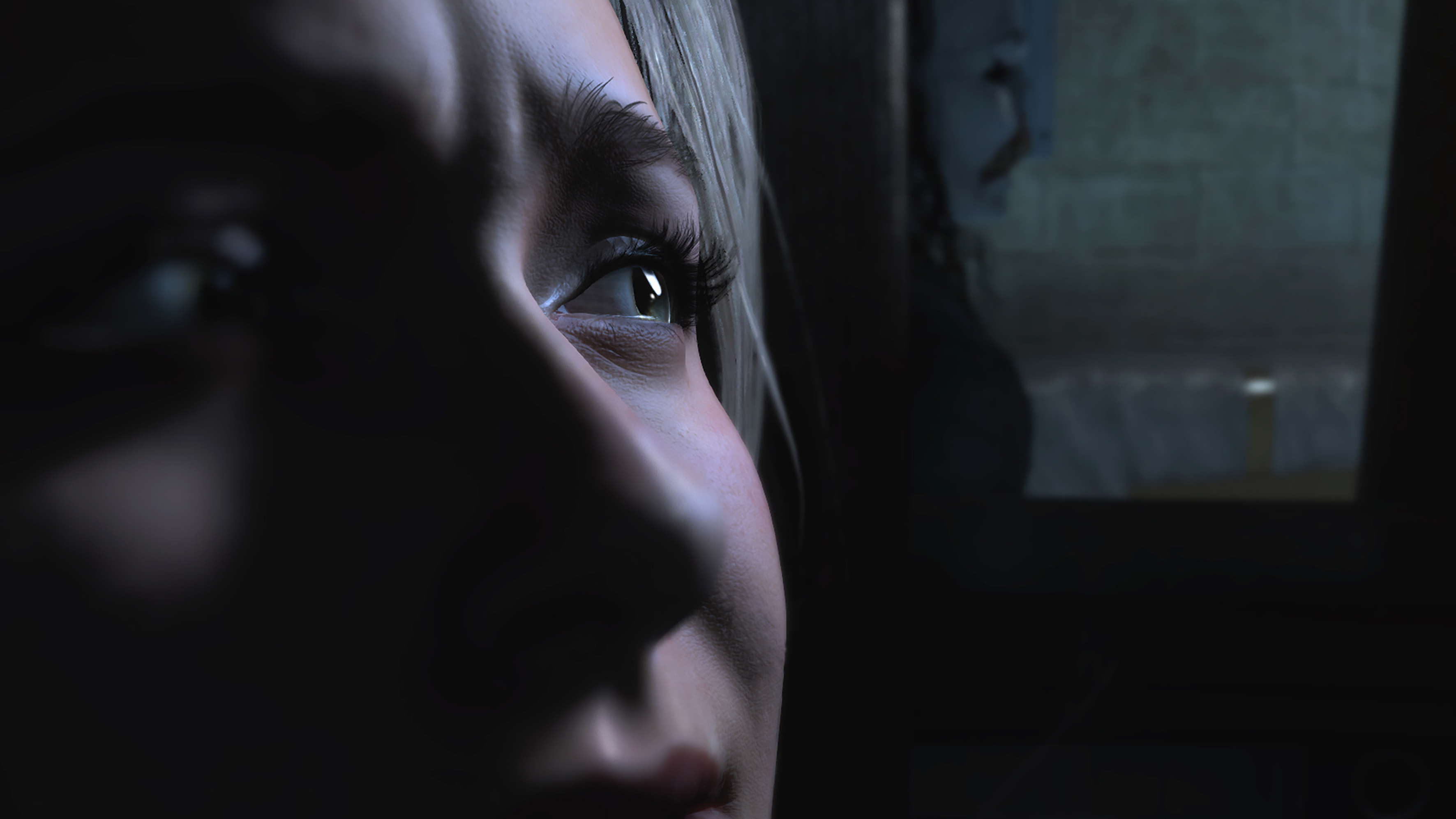 Luckily there are a few titles that can be found elsewhere, Resident Evil 7, Fallout 4, and Bloodborne are all on PS Plus Extra, so that these games will be safe for a bit longer. However, there's no way to know when titles will be removed from the subscription service.
One stand-out title on the list of games to be leaving the collection has to be the terrifying murder mystery Until Dawn. This interactive drama horror game merges the realities of games and movies to give you an almost unrivalled cinematic experience. Trying to keep each one of the characters alive while navigating the monster-ridden woods is a wonderfully anxious thrill ride. While I have sadly never been able to keep everyone alive, that hasn't stopped me from trying time and time again.
If you want to have a couple extra goes at keeping the cast of cliché horror characters alive yourself, then make sure to give the PS Plus Collection one last look before it disappears from the service on May 9.