Titanfall director is "finding the fun in something new" for Respawn
In a recent interview, Respawn director Vince Zampella revealed that Titanfall series director Steve Fukuda is working on something new for the publisher.
Director of both Titainfall and Titanfall 2, Fukuda, has joined arms with Respawn to work on a brand new IP, according to Zampella (Axios Gaming). The team is currently very small and in the fledgling stages of developing a new project. So far, "the mission is to find the fun in something new", Zampella said.
After the wide success of Respawn's Star Wars Jedi: Survivor hearing that the renowned developer is working on yet another IP is excellent news. However, I'd be lying if I said I wasn't at least slightly sad to hear that this next title won't carry on the Titanfall series.
Clash of the Titans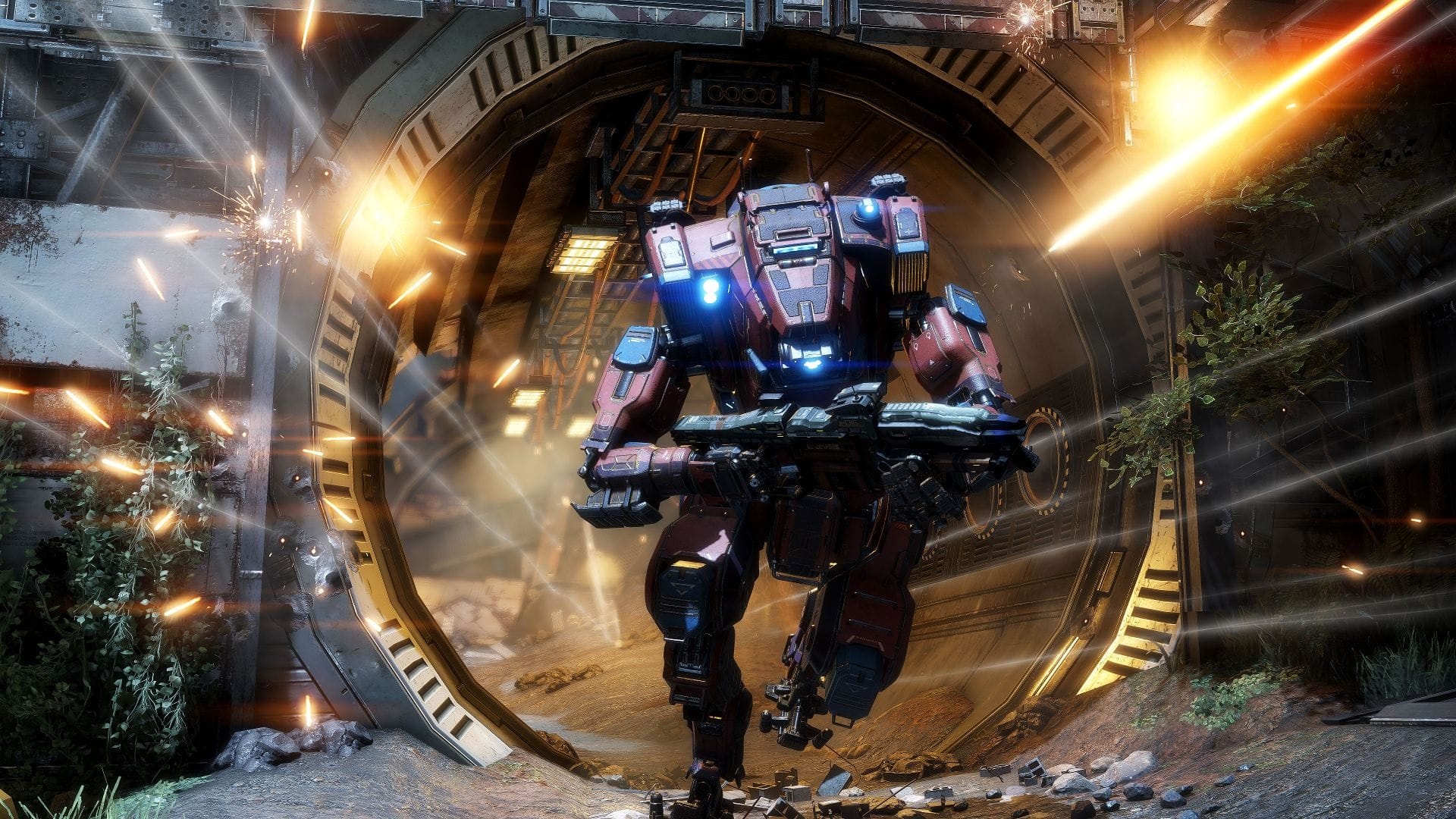 The idea of finding something "new" that was emphasized throughout the interview sadly implies that fans of the mech-based FPS won't be getting a third instalment despite constant pleas. It's been quite a while since the sequel's release in 2016, but it looks like fans are going to have to wait a little longer.
Respawn isn't willing to rush into Titanfall 3, "it has to be the right thing," said Zampella. "It's such a beloved franchise for the fans and also for us. If it is not the right moment in time, the right idea, then it just doesn't make sense."
Titan your seatbelts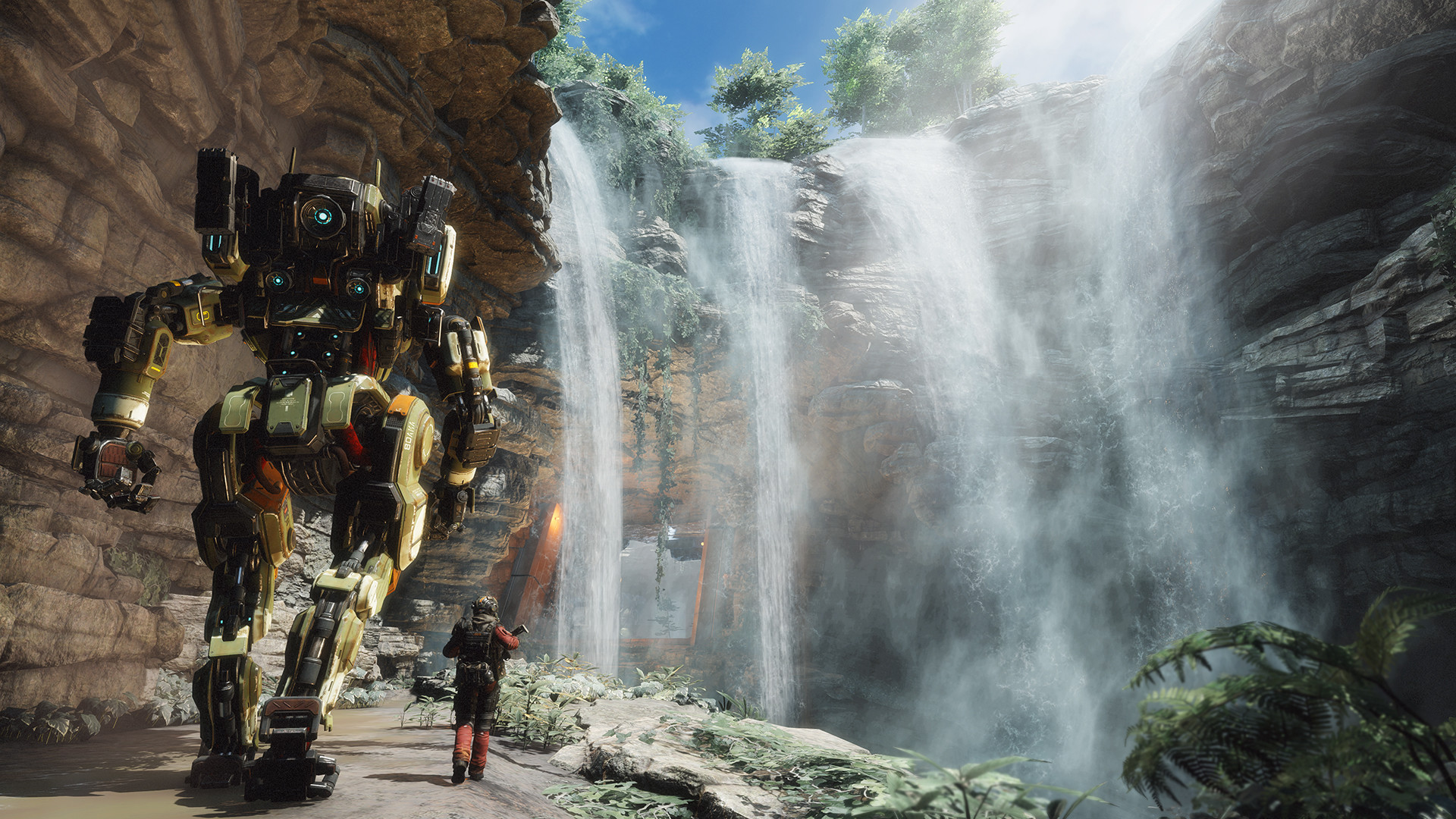 While it seems unlikely that fans will get any more Titanfall content for the time being, it's not impossible to see a new IP set in the same universe. In fact, the fast-paced FPS title Apex Legends shares a universe with the beloved mech-fighting FPS series Titanfall.
This means that many of the best parts of Titanfall, whether that be the mech-based combat or extreme manoeuvrability, can be boiled down and used in a separate IP without coming off as plagiarism. All I ask is that I can once again zipline and wallride through enemy teams and then finally call my Mech to land on their heads.
There's no concrete plans as of yet to merge these two worlds together, but at this stage, after waiting for so long for a third Titanfall game, I'll happily take whatever I can get, even if that is a new IP set in the same universe.