Ubisoft has hinted at the release window for its new Star Wars title
Ubisoft may have hinted at a preliminary release window for its upcoming open-world Star Wars game. However, fans shouldn't hold their breath.
In confirming the developer's release schedule for the year, which includes titles like Assassin's Creed Mirage, Tom Clancy's The Division Resurgence, and Skull and Bones, Ubisoft also hinted at plans to release the next Star Wars title in March 2024, at the end of the company's current fiscal year according to two Kotaku sources.
Sadly, fans should not get their hopes up for a 2024 release window. The sources stressed that this target is likely too big of an ask for Ubisoft, considering the size of the new open-world Star Wars game, so fans will most likely be looking at a 2025 release window for the anticipated title.
What we do know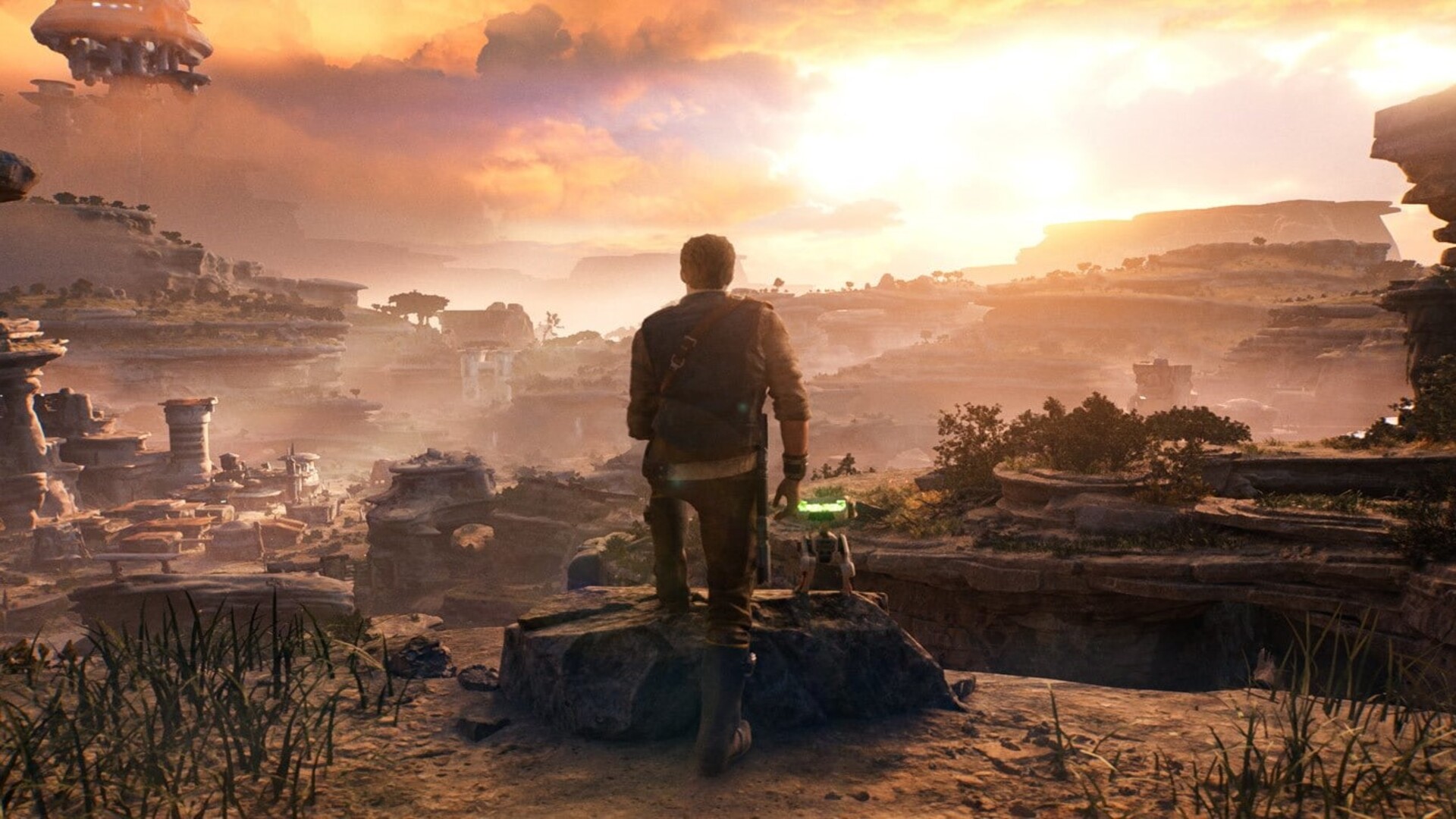 Even without a solid release window, there's still a lot to get excited about when it comes to Ubisoft's Star Wars title. Announced in January 2021, this new expedition into the well-loved franchise is being developed with Ubisoft's Snowdrop engine. The same tool was used to power the upcoming Avatar: Frontiers of Pandora and The Division series.
According to creative director Julian Gerighty, Ubisoft's Star Wars title will also be a story-driven, open-world game that provides fans with a "unique game in the sage with a captivating story and set of characters that players can relate to and connect with".
While I'm still unsure whether anyone can match the mastery of characters found in Star Wars Jedi: Survivor with colorful companions such as the friendly Turgle, it'll be exciting to see what iteration Ubisoft comes up with. That is when we finally get to play it.